Help Save Marine Life With Sand Cloud
Sand Cloud offers eco-friendly accessories like reusable metal straws and glass water bottles, organic reef-safe sunscreen, 100% recycled plastic sunglasses, and more.
Sand Cloud was founded by Bruno Aschidamini, Steven Ford, and Brandon Leibel and was featured on Shark Tank in February of 2017 where they won an investment from Robert Herjavec.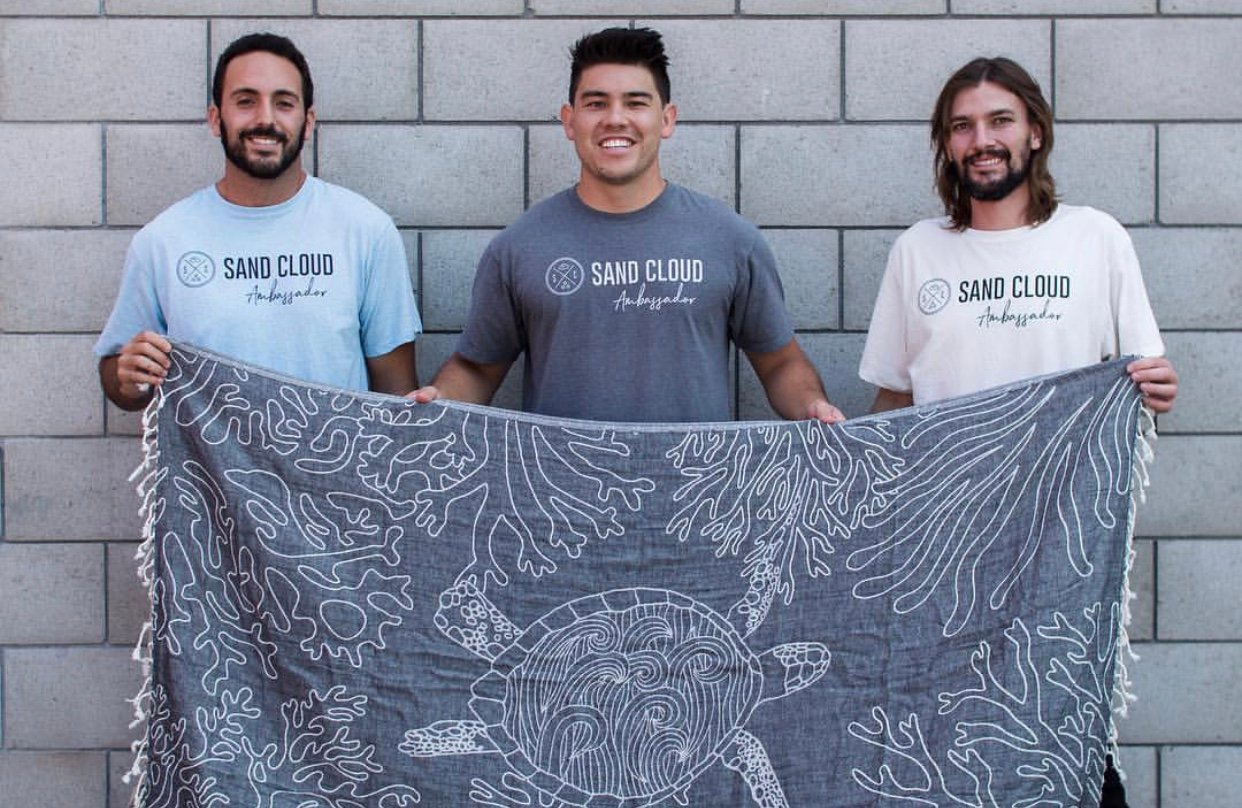 They donate 10% of their profits towards marine conservation and just released a collection with Ryan's Recycling. As part of this partnership, Ryan recently participated in a Sand Cloud beach clean-up where he handed out his new "Make the Sea Trash Free" shirts to the children at the event. At this cleanup, approximately 75 pounds of trash was collected. Their goal is to donate $1 million to marine life non-profits, and they have plans to make more reusable water bottles and invest in other ways to eliminate single-use plastics, as well as expand outside of the United States.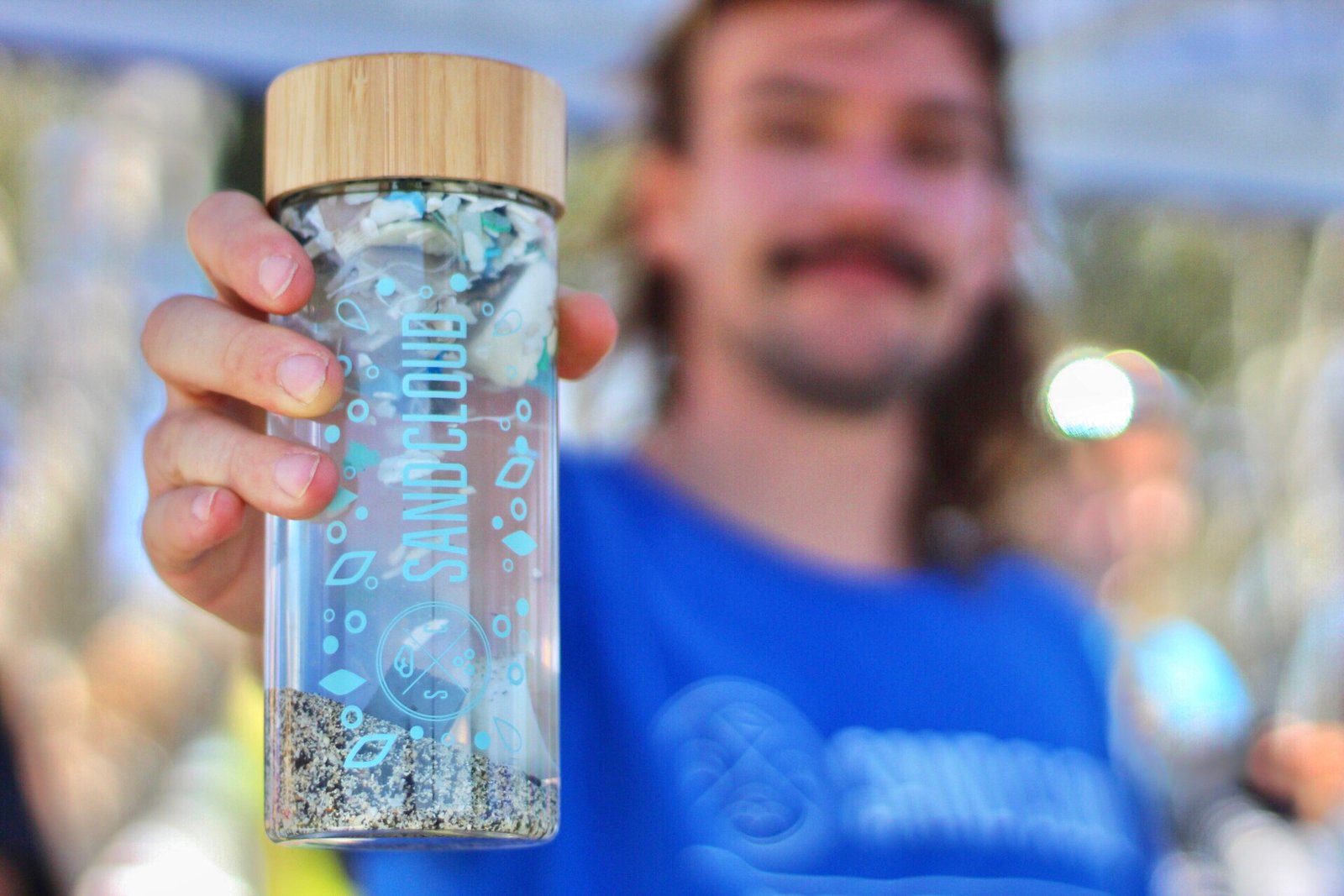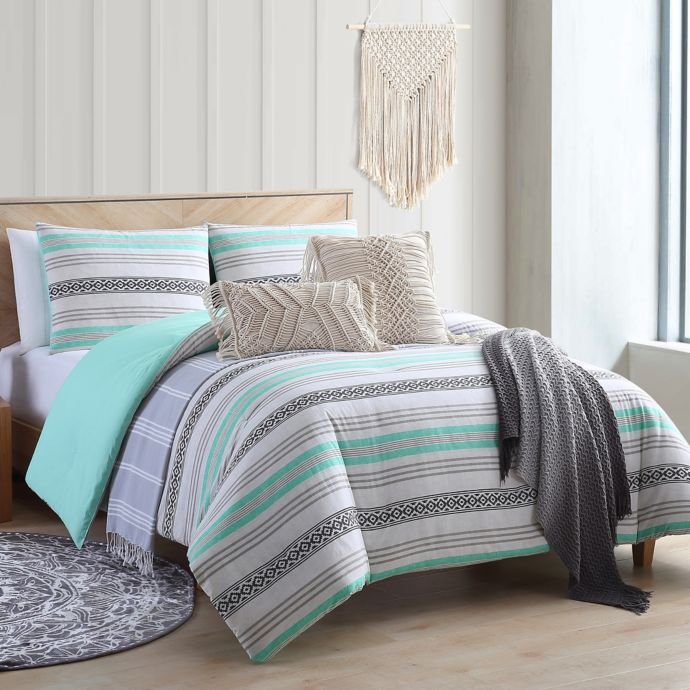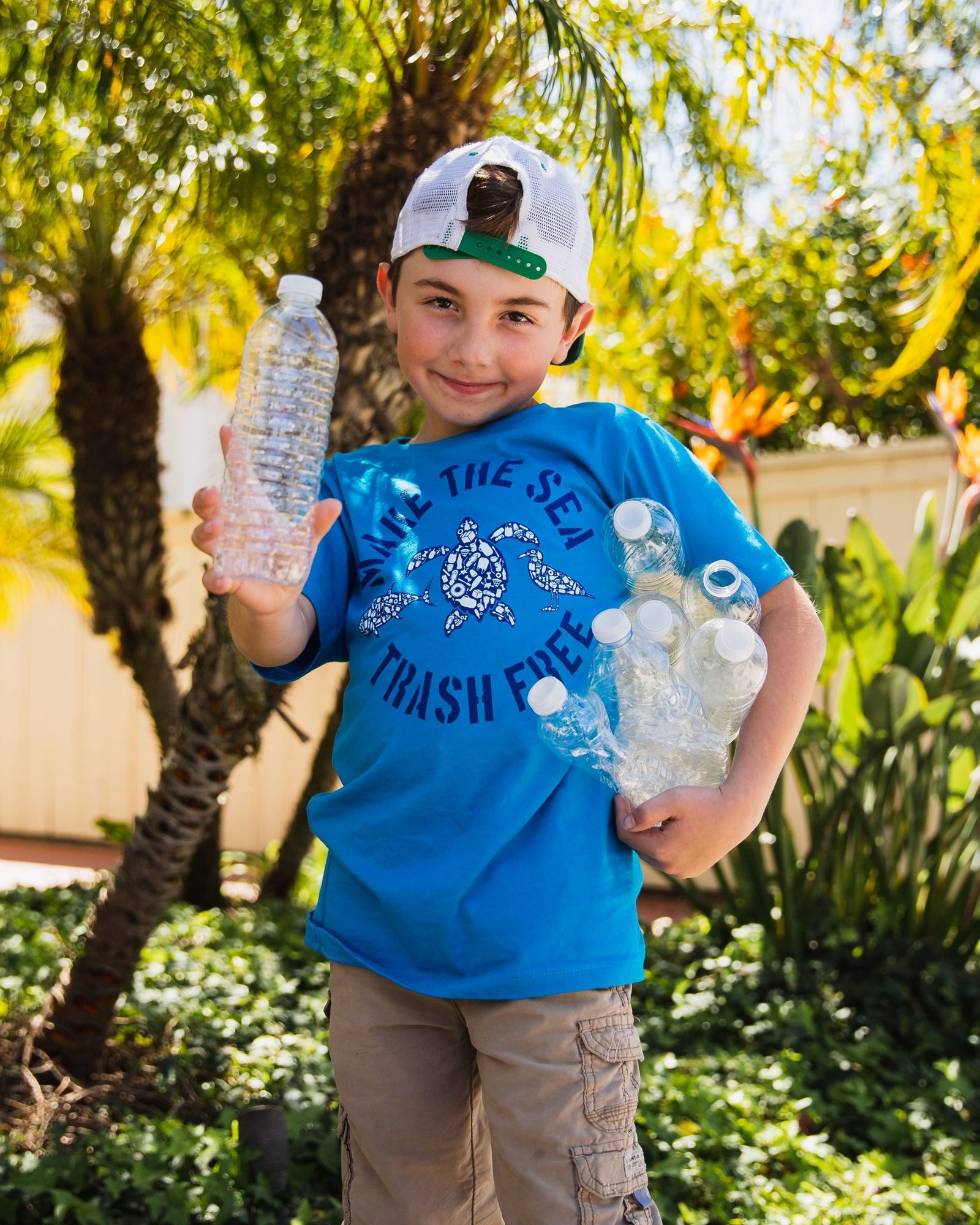 Sand Cloud is now in collaboration with Bed, Bath, and Beyond with their first expansion into bedding. The all-cotton bedding sets feature beachy, boho designs ranging in price from $79.99 to $99.99. Make sure to connect with them on all platforms!