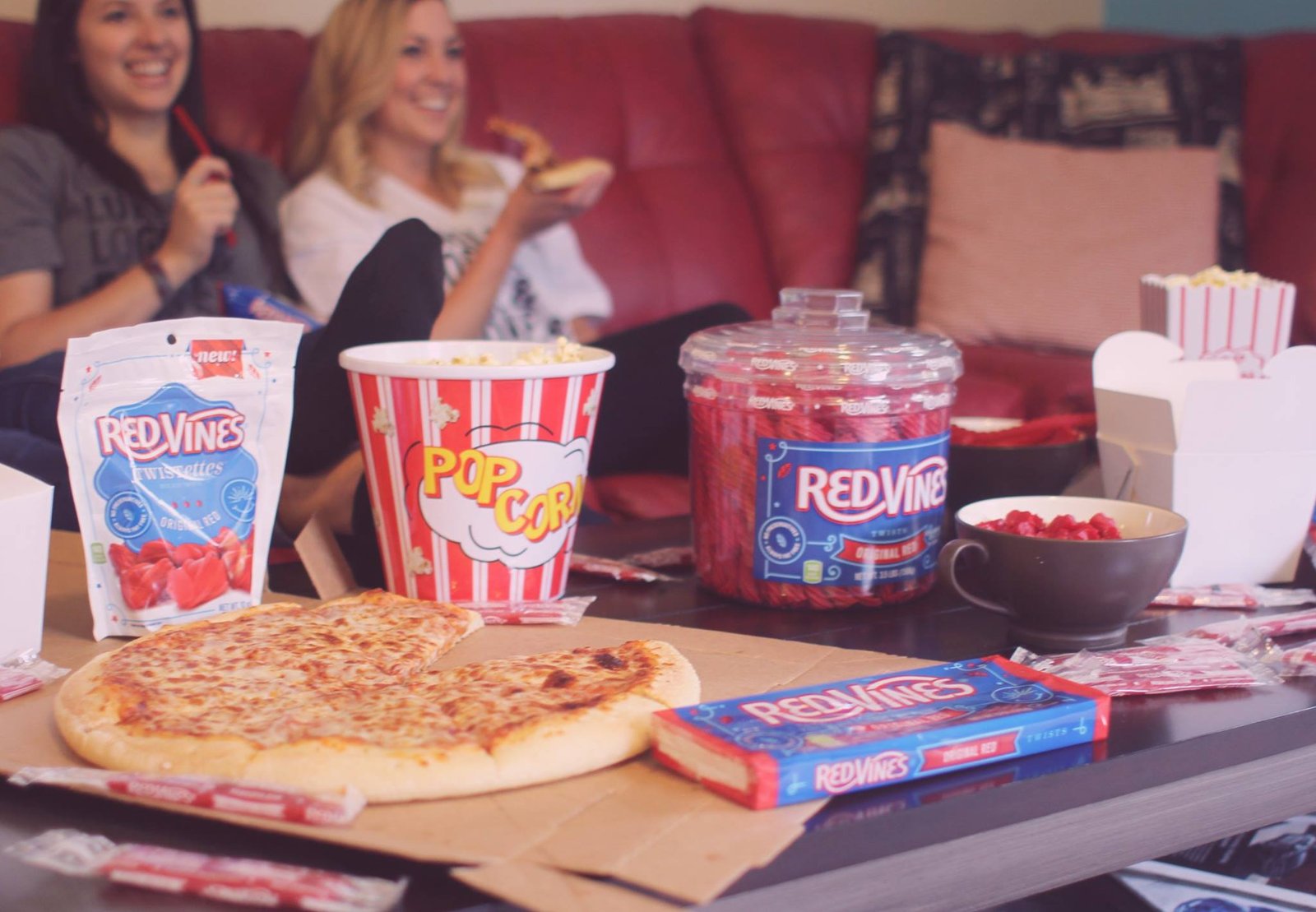 Red Vines Celebrates National Licorice Day, Unveils Their California Collection and Tour
The first-time-ever package of seven different licorice pieces will showcase the taste-bud-tantalizing treats on its Red Vines Made in California Tour.
National Licorice Day is Wednesday, April 12, 2017 and to celebrate, the American Licorice Company has created the Red Vines® California Collection®. The Red Vines Made in California Tour will kick off on April 12 in San Francisco and visit the Santa Cruz area, Ventura, Los Angeles, Orange County, and end with a three-day experiential display at the Stagecoach Country Music Festival in Indio.
The tour will feature an elaborate Red Vines California-themed exhibit, including a customized Volkswagen Van as the centerpiece from which Red Vines ambassadors will distribute complimentary samples of the California Collection, coupons and other promotional items.
The Red Vines® California Collection® is an assortment of seven classic licorice pieces, which include Black Licorice Twists, Original Red® Twists, Black Licorice Bites, Original Red® Bites, Super Ropes®, Original Red® Bars, and Superstrings® candy.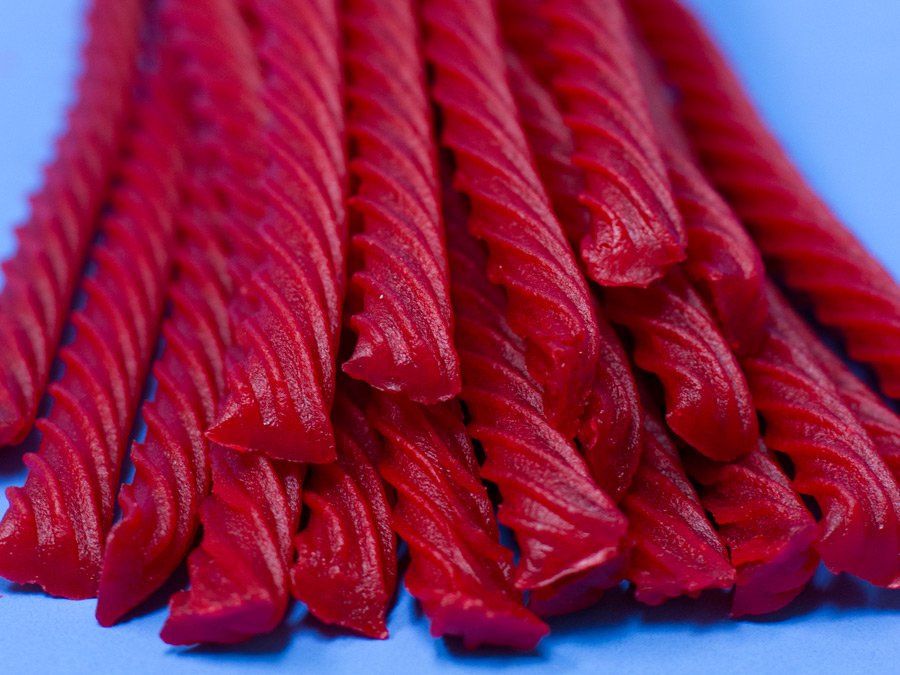 "Red Vines candy has been made in California for over 90 years," explained Ingrid Barrientos, assistant brand manager, Red Vines. "We created the California Collection to share our heritage of quality and flavor with our loyal fans in a one-of-a-kind package that captures the essence of the California mindset. Launching the collection with a California tour gives us the opportunity to meet our fans face-to-face and celebrate the California lifestyle that has helped to make Red Vines the best-selling licorice in the West."
Red Vines candy, manufactured in Union City, California, is the deliciously rewarding treat that has been making special moments even sweeter for generations. Always fat-free, kosher-certified, and made without preservatives, the Red Vines® brand delivers exceptional quality and flavor that sets them apart.