Fine Dining Meets Nightlife with SeaSpice
Seaspice, a riverside restaurant that has set precedent in signature dining, is a must visit destination in Miami, Florida.

Since opening in 2015, this hotspot is credited as the leading force in the revitalization of the local neighborhood. It offers innovative cuisine and also supports culinary, performance, and visual artistry.
Applying visual and performing arts into the concept, Seaspice owners Carlos and Maryam Miranda strongly believe in supporting locals. This dedication is seen within the sculpture installation "Appropriations from El Rio: As Time Goes By" by Carlos Betancourt. Another example is in its weekly concerts that feature some of the most promising artists in the industry.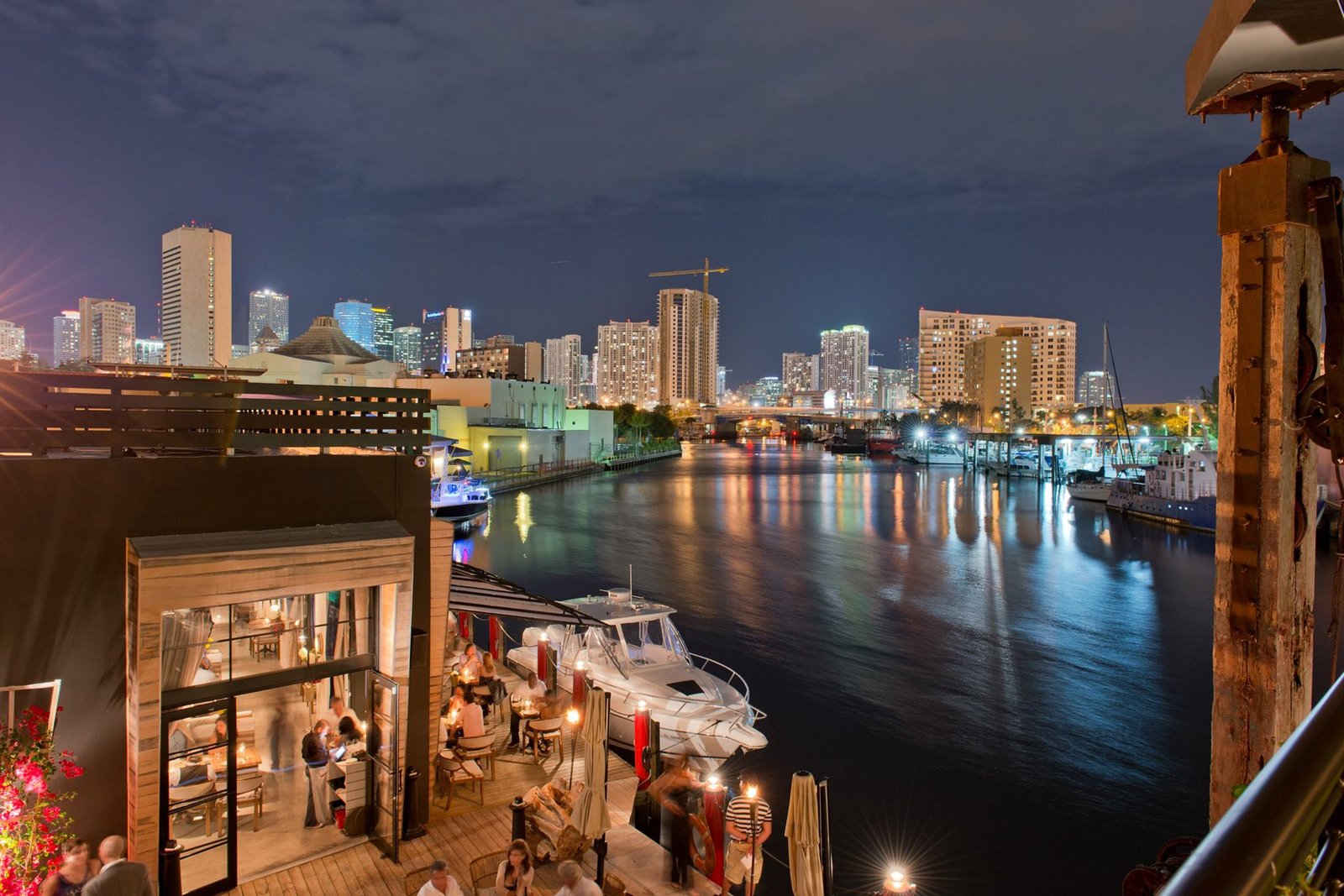 Executive Chef Angel Leon draws inspiration from flavors and spices from around the globe to deliver delicious, globally influenced cuisine. He strives to create aesthetically pleasing dishes while continuously conceptualizing savory new dishes. This is seen within the acclaimed Salt Crusted Local Whole Red Snapper flambéed tableside served with black truffle risotto. His creations also include the Australian Rack of Lamb herb crusted with citrus yogurt sauce, and Seaspice Scampi. He has also reimagined brunch staples like the Power Waffles made with quinoa, flaxseed and oats, hazelnut, almond butter, etc. 
Throughout the years, Seaspice Miami has amassed a celebrity following which has welcomed the likes of Beyoncé, David Beckham, Barbra Streisand, Justin Bieber, Marc Anthony, and Dwayne Wade. Sharing its success story through innovation and art, Seaspice's ability to redefine the ever changing gastronomic sphere will continue to entice locals for years to come.