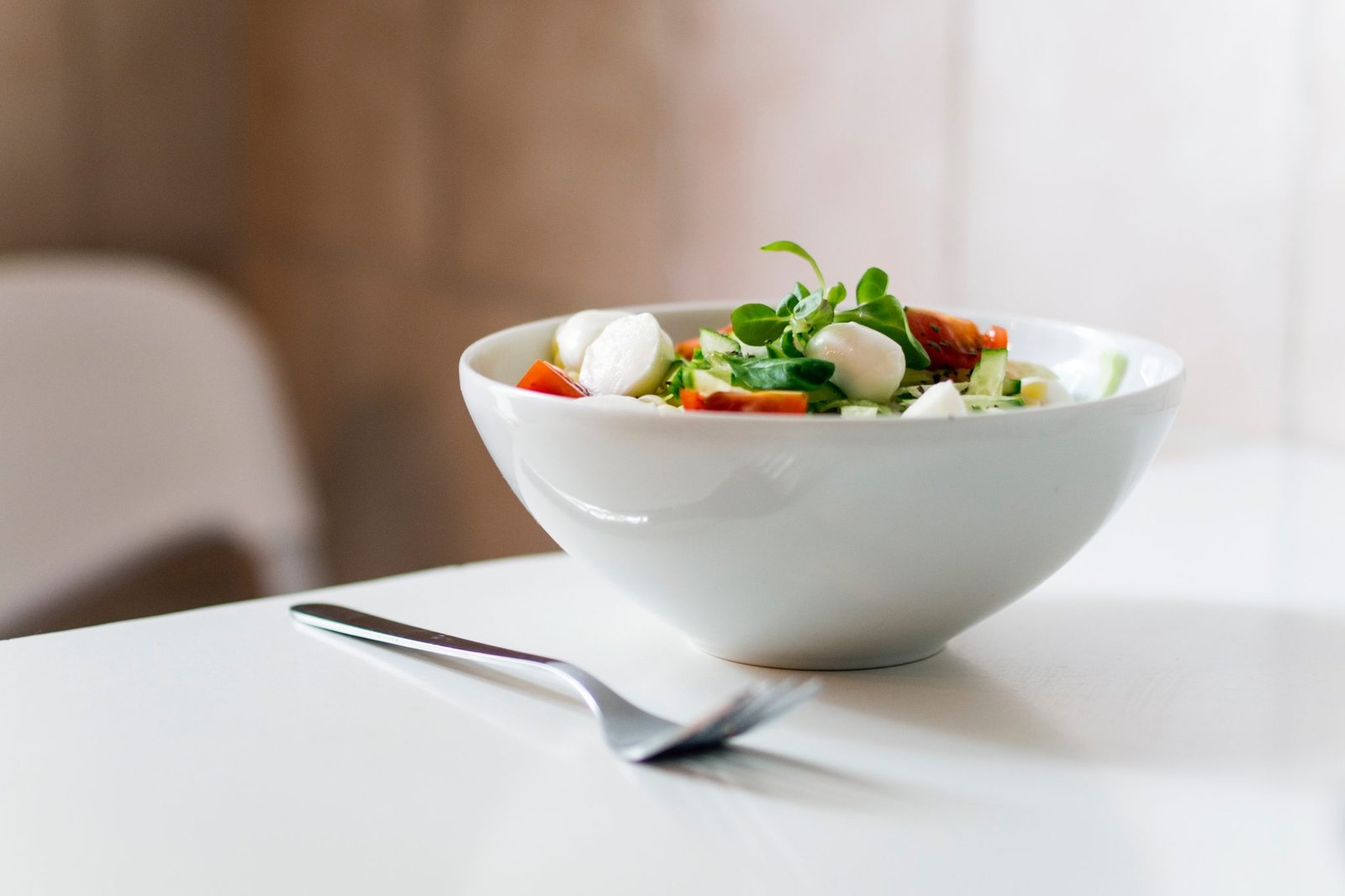 Spiff Up your Salads with SeaSnax
From ocean to table, seaweed is finally getting the attention it deserves!
This year's top trend is eating plant-based foods and the Keto diet. These salads re-invent the trend with these lean, green, nutritious machines.
SeaVegi is a nutrient-packed seaweed salad mix, containing five different sea vegetables – Wakame, Agar, Suginori, Tsunomata, and Maufunori. This delightful combination will open your eyes and nourish your body with essential vitamins and minerals. In addition, it's non-GMO, gluten-free and vegan.
If you can't get enough seaweed in your meal, SeaSnax offers zesty seaweed snack sheets in fun flavors like wasabi, chipotle, and lime. Cooked in 100% olive oil, these salads are paleo, keto, gluten-free, vegan and low calorie.