Tuscanini Baked Parchment Crackers Bring the Sun-Kissed Taste of Italy to America's Table
Tuscanini Parchment Crackers deliver three handmade varieties with five simple ingredients for a delightfully thin, crunchy snack.
From Tuscanini, maker of genuine brick wood oven personal pizzas, authentic home-style sauces, and hand-crafted biscotti, comes Tuscanini Parchment Crackers, paper-thin treats imported from the idyllic island of Sardinia off the sunny Italian coast.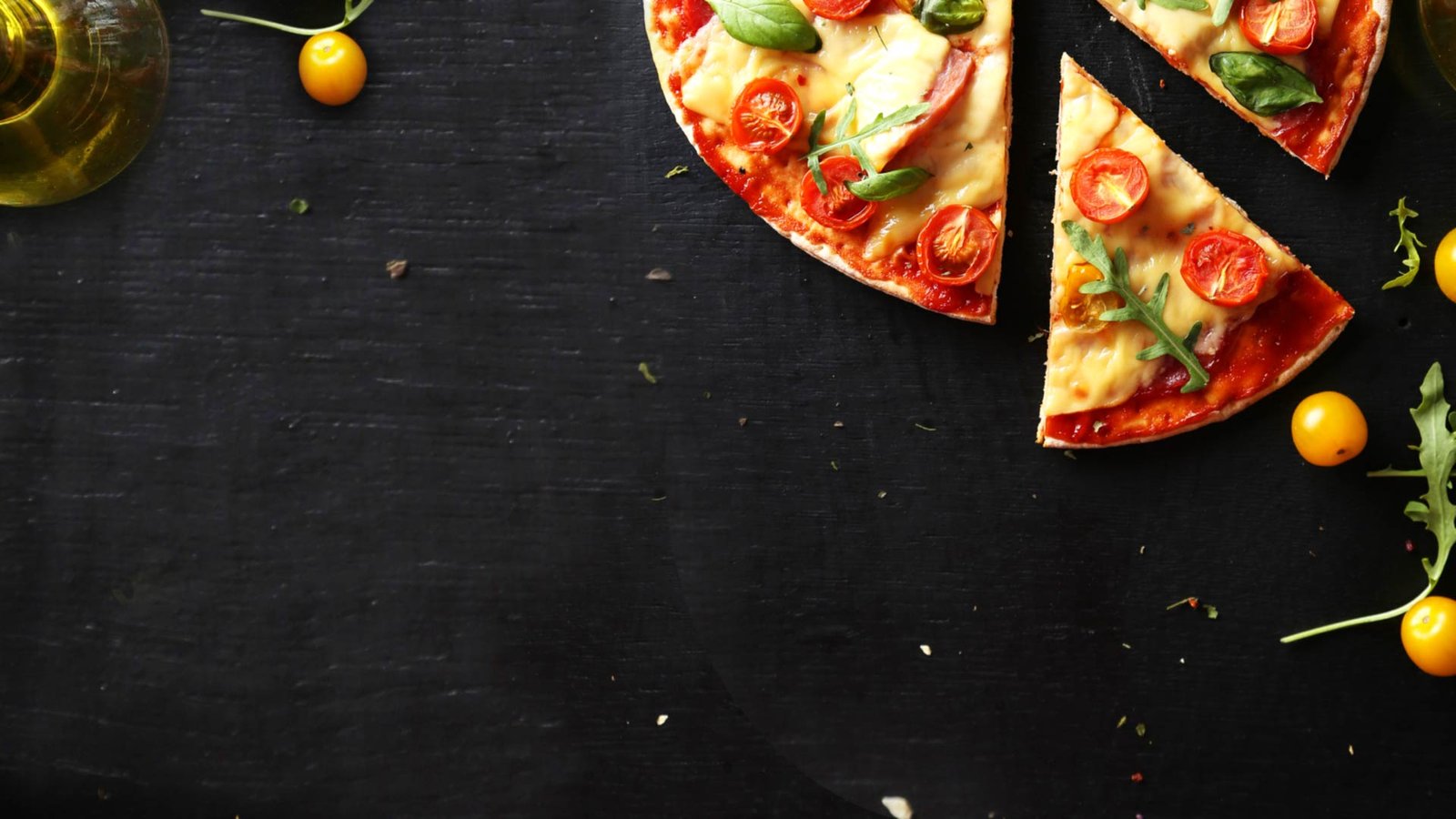 "Consumers are looking for simple yet sophisticated snack options," said Kayco's Vice President of Marketing, Kimberly Cassar. "We know that crackers are found in 77% of U.S. households, and the demand by consumers is trending toward thinner, more healthy, and yet delicious crackers."
Tuscanini's hand-crafted Parchment Crackers are baked, never fried, so they're an ideal swap for flatbread, chips or calorie-heavy crackers. Following the consumer preference for thin snacking options, the paper-thin parchment crackers deliver authentic Italian flavor with just five simples ingredients and 120 calories per serving.
All three varieties – olive oil, olive oil with rosemary, and olive oil with oregano – are GMO-free and are a perfect accompaniment to antipasto or cheeses. They make a delicious complement to any meal. Each cracker is made from an authentic Italian recipe using time-honored techniques to preserve their delicate flavor and texture.
"Tuscanini Parchment Crackers are made with re-milled durum wheat semolina, which is superior to other ground wheat products. That's what gives the cracker its unique flavor and crunch," added Cassar.
Imported from Italy and packaged in ten 3.5-oz. packs per case, Tuscanini Parchment Crackers are sold in the cracker category, as well as to upscale restaurants (MSRP: $2.99 per pack).They are certified OU kosher, GMO-free, dairy-free and contain only five natural ingredients.
Kayco is headquartered in Bayonne, N.J. Its food products are available at independent grocers and in every major supermarket chain in the U.S. and can be found in more than 30 countries.