The Better Way to Keep a Food Diary: Yummi
Yummi is the app to track, recall, and share your food experiences.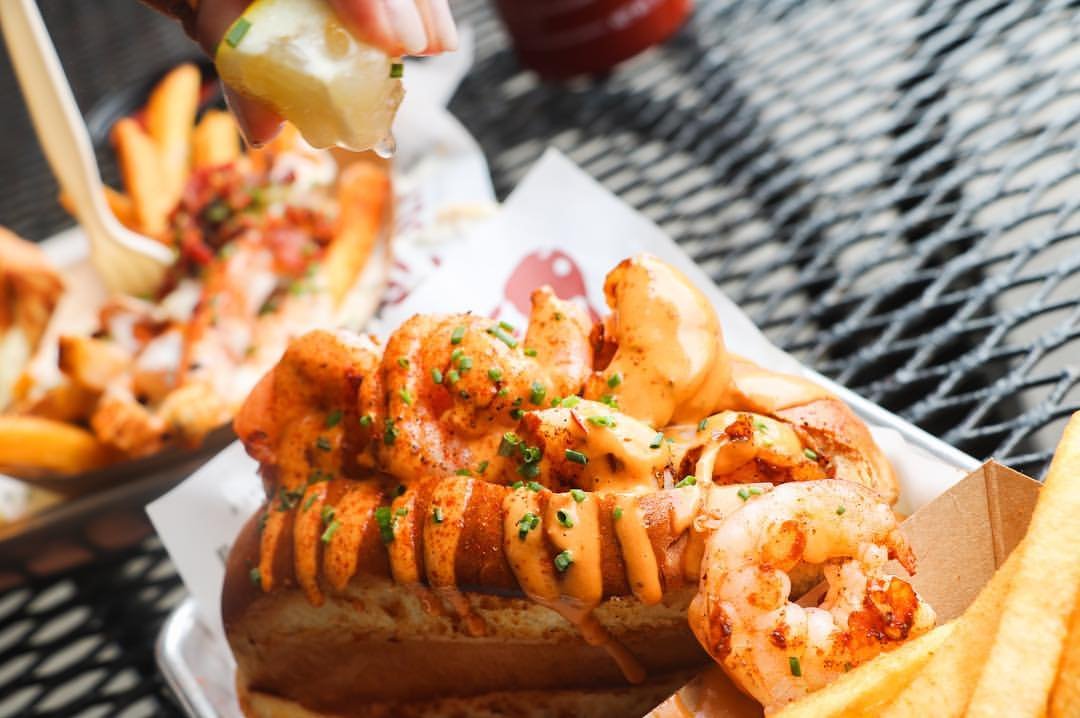 It's a common situation: You go on an amazing vacation and visit some breathtaking places. Perhaps you enjoy a taste of the most incredible local cuisine. Some people take pictures of the amazing meals, thinking they'll cherish the moments captured in those photos. But then when they return home, family and friends start asking "How was your trip? How was the food? Can you recommend a few places?" And the replies are usually, "I don't remember."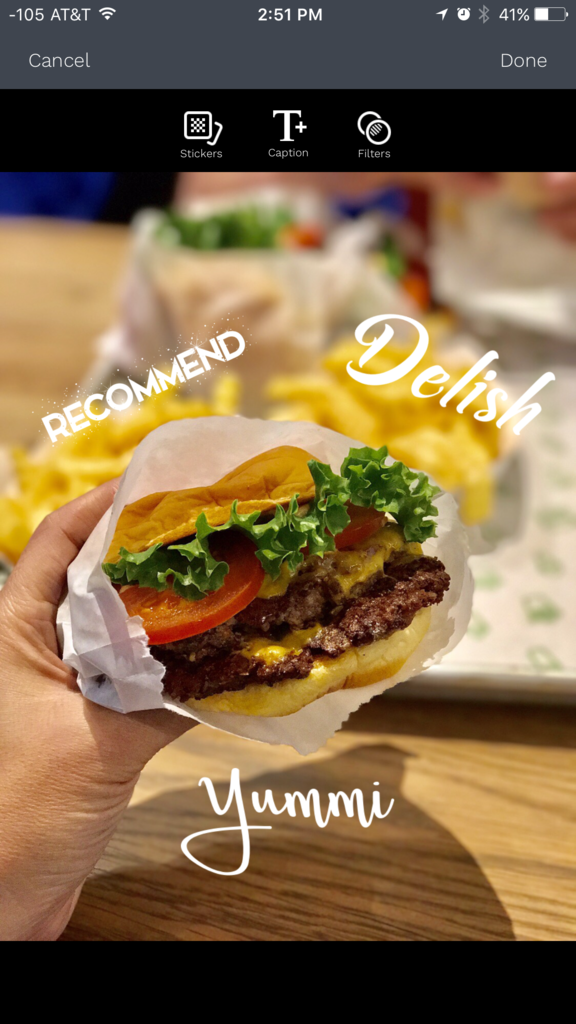 On the first impression, Yummi may seem like a social network app just for food. But it's BETTER! Yummi can best be viewed as a perfect blend of Instagram and Yelp, with a layer of food journaling on top. It's first and foremost a utility tool that enables users to more effectively track and recall food memories with just photos.
When it comes to sharing with friends, this app has built in notable functions that streamline the sharing and communication of good food. Users can follow friends, check reviews, and learn more information from trusted sources instead of strangers.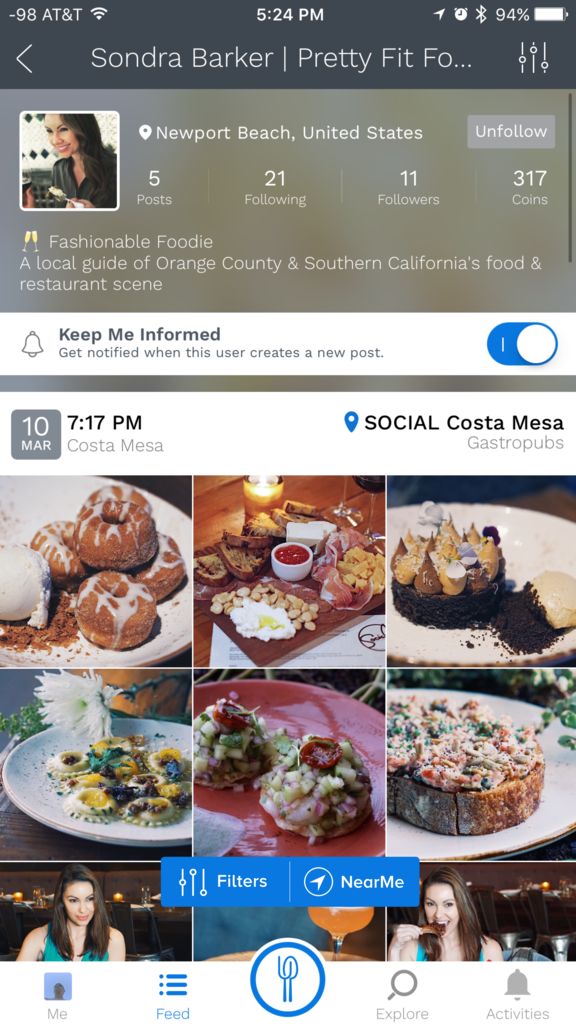 One unique aspect of this app is the use of foodprints. Foodprints are regular images that are geotagged and cataloged to a specific cuisine when posted onto Yummi. This app also lets users create a timeline of their food adventures! Yummi accomplishes this by taking metadata information from the captured photo to help users instantly and easily create a foodprint. Retrieving past foodprints is simple with one tap on the Near Me button to sort them nearest to your location.
As a personal diary first, Yummi wants you to be in control. You can control every foodprint's visibility by keeping them private (for your eyes only) or by opening them up to the public. See a cool place and wanna try? Bookmark and save them as favorites to recall later.
Also, Not every pretty photo means it tastes good. Use fun expressive stickers to let others know how good or bad was the food.