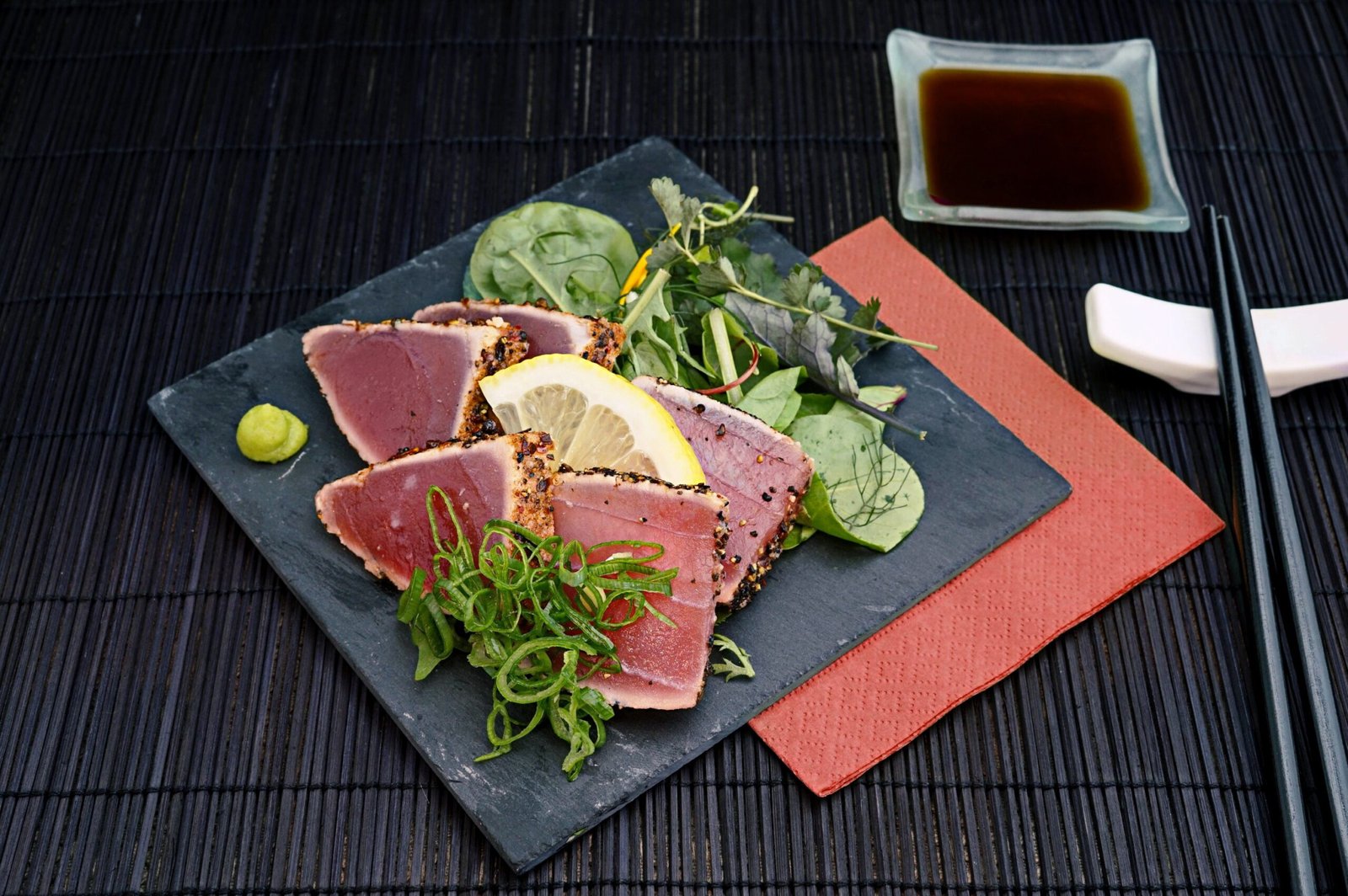 Umami Recipe – Why Japanese Cuisine Is A Registered UNESCO World Heritage
Tokyo-based online travel company VELTRA launches food media that showcases authentic stories behind Japan's culinary culture "Washoku".
VELTRA Corporation has announced the launch of its newest endeavor, Umami Recipe – Taste of Japan in Your Kitchen. The idea responds to a rising interest in Japanese culinary culture worldwide with a desire to bring these tastes to life in our own kitchens, only intensified by the pandemic restrictions.
With daily life substantially altered from pre-pandemic times, a shift in personal values has become true for many, away from the materialistic and towards the intangible, even spiritual. In such circumstances, the simple act of preparing a meal can help us reconnect with ourselves, and all the better when we can stimulate our savory senses by celebrating foreign cuisine. Umami Recipe does just this, by introducing Japanese food culture together with recipes that can be easily prepared at home.
In 2013, Japanese cuisine was registered as a UNESCO Intangible Cultural Heritage, dubbed "Washoku", which translates to "traditional dietary cultures of Japan". The recognition comes, not only for the savory delights that have become loved around the world but for Japan's appreciation and awareness of food in the spirit of respecting nature.
UNESCO writes: "Washoku is a social practice based on a set of skills, knowledge, practice, and traditions related to the production, processing, preparation, and consumption of food. It is associated with an essential spirit of respect for nature that is closely related to the sustainable use of natural resources."
In addition to the health benefits of Japanese cuisine, Umami Recipe touches on the spirituality and philosophy behind the meal with the promise that the recipes you find can be prepared at your home kitchen.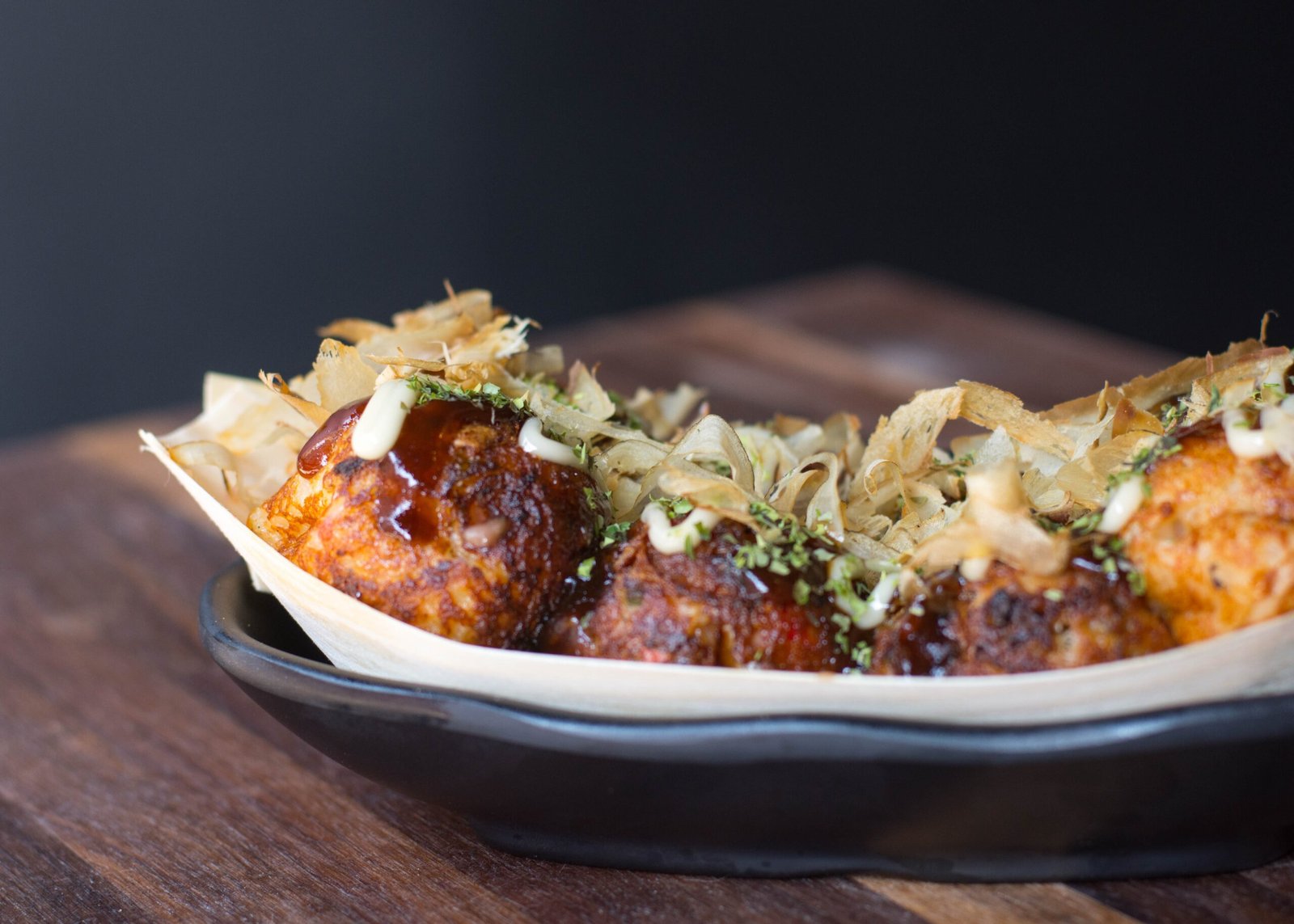 Feature of Umami Recipe:
Authentic Japanese cuisine presented by professional chefs and nutritionists, and a large variety of recipes suitable for every level from beginner to advanced.
Displayed nutritional information: calories, carbohydrates, proteins, etc. to measure and track your diet.
Japanese meals that can be enjoyed by diverse lifestyles: vegetarian and religious.
Unique stories and trivia that lead you to the philosophical aspects of Japanese food culture – "respecting nature," along with useful information on the origin and history of each dish.
VELTRA's CEO, Wataru Futagi states, "Our current circumstances call for a lifestyle change. International travel may be restricted at the moment, but I wish for people around the world to experience and enjoy Japanese culture through its food. Umami Recipe hopes to contribute in making your life as enjoyable as possible."
From traditional Japanese cuisine to local specialties, Umami Recipe brings you authentic Japanese recipes that can easily be recreated in your own kitchen, with rich and inspiring stories to go with every meal.