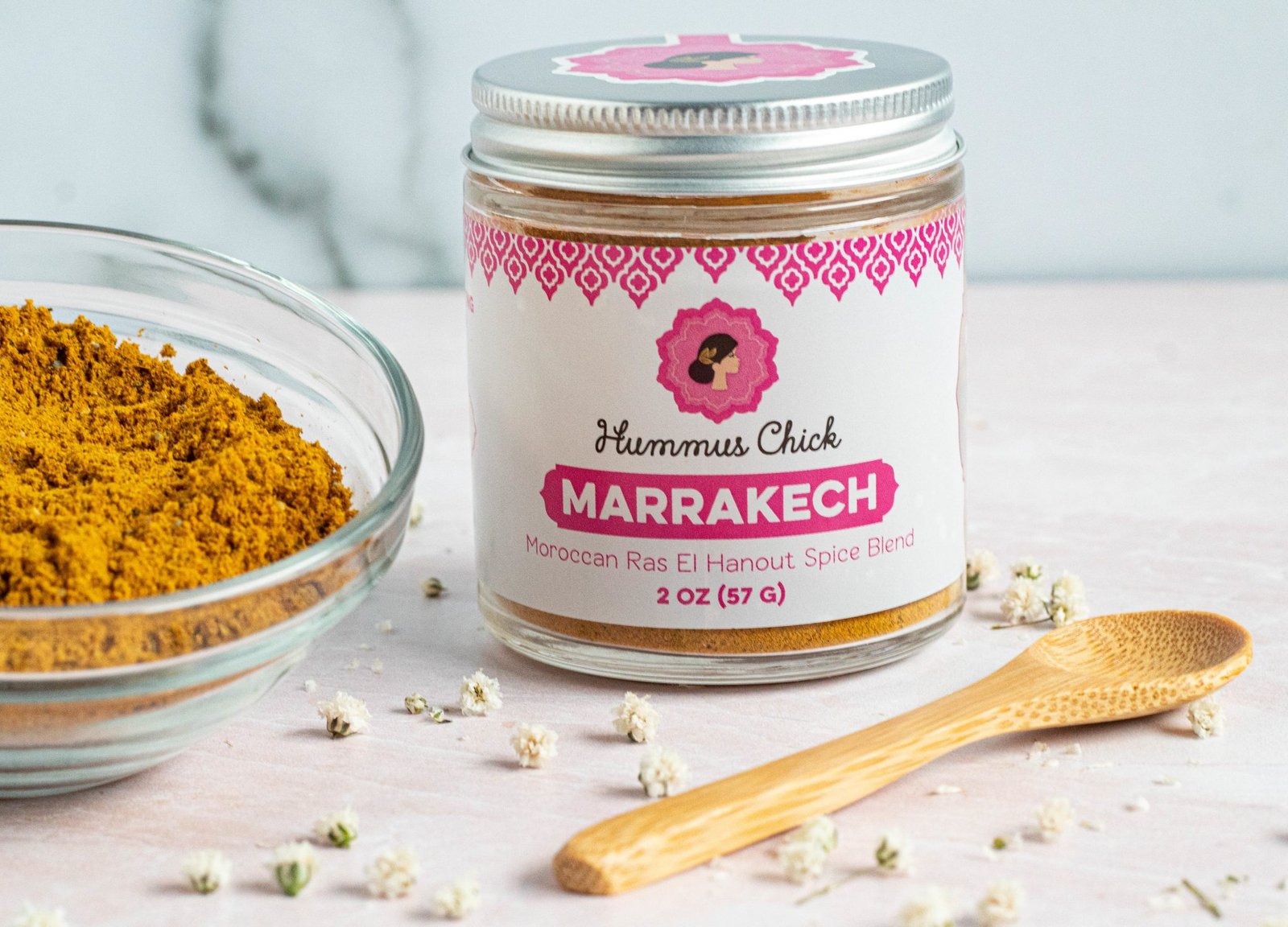 Warm Marrakech Dressing Recipe By Hummus Chick
If you're like us, we're devouring the last juicy peaches of the season.
Here's a deeply grounding and nourishing Hummus Chick salad dressing drizzled over robust kale and peach salad.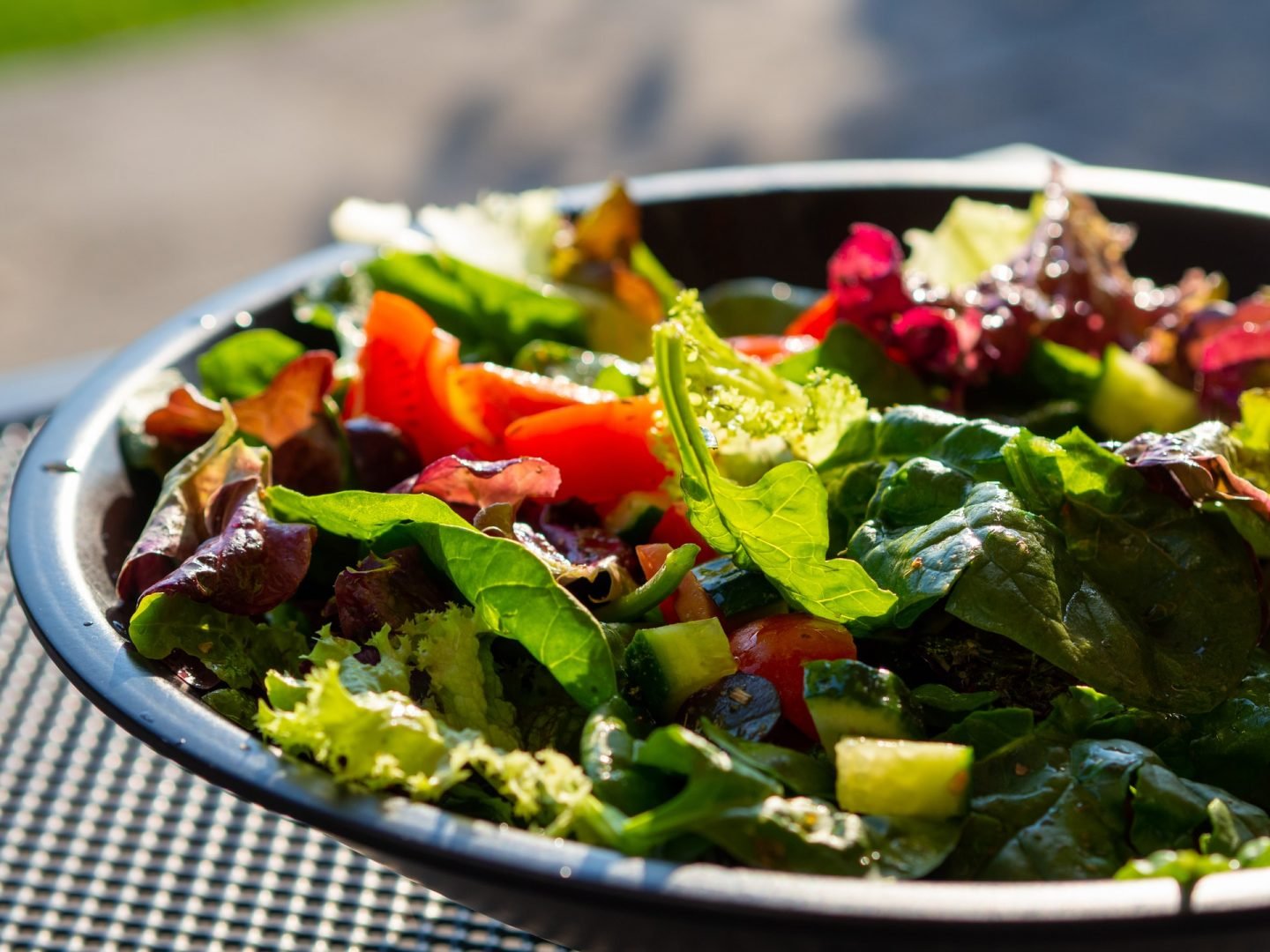 For the salad, add kale and peaches. Then, garnish with your favorite flourishes such as sprouts, thinly sliced red onions, and crumbled feta cheese.
For the dressing:
3 tablespoons freshly squeezed lemon juice
3 tablespoons orange juice
2 teaspoons honey
2 tablespoons red wine vinegar
1 shallot, minced
2 teaspoons 

Marrakech

1 teaspoon kosher salt
1/3 cup extra-virgin olive or walnut oil
Enjoy!