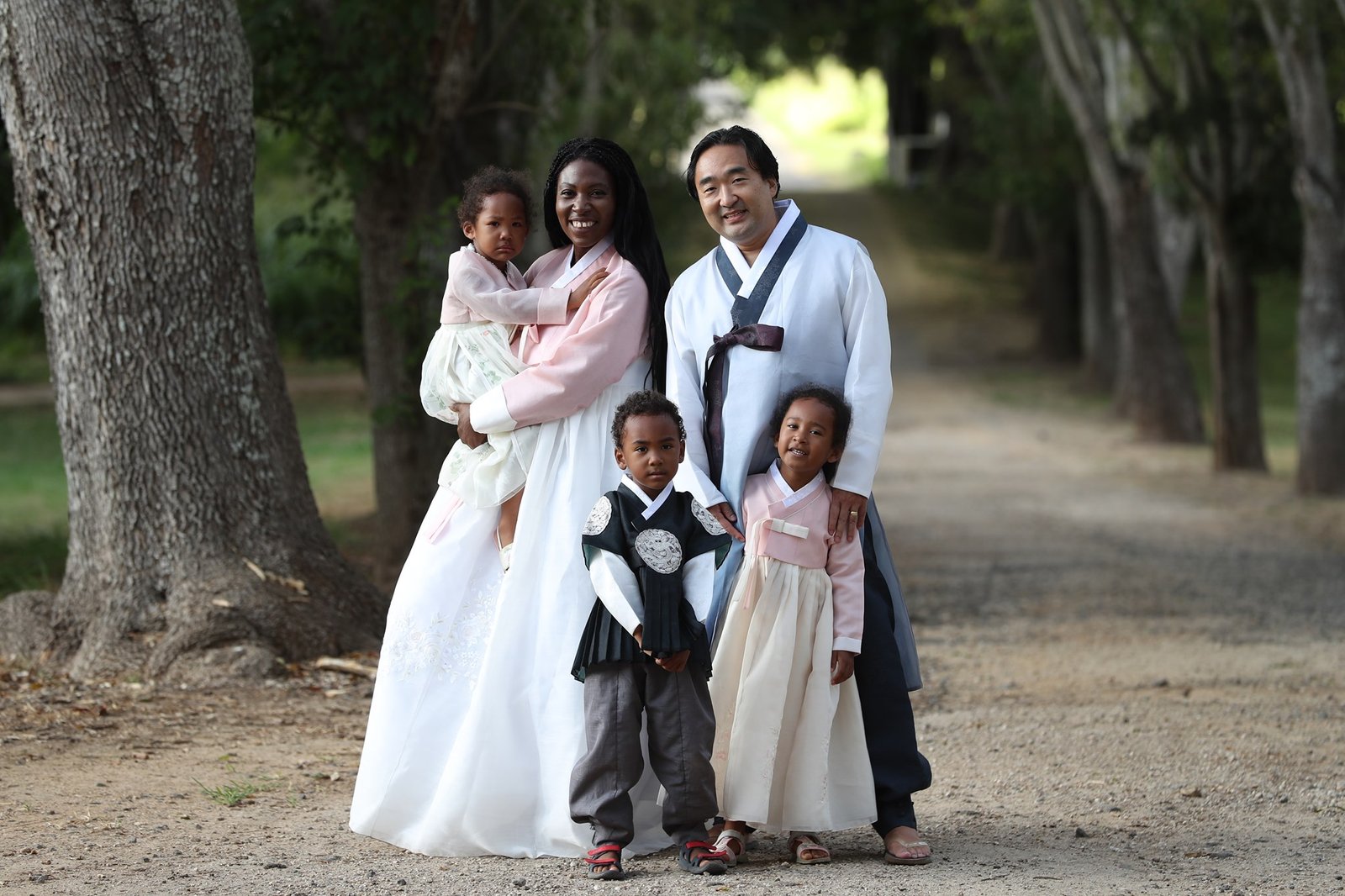 Writer And Activist Africa Yoon's New Book: The Korean
Author and renowned activist Africa Yoon is known for her monumental running feats from New York to Chicago and Milan to Cannes; announces her new book The Korean.
The memoir details how she lost 110lbs eating Korean food in one year from grocery store Hmart (the largest Asian grocery store in America which is partnering on the book launch).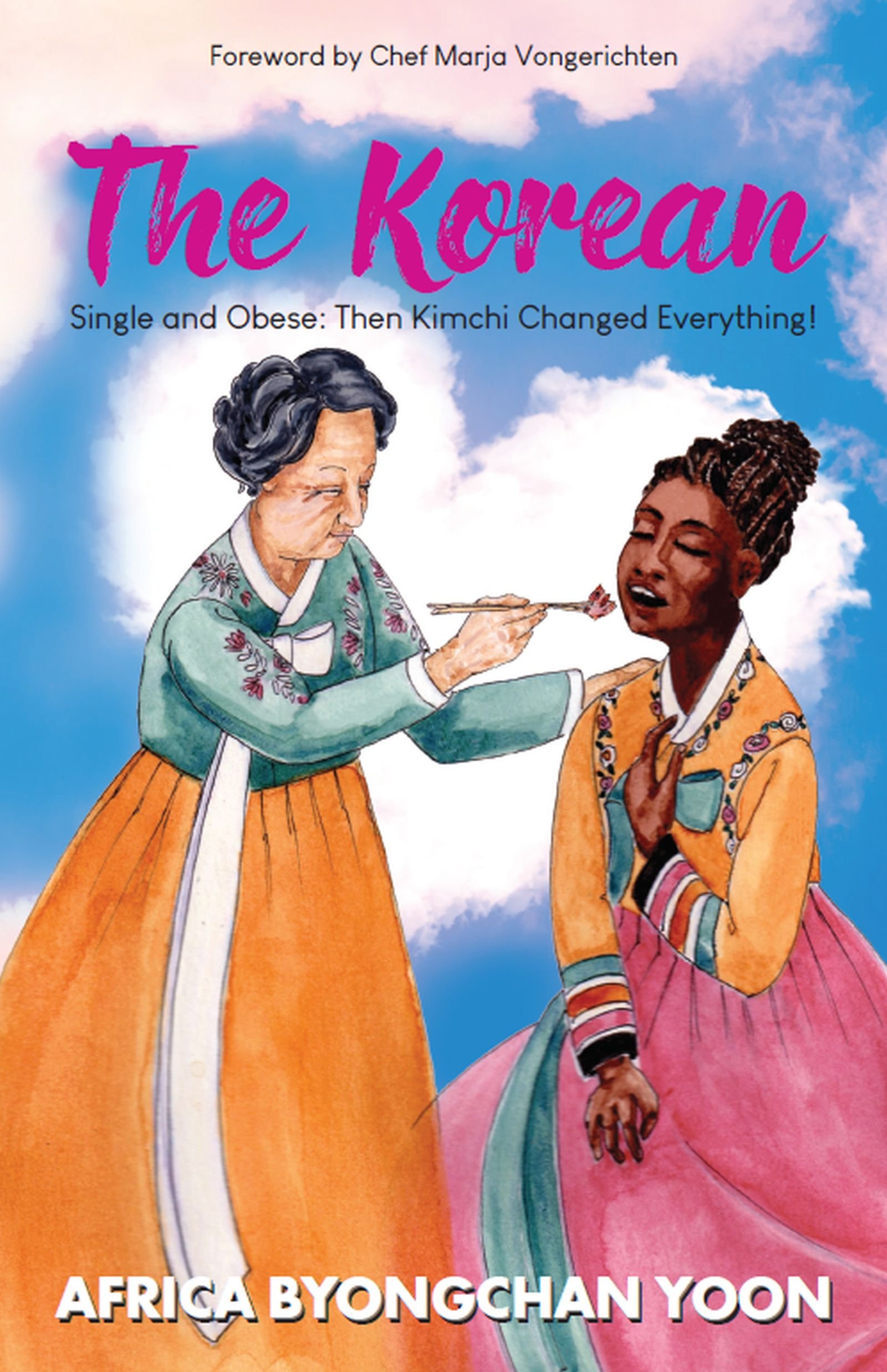 Yoon opens up about mentorship, taking criticism, and finding mentorship in the Korean community. She divulges her rigorous practice runs that lead to unshakable stamina between New York and Chicago while exploring healthy Korean cuisines with guidance from a Korean elder. That coaching provided the fuel she needed for her runs, achieving wellness and strength.
Later in the book, Yoon delves into finding love in an interracial marriage; a heart-wrenching period of illness postpartum that was riddled with a thyroid issue repeatedly misdiagnosed. Her battle back to wellness was hard-won and worthy of discussion to illustrate hurdles others might also be suffering.