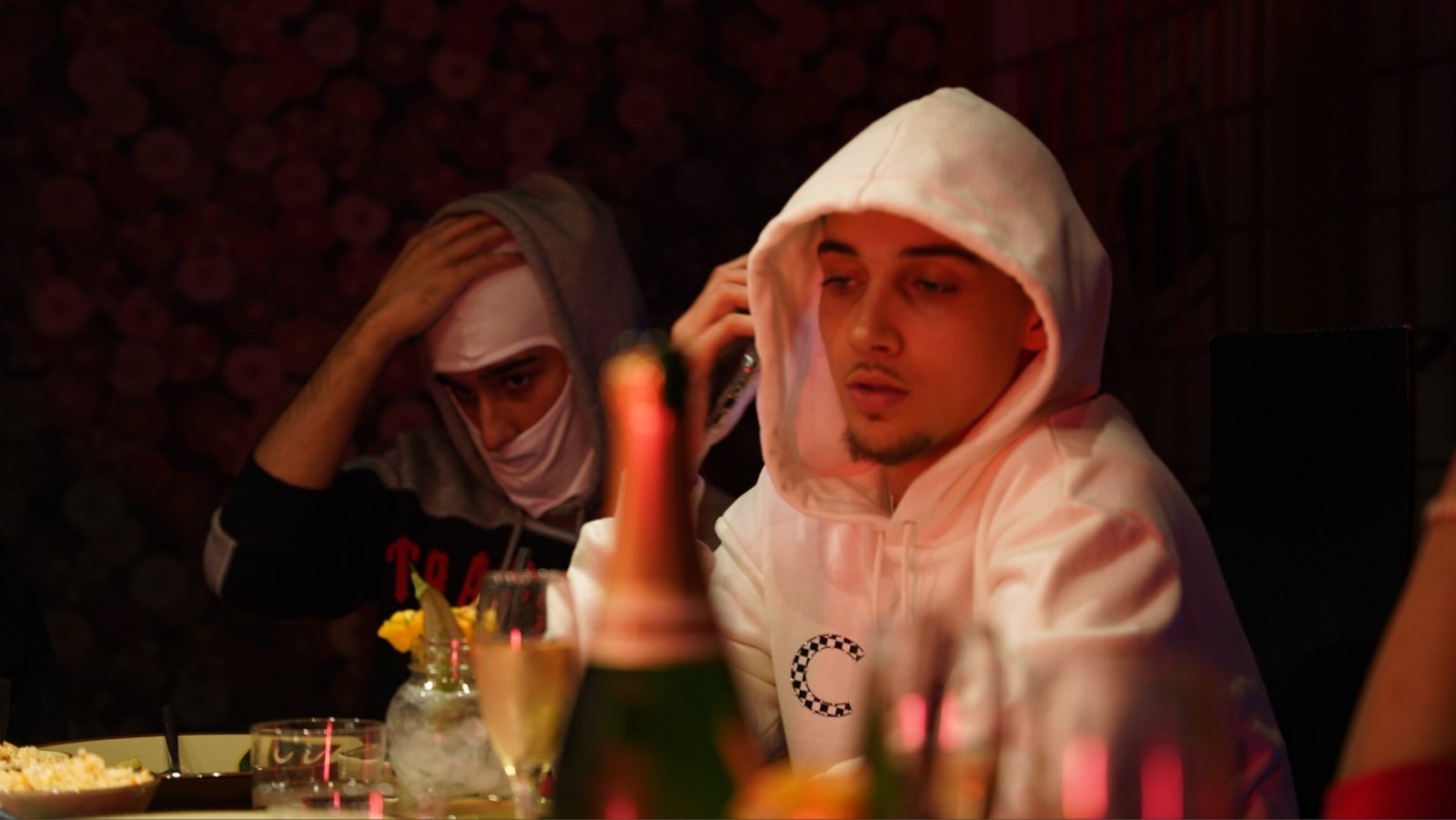 19-Year-Old Pimlico Rapper, LA, Releases Latest Single "Wrong Or Right"
Breaking out with a melodic, emotive and extremely well-executed single, London-based LA releases "Wrong or Right."
Inspired by his relationship with his mother, the track focuses on themes of decision making, and the choices of bad and good, wrong or right.
Whilst standing tall as a street anthem, the topics are highly relatable in a much broader scope too, making his work stand out in a crowded space. His cleverly selective lyricism is both genuine as it is engaging, opening his sound up to a world far beyond the confines of the trap.
Music is LA's passion – and choosing the path of music has been no easy road. Hailing from Pimlico, London, LA is already well known in his area at the age of just 19. He is an indie hip-hop artist, with lyricism so real and unapologetic that he can make the hood cry – but he has a sense of humor that he frequently displays in his music. Joking that he is the 'Trap Sheeran', LA is aware that he is distinct, and unique from the rest of the talent.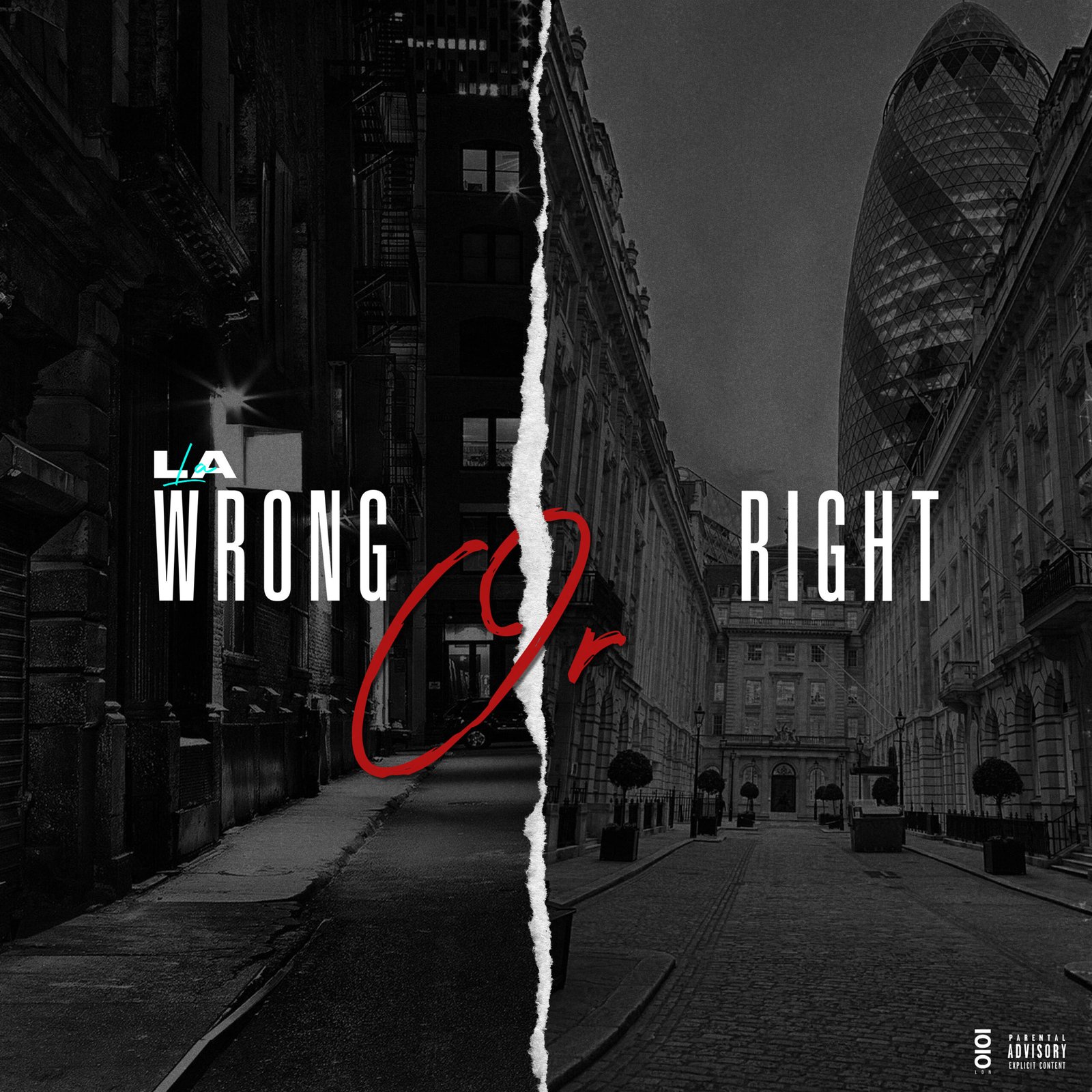 Accompanied by a Mixtape Madness premiered video, Wrong or Right sees LA hitting his local ends and heading to the studio in the performance-based video directed by Pierre Jermaine. Taking in the tone of the lyrics, the visuals set a scene for the hard work that is starting to pay off for the rising star. LA, short for 'Little Adam', has found a home with independent label and studio, 1010LDN who feature throughout the visuals and are working closely with him to develop his sound and style.
Take in the fresh new sound of LA with brand new single Right or Wrong, out now on all streaming platforms.