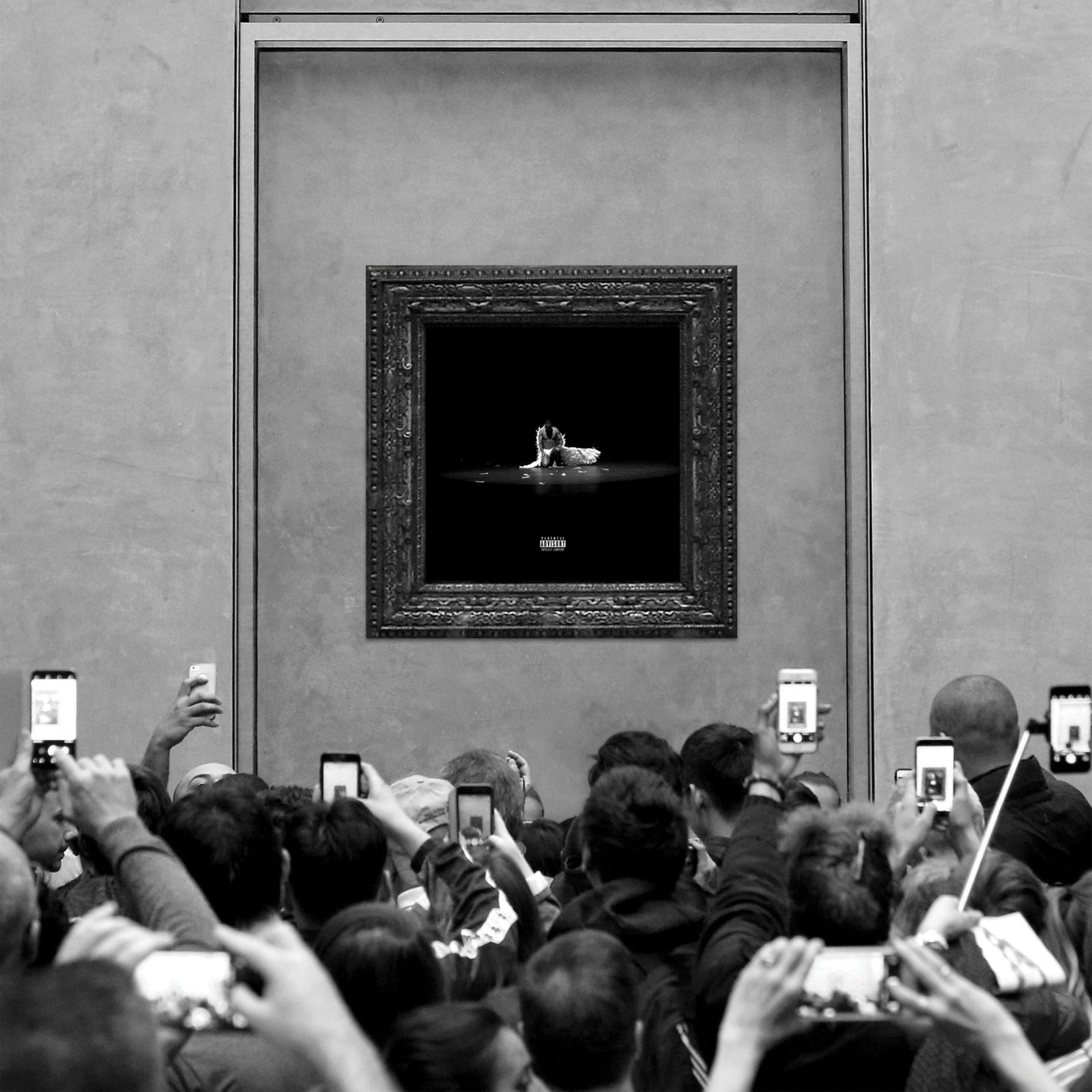 Australian Hip-Hop Collective, RICH VALENTINE Release Debut Album: L'avenir C'est Nous
RICH VALENTINE is a hip-hop collective from Perth, with a mission to cancel everything you know about the Australian hip-hop scene.
Members ALIEN, BIG DADDY, BLX BOI, BLANKO, DJ JEWELES, LINO BROWN, P, R1551R and SAINT RICH present to you their debut album, L'avenir C'est Nous.
There's something in the water in Perth, and hip-hop collective RICH VALENTINE are drinking it. Known for pushing the boundaries of creative and artistic excellence in sonic and visual language as well as having a feature with ASAP Twelvyy and a tour with Tyler the Creator, the Western Australian 9-piece is releasing their debut album L'avenir C'est Nous.
After the group had been booked for Origin Fields, they got to work on writing more songs to fill out their set, which has left them with an album of some seriously great hip-hop tracks set to export them overseas and make Australia proud.
In learning the origin of the group's name – derived from two quotes "rich is in the mind, not the pocket" and "L'amor che move il sole e l'altre stelle", which translates to "love is what moves the sun and all the other stars" – it should come as no surprise that the album has been built from the foundations from some impressive, sophisticated inspiration.
These including the main characters of La Haine, a 1996 movie directed by Mathieu Kassovitz inspired by Steve Jobs biography, Shakespeare himself, Gian Lorenzo Bernini sculptures, and Paolo Veronese paintings. The journey to this point has been a long one, with L'avenir C'est Nous marking a monumental moment in the group's career.
"We've come a long way, especially in terms of songwriting and our craft. I think lyrically we've matured a lot and you'll be able to hear that in this album," tells Saint Rich.

"The themes we speak about are a lot more real and the choice of words and their potency have a more adult feel about them. When making the music I was much more consciously aware of the sonics I was using and the tempos, just so we would have a more clear and concise vision."
The independent group has gone from strength to strength from the early moments of their career, all off their own merit.
"We've had an ASAP Twelvyy feature very early on in our career, that happened and we only had one music video out. We played alongside Tyler The Creator, Skepta and Gunna, which was was only a year after our first performance. We're all independent so we all make our videos music and fashion in house."
"We've had art gallery listening parties and warehouse raves. We've done so much and that's just the beginning. It's like we're diggin for gold but we have a really cheap pickaxe and can't even afford to dig in gold-rich places. imagine when we do!"