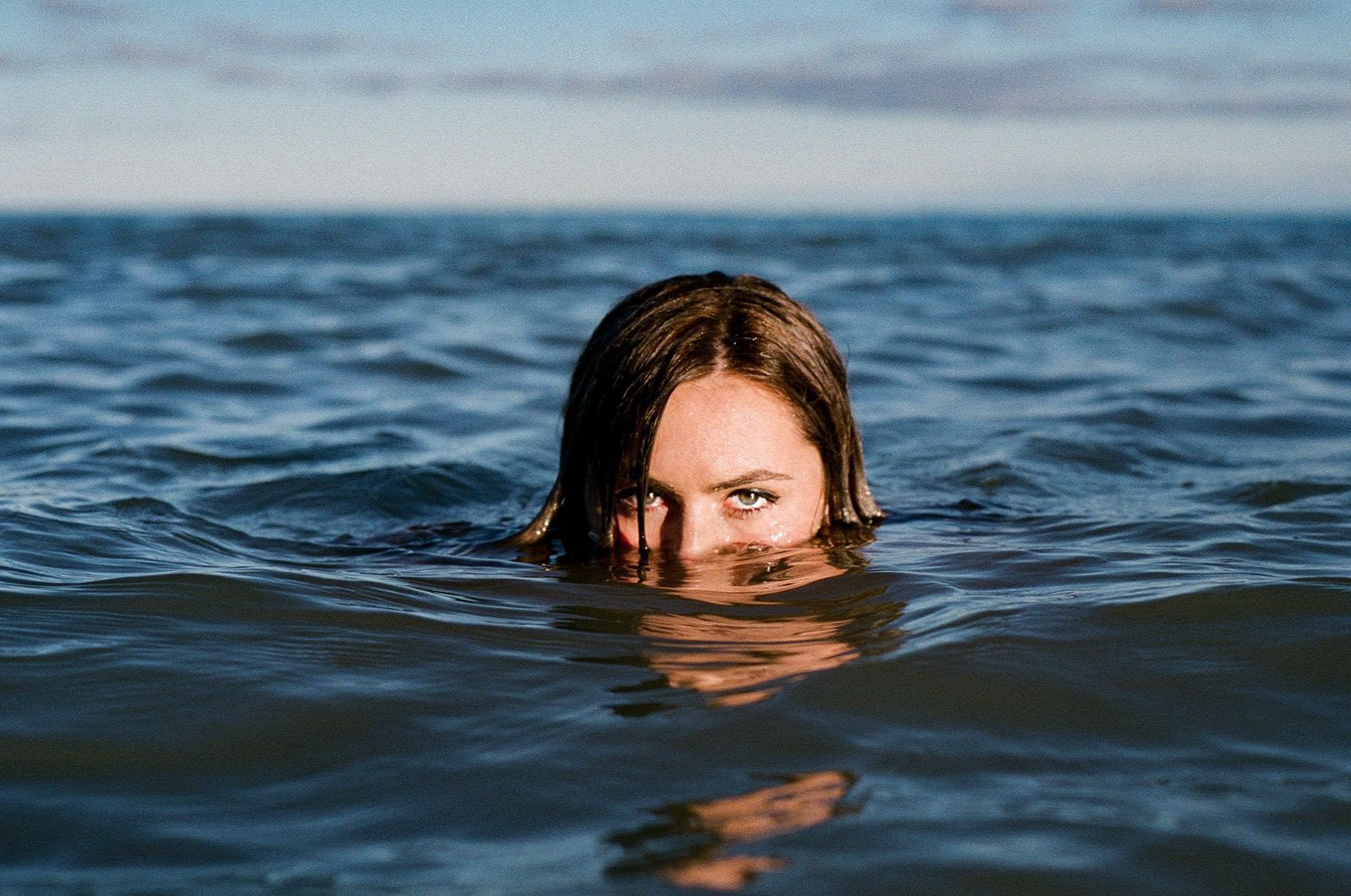 Award-Nominated Pop Artist ASHS Releases New Single: Don't Call Me
ASHS is on a slow-burning soul-searching mission.
Slipping onto the scene in 2018 through a veiled and anonymous moniker, ASHS crafted an ecosystem of smart, genre-amorphous pop, with a lushly opaque backdrop.
Pulling back the curtain, Juno award-nominated, multi-platinum selling artist Alyssa Reid reveals her identity and artistic versatility. ASHS was created as an exploration into the new sonic territory.
Over the past few years, the 26-year-old artist has been honing her craft; becoming the go-to songwriter for artists like bülow ("Not A Love Song") and Virginia to Vegas ("Selfish"), she's now recasting her signature smoky vocals to form the foundation of her most ambitious project to date.
"Don't Call Me" uses dark and mesmerizing synths punctuated with euphoric instrumental flourishes.
FOLLOW ASHS:
Website: www.ashsofficial.com
Instagram: @ASHS
Facebook: ASHSOfficial
Twitter: @ASHS_Official
Twitch: AlyssaReid