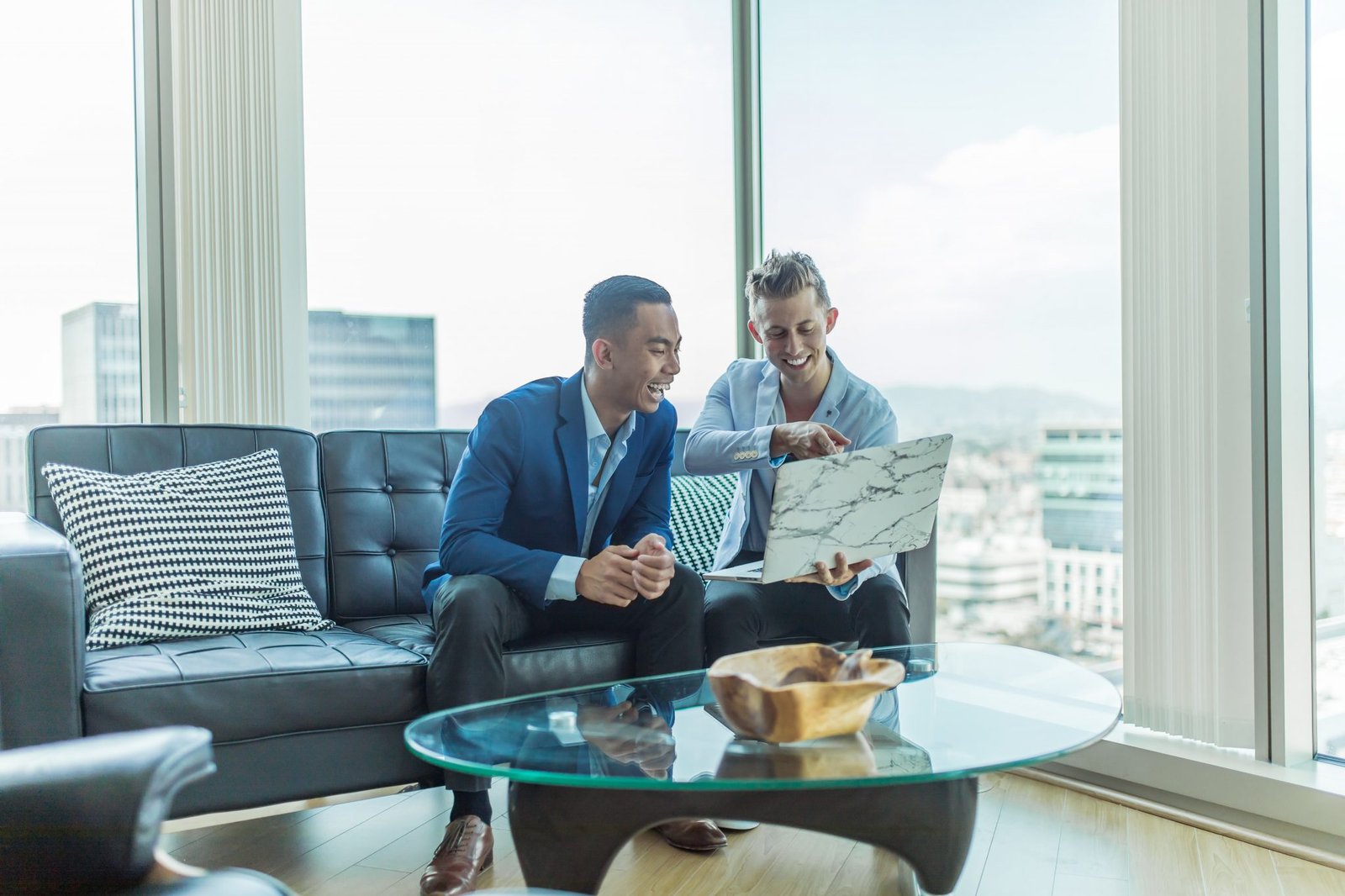 Five Things Coaching Can Do For Your Small Business
Running a small business can be challenging every step of the way – from the very start when you are establishing your business to the point where you want to expand the company.
Hiring a coach that can support your enterprise to achieve long-term success is a wise decision at any stage of your entrepreneurial journey.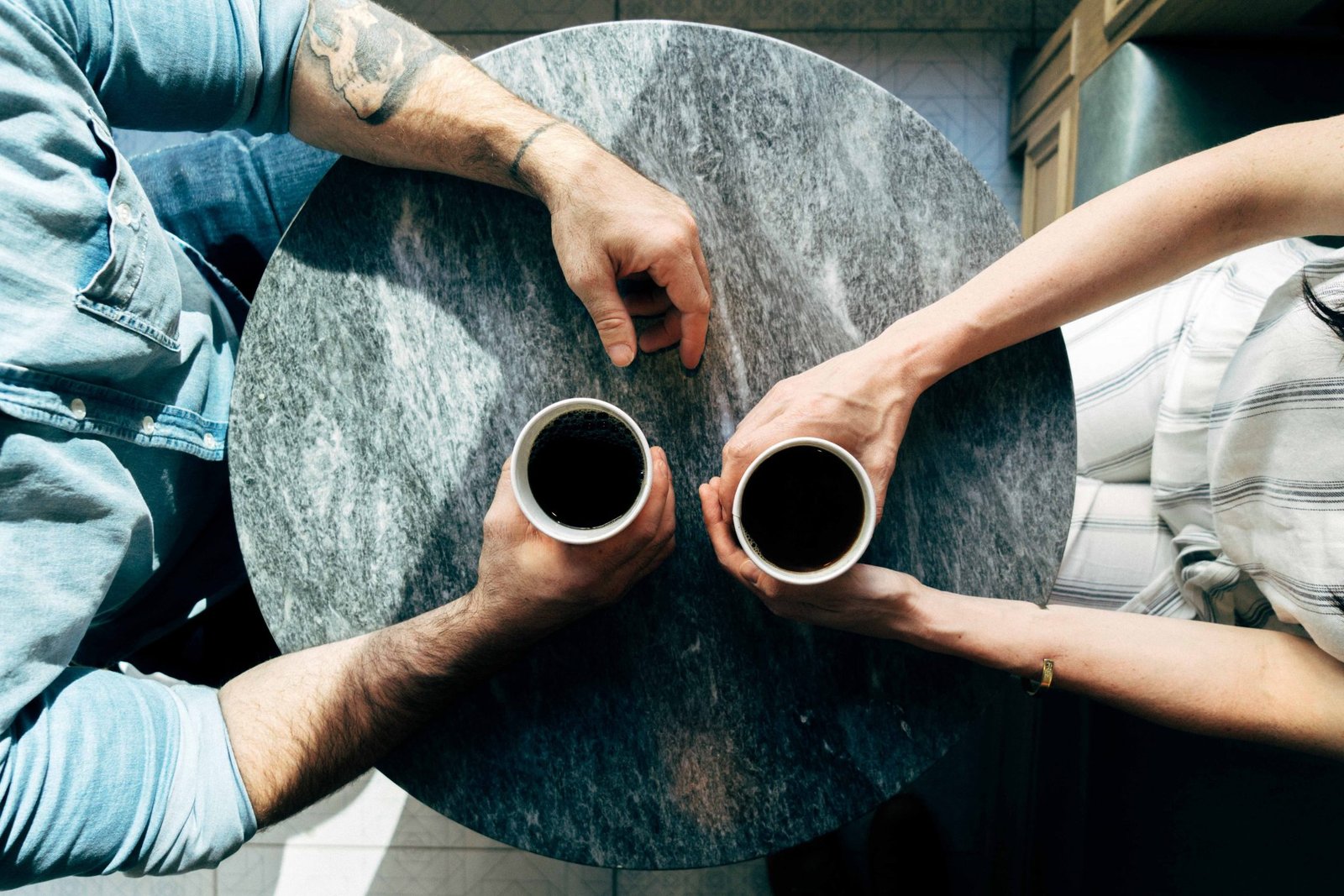 An experienced coach has the skillset and the knowledge to identify strengths and weak points in your business and yourself, and help you overcome the challenges and reach your goals.
The best fit for your small business is a person who ran their own business and faced difficulties. These are the profiles that will be useful the most for your own company to thrive.
Help You See and Build Your Strengths
Coaching isn't just providing business advice. A business coach will offer much more than that, from establishing key performance indicators to tracking and measuring the increase in performance, to building leadership abilities and creating tailored blueprints to reach your goals.
The business landscape is ever-changing, and businesses that can't keep up are the ones that won't stay afloat in the long run. A coach is there to help your business evolve and stay on top of its game. You may have the drive and talent, but for your business to succeed, you need to recognize and refine your strengths. When you identify your values and powers, you can nurture them and gain that winning edge that will help you stand out in the market and reach another level.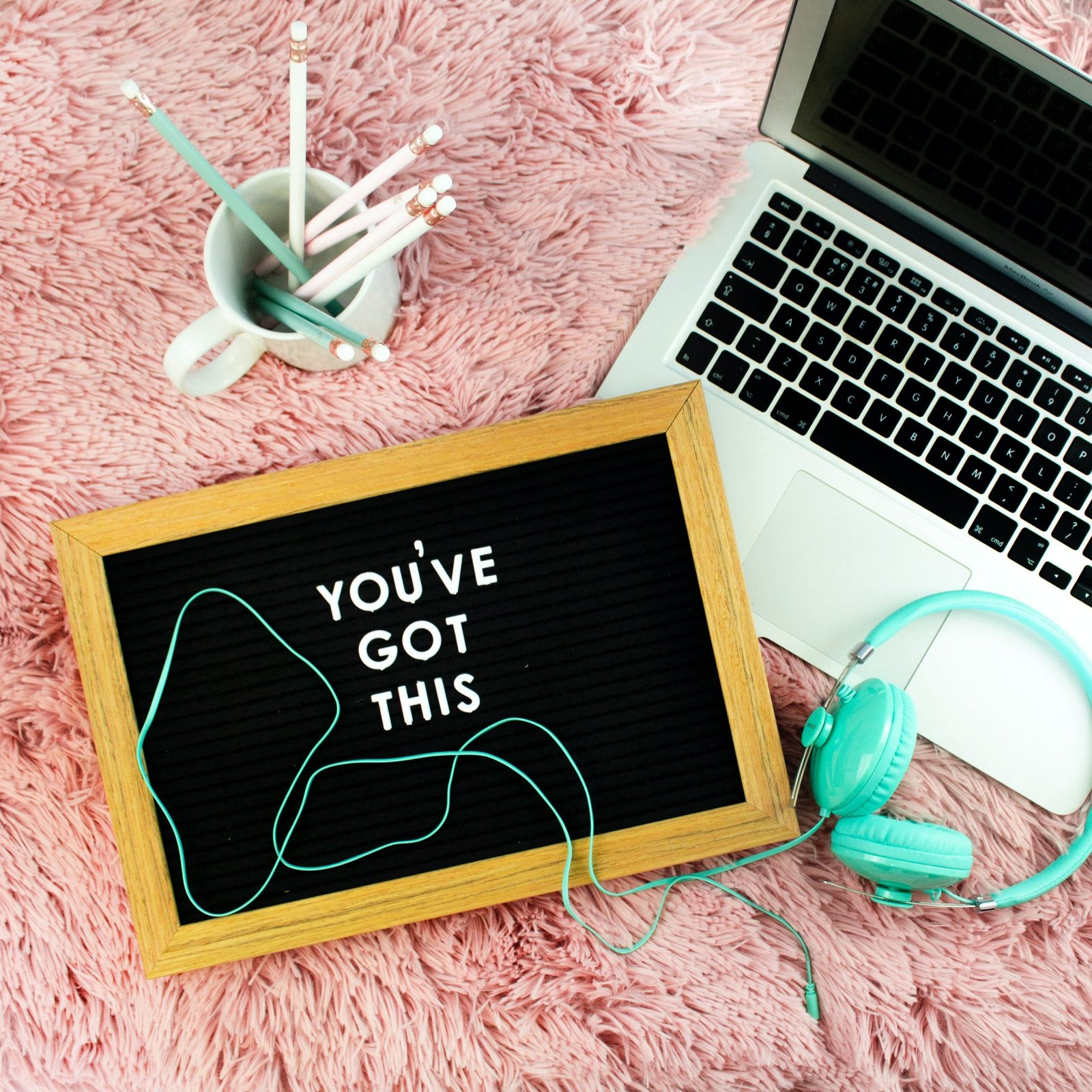 A trained professional will easily recognize the positive qualities that need to be developed further and craft an actionable plan to build your strengths. You can choose between general business coaches or the ones with specific niches like efficiency or financial control if that is what you or your business lack the most. If your greatest weakness is leadership, then you can opt-in choosing a life coach that specializes in creative leadership coaching to help you develop your leadership skill.
Assist You in Setting Bigger Goals
When identifying what's holding back most of the people, it usually comes down to fear. And in business, it is a bit more complex. Anyway, a business coach has the relevant industry experience and can help you in setting bigger and yet more realistic and achievable goals.
Defining and following through on desired goals can make a huge difference when it comes to the success of your business and your performance. The first step towards taking your business up a notch is understanding the goals you want to achieve, so you can take action in the right direction.
To grow your business, you need the right people. Many small business owners are excellent at creating a service/product or at establishing impeccable customer service, but lack leadership knowledge as well as business training to set and reach bigger goals.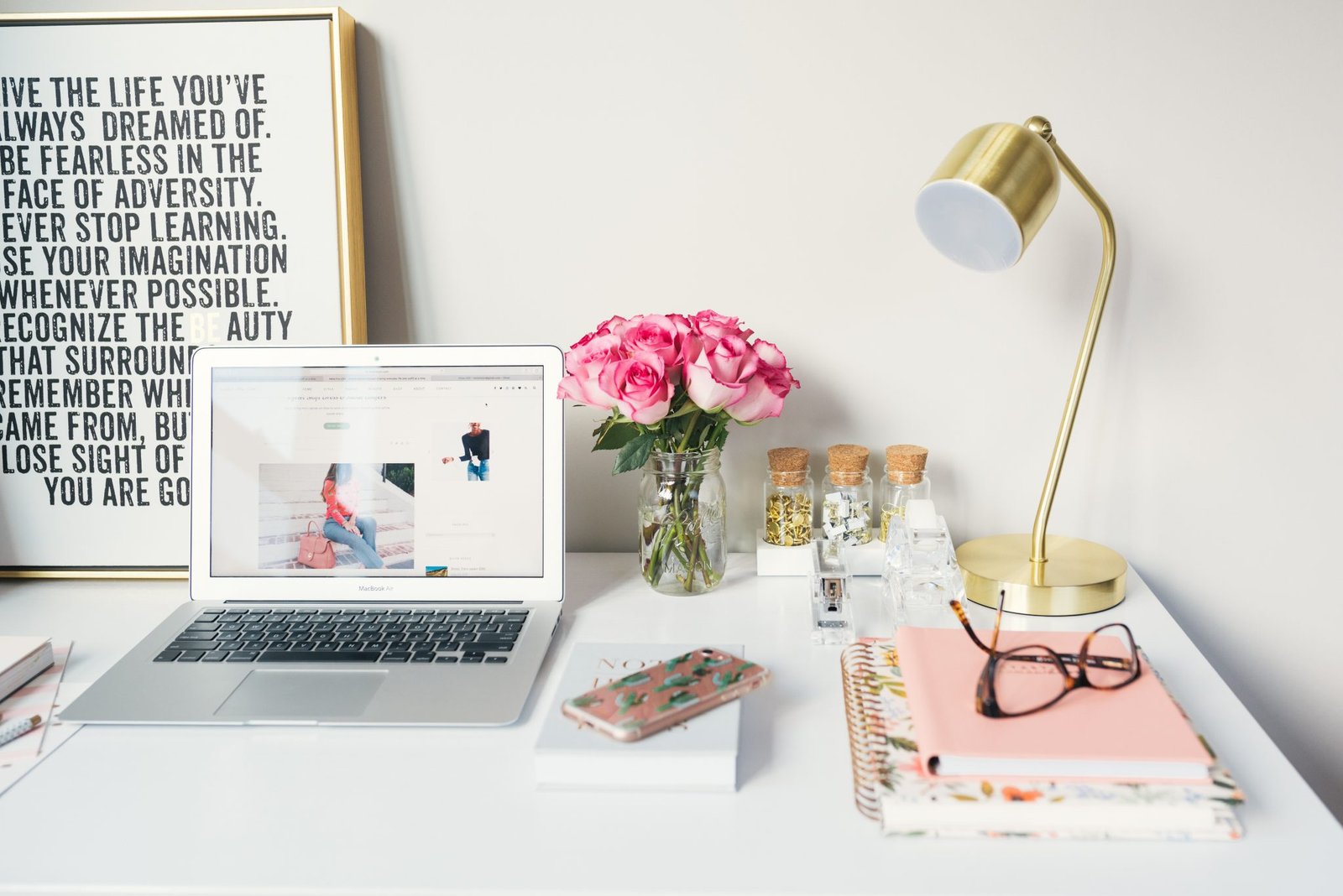 When you plan to expand your business, you need to transition from Jack of all trades to a leader with the proper delegation, negotiation, and recruiting skills. A business mentor will help you scale your projects and take the right steps to pave the way to project completion. If you feel like you need help, finding a business coach will allow you to reach new heights and elevate your business to the major league.
3. Give You the Push to Move Forward
It is not uncommon for small business owners to feel stuck and not see the results they desire, even though they are investing time and effort into running a successful business. Sometimes the routines of the day-to-day activities can drain you and leave you feeling uninspired, especially when the workload is high. If you are not getting the results you want or expect, or the morale in your team is not at its highest, it is time to invest in an experienced business mentor.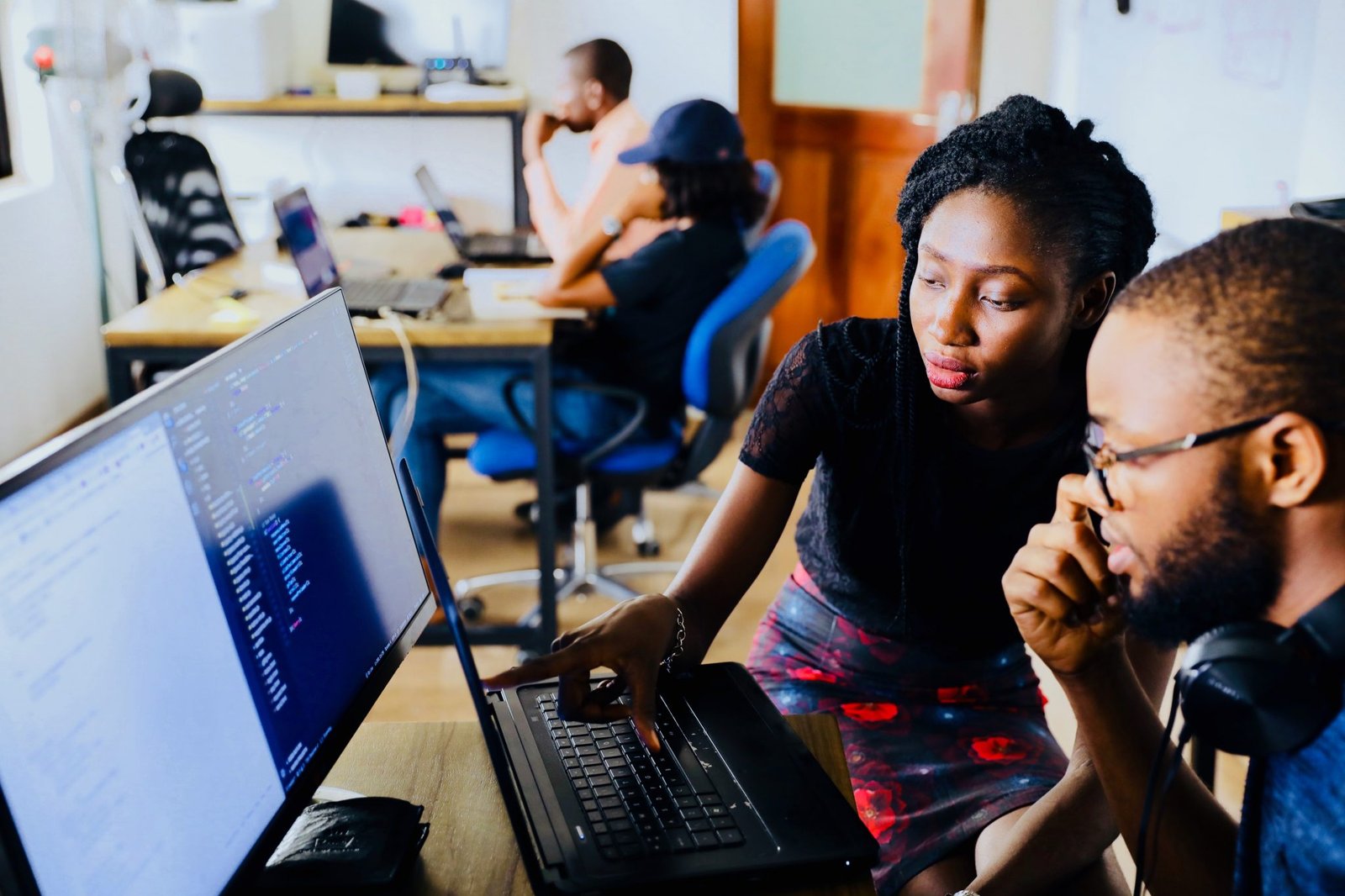 A skilled coach will identify hidden barriers, limiting beliefs, and excuses that may be sabotaging your success. They will guide you to be mindful and get rid of a negative mindset and detrimental habits. If that's where you are at this point, then it's time to consider hiring a coach to help you identify what's holding you back and take your business up a notch.
4. Provide You With Guidance
People that offer small business coaching are business experts that can share their expertise with you and provide you with tips and advice that can help you clarify the vision of your business and move forward. They can easily identify the areas of your business that need to be addressed more.
A good coach can help you maximize your skills and knowledge, including soft skills like negotiating or effective time management. Don't forget about the financial aspect – business coaches are knowledgeable about money management and can assist you in that department.
Filling in knowledge gaps is essential when growing your business, and a coach can help you brush up on the skills you may lack to make your company thrive.
What's also great when hiring a coach is that they are objective observers that can assess the company's issues impartially and better understand what needs to change in order for your business to succeed.
5. Change Your Perspective
We all have certain beliefs about ourselves, the others, and the world, that might be holding us back from achieving our goals. This is where a seasoned coach comes in. They can challenge your thinking and help you get rid of limiting beliefs that sabotage your success. Also, a business mentor helps business owners reframe their perspective and change the way they behave. This shift in focus leads to a change in energy levels, productiveness, and overcoming inertia.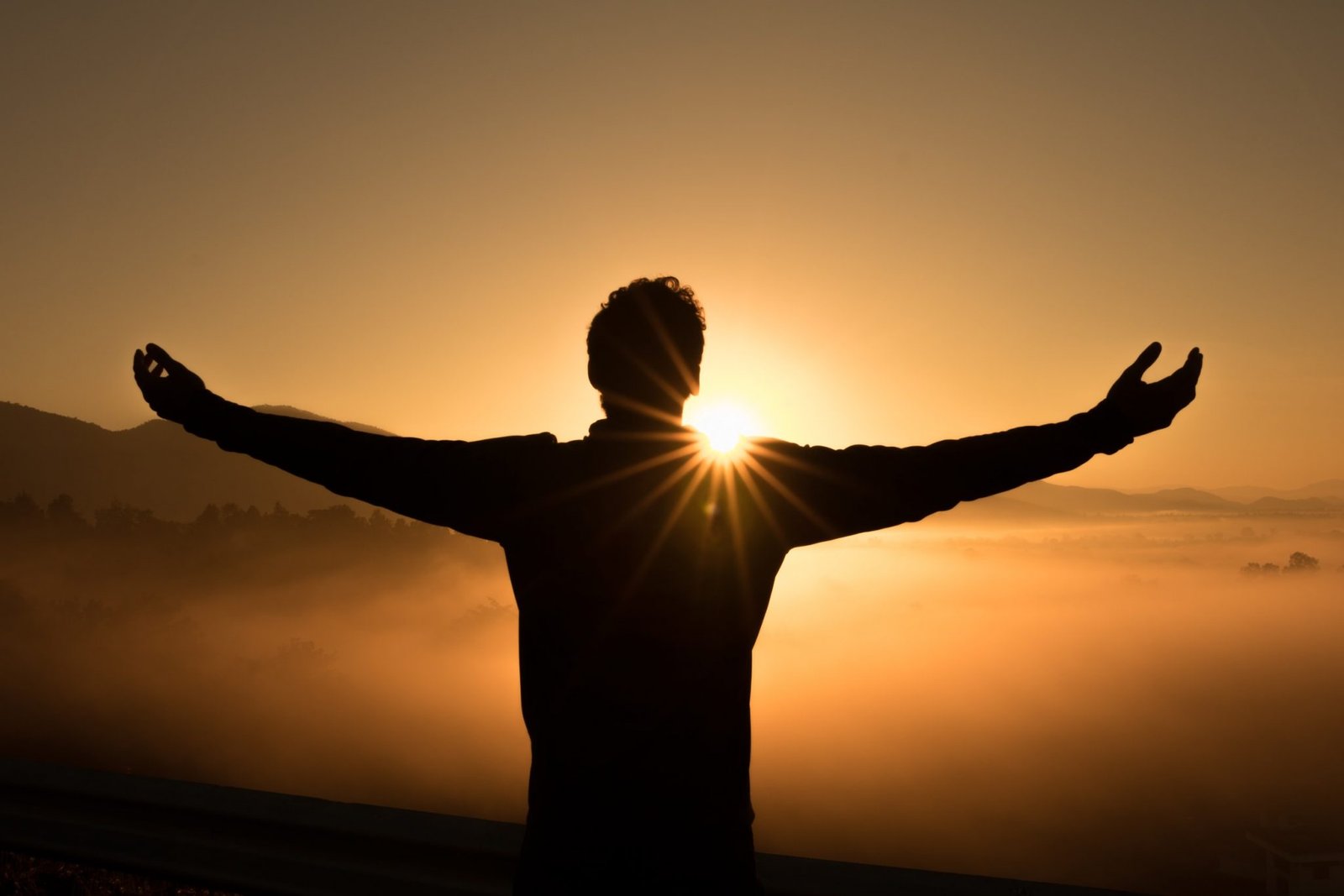 Also, the coach's responsibility is to help business owners see the opportunities for their companies to grow. A business mentor is the one who will assist you in identifying new markets or focusing on your most profitable product, or whatever your business needs to play in the big league. Business coaches are there to train you in the skills you need to achieve success. They will refine your talents, clarify your vision, and give you the guidance you need.
A skilled coach will focus on understanding your goals and provide you with tools to overcome challenges and achieve your personal and professional growth.