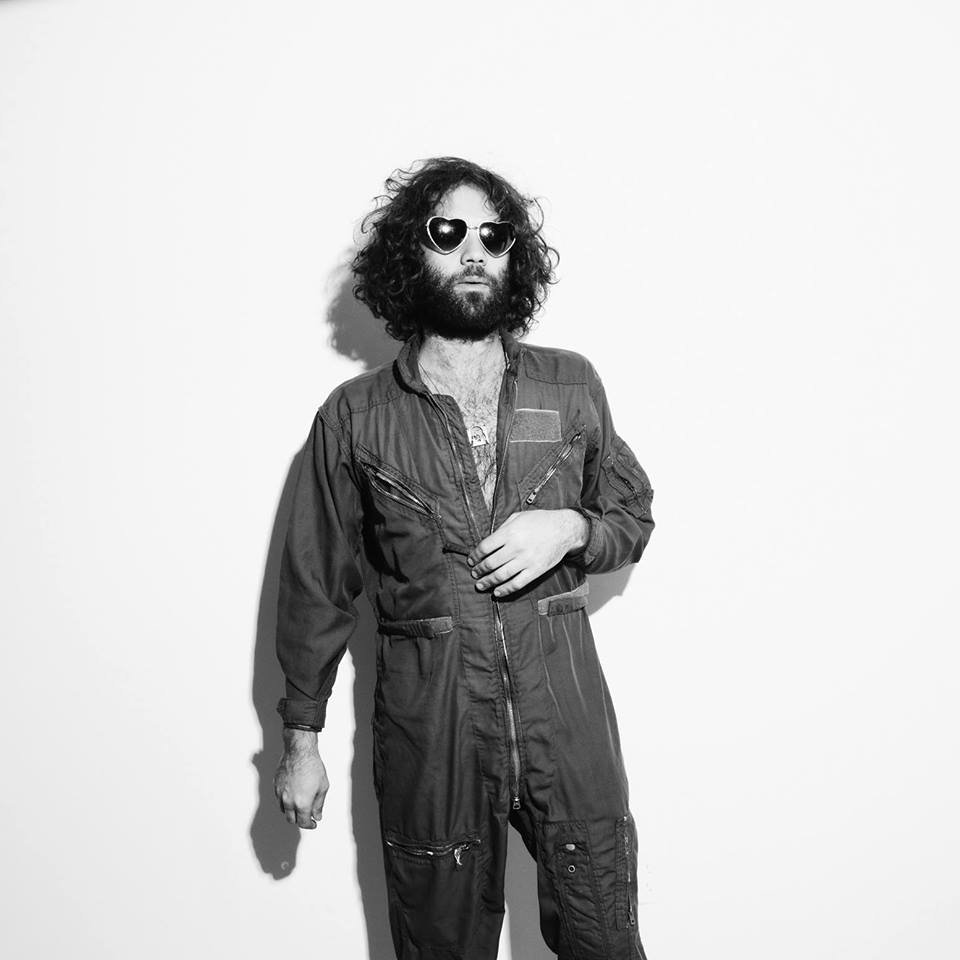 Benjamin Lazar Davis Releases Debut Solo Album "Nothing Matters"
Davis' solo album is 10-track perfection!
Benjamin Lazar Davis (Okkervil River, Cuddle Magic) has released his debut solo album Nothing Matters, which features collaborations with Kimbra, Alex Toth of Rubblebucket, and Bridget Kearney of Lake Street Dive. The record's charming pop sounds have been winning over fans with its soft, textured feel.
Benjamin Lazar Davis is a gifted multi-instrumentalist, singer-songwriter, arranger, composer, and producer based in Brooklyn. His full-length album Nothing Matters – his very first as a solo artist – came out of an extensive period of touring followed by a difficult break-up. To make the record, Davis spent all of his money on instruments and recording gear, including drums and drum machines, both nylon and steel string acoustic guitars, an electric and an upright bass, a pump organ, a mellotron, a Moog, and an upright piano. He worked on the record every day, for 30 straight days, in his childhood bedroom at his parents' house in Saratoga Springs, and once finished, he mixed it back in Brooklyn with his high school friend Luke Moellma.
As he began work on the album, Davis found a photo of his father lounging beneath a hand-written sign that read "Nothing Matters," which eventually became the album's artwork; "It was taken in 1969 in Malawi Africa where he lived at the time. He taught me music growing up, and I think seeing that picture right before recording the record gave me a sense of letting go of all of the baggage that comes with making music and being in a relationship. When in the midst of the meditation of making the album, nothing matters. Just let the tape roll and the ideas flow…"
---
Follow Benjamin Lazar Davis here!