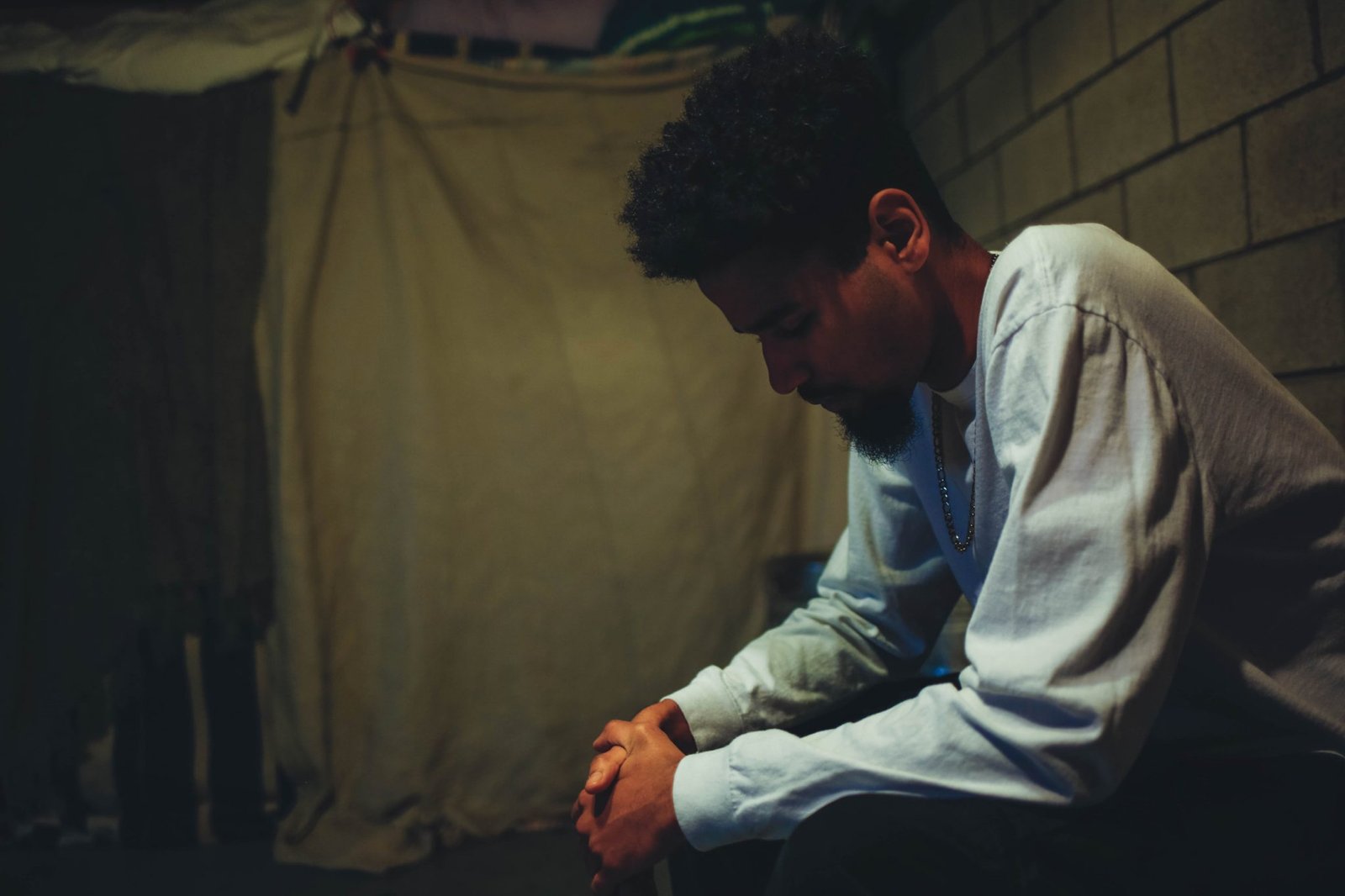 An Introduction to Nashville's Rap Scene With Jordn
The Nashville-based rapper, Jordn is claiming his place amongst the greats in the upcoming southern rap scene.
His reflection on maintaining balance through the ups and downs compliments his vibey track and becomes the perfect pick-me-up for the seasonal change. The upbeat yet laid-back lyricism of Jordn's verses is further enhanced by Pittsburgh vocal phenoms, Rose and Kenna Slone. This single is available now on all digital retailers, including Apple Music, Soundcloud, & Google Play.
And you can stream it below on Spotify:
http://https://open.spotify.com/album/2bASoTkE5gBDPXZSLh8Wbd
Beginning rapping in 2009, he was pushed by a deep respect and love for hip-hop culture and desire to find himself within his favorite art form. Since forming his "lowend" brand, Jordn's shared stages with Atlanta-based R&B vocalist and producer, Nick Emory, fellow Nashville rapper, Chancellor Warhol, and quickly rising DJ, Billy Cave. Jordn's had the opportunity to provide vibes for audiences in several southeastern U.S. cities, including Atlanta, Birmingham, and Tampa. His next show will be April 29th in Nashville, TN at 12th and Porter.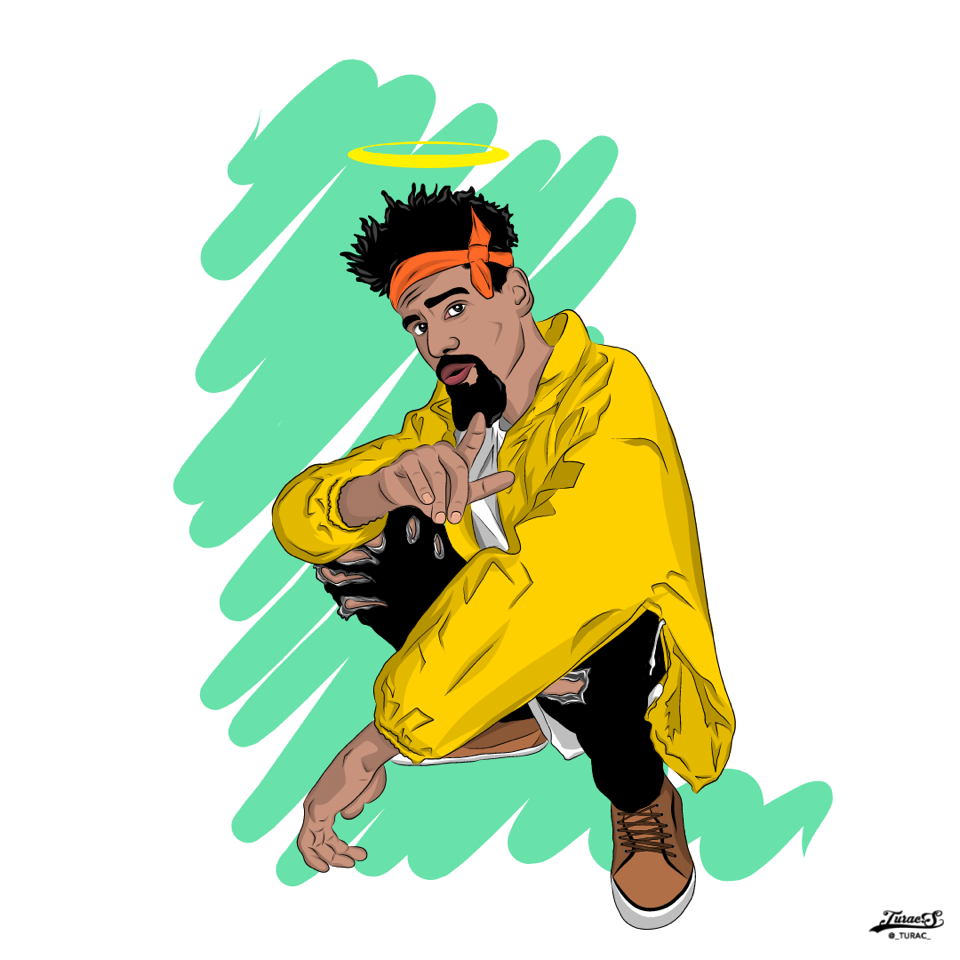 For guest list inquiries, interviews, or more exclusive content, please email jordn@lowendjordn.com
---
For more information about Jordn's music or brand visit – https://Lowendjordn.com
Follow Jordn on Twitter and Instagram: @lowendjordn