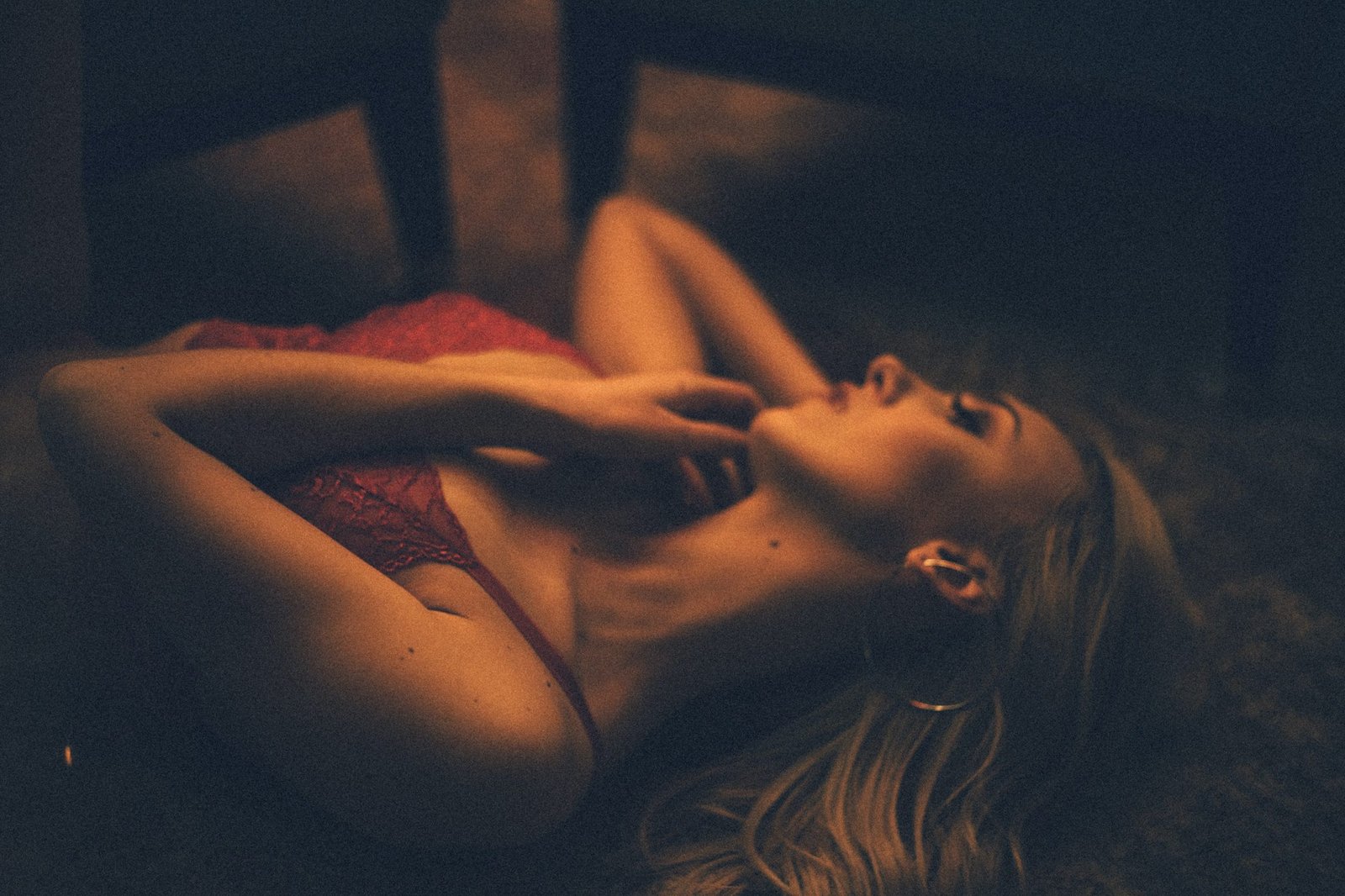 Best And Worst Sleeping Habits Of Grammy Award Winners
Sleep experts at PeopleWhoSleep.com have provided some insights into the habits of popular musicians.
How do the stars get their sleep?
A study by the University of Sheffield in 2018 which looked at 500 artists from 14 genres found Coldplay to be the most popular in bringing on the z's.
No stranger to sweeping up awards, Billie Eilish hasn't shied away from revealing that her debut album When We All Fall Asleep, Where Do We Go? was influenced by her experiences of nightmares and sleep paralysis.
Lady Gaga's personal assistant once sued her because while on tour, the pop icon would insist that her PA sleep next to her because she was afraid of sleeping alone.
Tips to stay up late to catch the Grammys live
If you're going to skip sleep to stay up and watch the Grammy Awards ceremony on the telly on 31 January 2021 (we don't advocate for skipping sleep, but we get why), we've got some tips to help you catch all the glitz and glam of the ceremony.
Take a nap. A power nap will help you stay awake later.
Drink coffee or snack on chocolate goodies. Be careful though because you don't want to overdo it and be wide awake even after the ceremony has ended.
Stay hydrated and drink loads of water to improve blood circulation and boost your heart rate so you don't feel sluggish.
Watch the show in a brightly lit room to stay alert.
Keep active on the day so you can keep the happy hormones flowing. By the time the show comes on, you'll be fresh and ready to enjoy all the performances and to see your faves win.
And while If all else fails, record the show and set aside a day where you can watch it without yawning. Happy watching!
Check out the full article here.