Billboard Charting R&B Artist Coline Creuzot Is Making Massive Waves Within The Music Industry
Houston native and Los Angeles-based Coline Creuzot has built a reputation as one of the most talented R&B artists to watch.
Her latest single "For Love" is currently on the Billboard Adult R&B Chart, while previous singles "Truth Is" peaked at #24, and "You Tried It" came in at #19 on the Urban AC Chart, making Coline Creuzot a three-time Billboard charting artist.
Additionally, Creuzot has opened for superstars such as Drake, Keyshia Cole, Monica, David Banner, and TI, and has collaborated with legends Sam Hook, Ne-Yo, Ella Mai, Trey Songz, Keyshia Cole, Happy Perez, Miguel, Mariah Carey, and Frank Ocean.
We talk with Coline about her rise in music, her inspirations, and her advice for others.
What was it like growing up in Houston?
Growing up in Houston was the best. There's no place quite like Houston – the culture, the people, the food…
What was the defining moment you realized you wanted to do music?
It has always been in me. I knew at a very young age that it was what I wanted to do. My parents always supported the dream – I started taking dance and vocal lessons early on. I think seeing Destiny's Child do it was really an eye-opener for me. It made me realize it COULD be done. They were always a huge inspiration in my journey.
Has music always been your career plan?
Yes – I honestly couldn't see myself doing anything else.
Tell us more about your latest single "That Feeling" – what was the inspiration behind this?
I wrote "That Feeling" about knowing when to let go. I think a lot of times we stay in relationships because we are comfortable or scared to be alone. But sometimes people grow apart, and that's ok. We all deserve to be happy and loved the way we want and need to be loved.
The Fox Magazine is all about inspiration, what/who inspires you the most?
I'm inspired by life itself — the people I meet, my personal experiences, my daughter, and other artists. Art truly imitates life.
What's the best part of being a musician?
Being able to do what I love and expressing myself through music. Writing songs is therapeutic for me and knowing that people connect to the music I create is the best part.
What instrument or piece of equipment is your favorite to work with and why?
The piano, although I don't play, it's my favorite instrument. There is something about the piano that really tugs on my heartstrings when I'm writing or performing.
Name a few artists would you love to do a song with and why  –
Drake, J Cole, Lil Wayne, Jazmine Sullivan, and Babyface to name a few. The list is really long…
What's something people would be surprised to learn about you?
I paint abstract art.
What's your best advice for aspiring musicians?
Don't give up!

Always remember why you started.

Work with people who are excited to work with you.

Stay true to who YOU are. There's only one you. That's your superpower.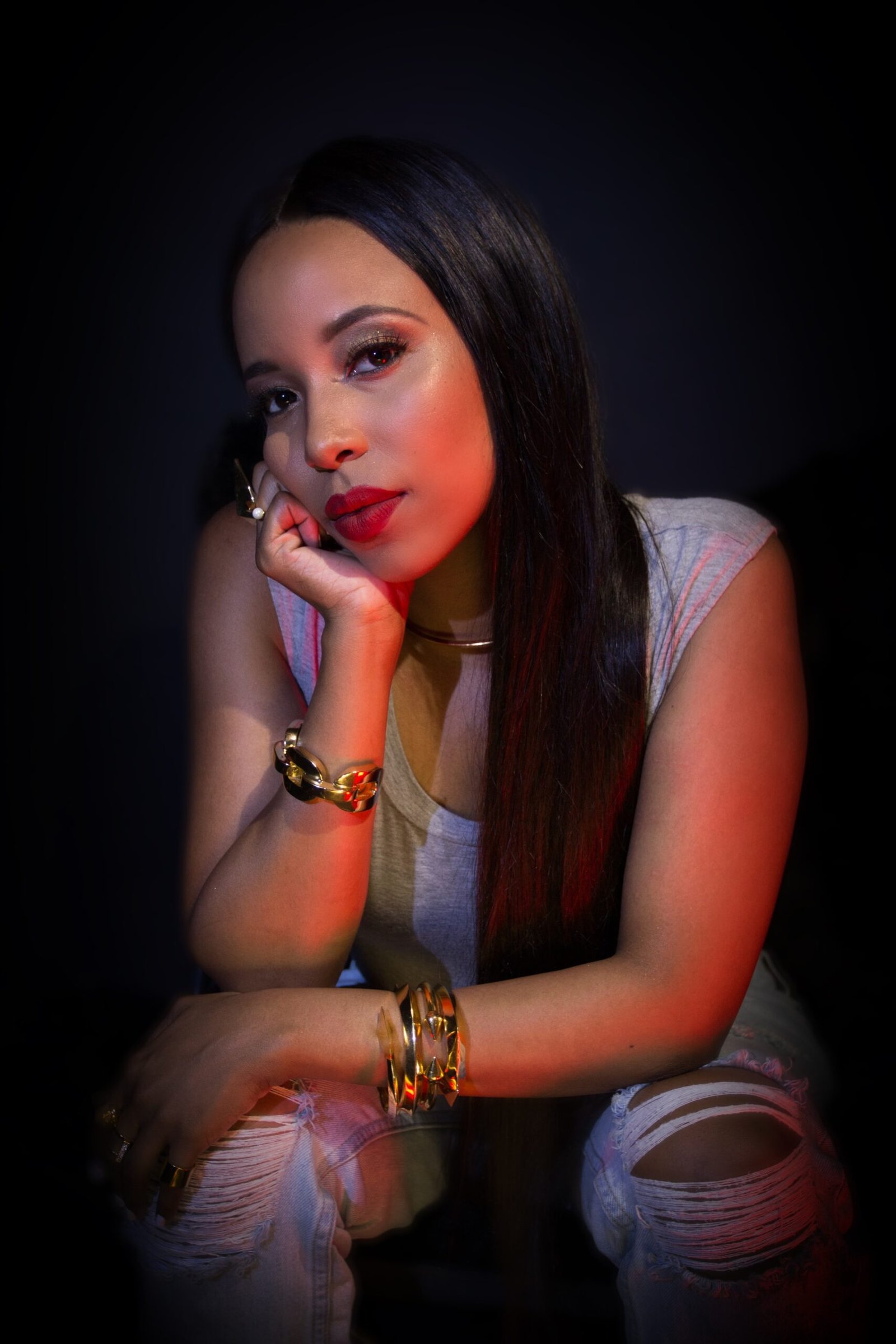 ---
Connect with Coline!