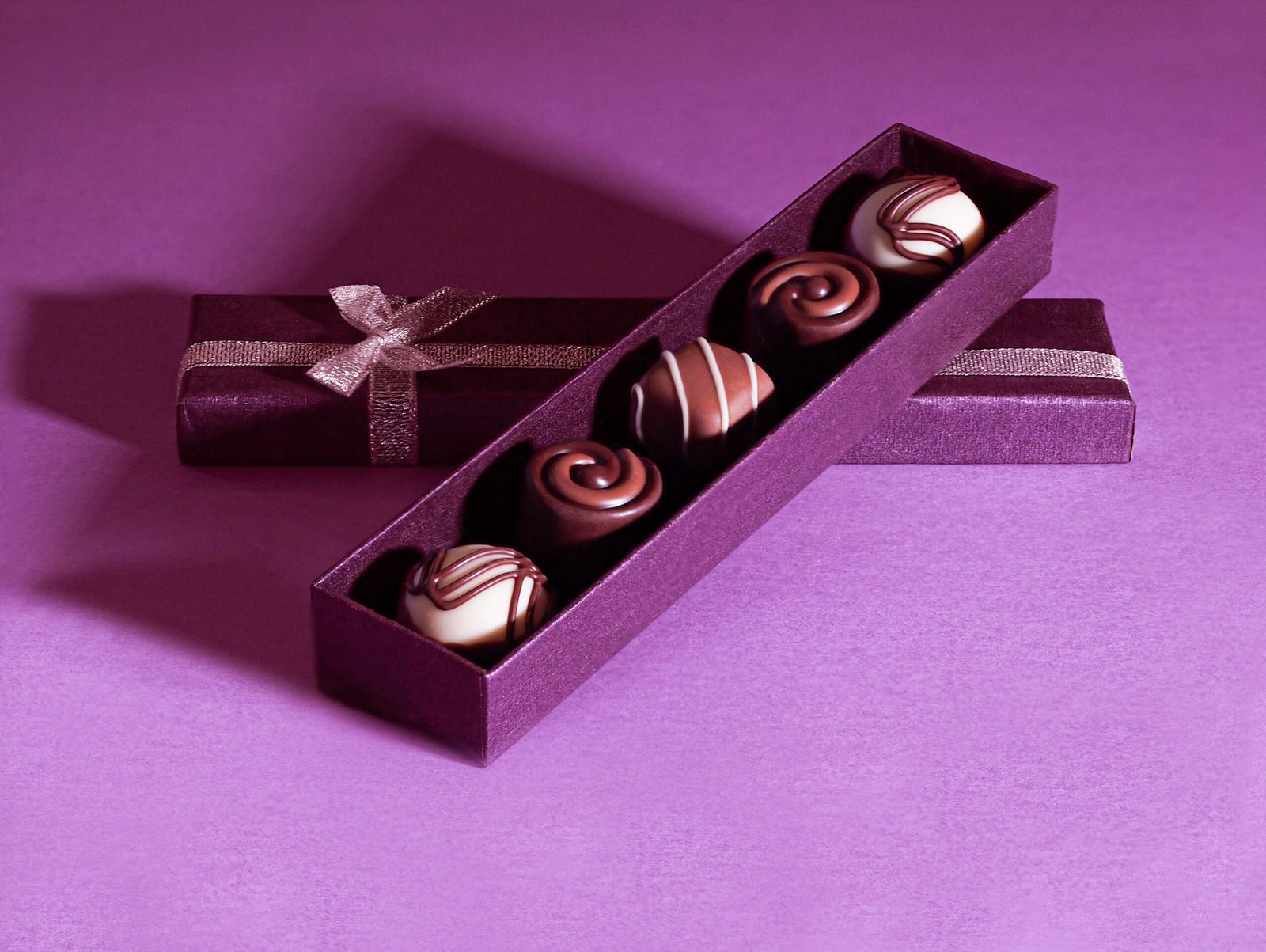 Chocolate Lovers Gift Guide
This gift guide is a chocolate lover's dream. For a lot of us, chocolate has been a therapy, a medicine, and a solution to all the problems of the world.
Chocolate is something that has always given for the comfort of being enveloped in its security blanket of sweetness and its intoxicating aroma. For us, it's a solution for everything and everything is an excuse to have it. These chocolate gifts are guaranteed to enrich the taste buds.
Celebrate the season with exquisitely crafted Ghirardelli Signature Collection chocolates. Taste the difference and enjoy a little indulgence this holiday with the perfect combination of our rich chocolate and luscious fillings. Each chocolate is made with rich, premium ingredients and high-quality cocoa beans.
The perfect gift for the holiday season, these assorted chocolates are a great way to put smiles on the faces of your colleagues, family, and friends.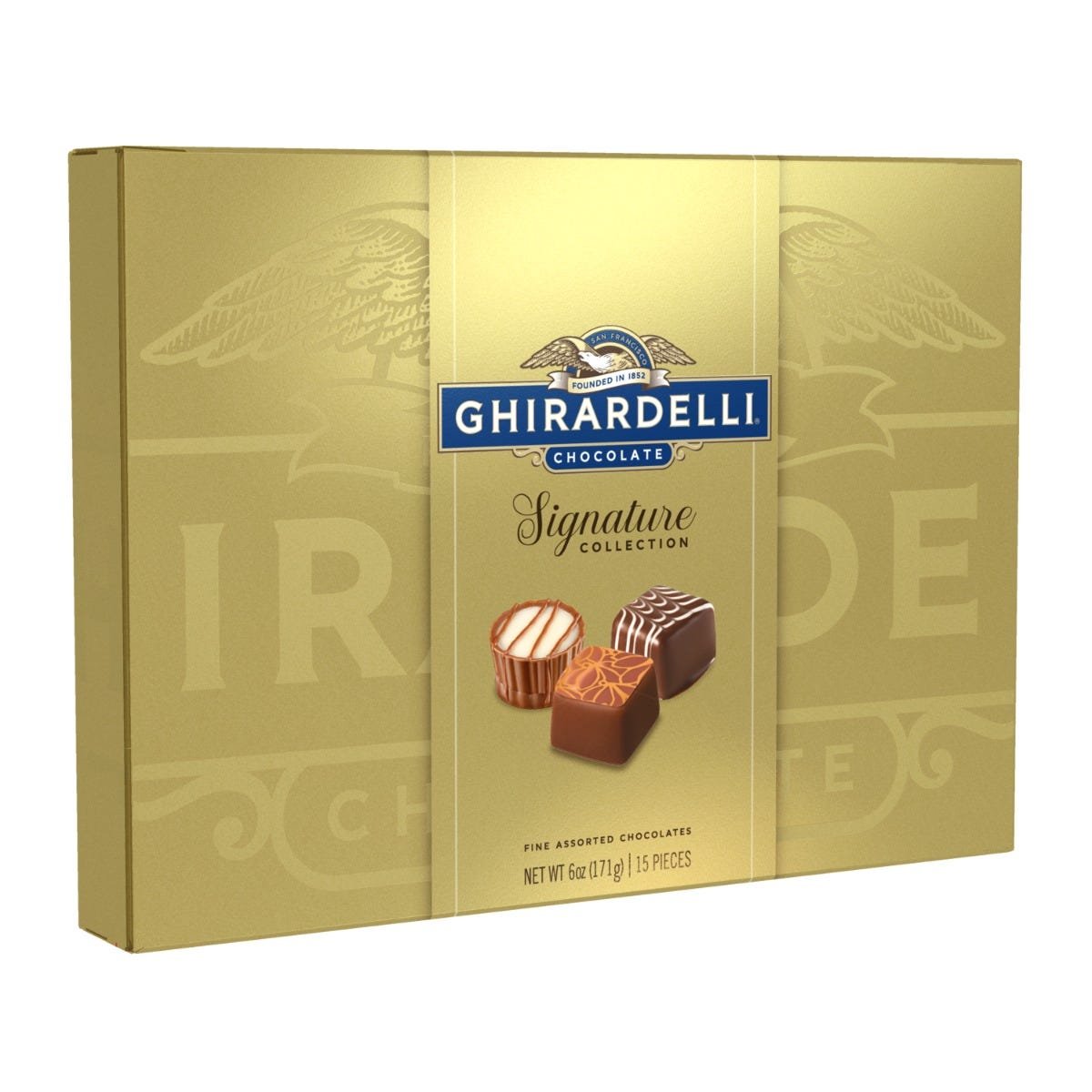 All 5 delicious flavors developed by Chef Thomas Keller, made in Napa Valley in small-batch runs using sugars from fiber and Venezuelan cocoa beans.
The 5-pack includes:
1 premium 2.1 oz dark (70%) chocolate bar
1 premium 2.1 oz milk (45%) chocolate bar
1 premium 2.1 oz Orange Dark chocolate bar
1 premium 2.1 oz Sea Salt Milk chocolate bar
1 premium 2.1 oz Coffee Milk chocolate bar
Bring on the smiles this season with a holiday gift everyone will enjoy decadent limited-edition holiday chocolate truffles. The 12-piece Holiday Truffle Gift Box features beautifully crafted chocolate truffles made with the finest ingredients.
Chef Chocolatiers created an exceptional flavor experience for this limited edition holiday chocolate box, including chocolate truffles in milk, and dark and white chocolate flavors such as Salted Caramel, Christmas Cookie, Cranberry, and more. Give GODIVA holiday truffles in pretty green and gold gift box tied with a red ribbon as a chocolate gift for mom, dad, or any chocolate truffle-lover on your holiday gift list.
A classy way to enhance your dinner table, these 54% dark Belgian chocolate cups are for your guests to nibble on and enjoy a shot of liquor while they're at it. Beautifully presented in golden holders, these gourmet liquor cups add a sparkling finish to your table.
Event and dinner-party delighters that will enchant your guests every time! These dark chocolate cups set in individual golden wrappers are perfect for adding liquor, mousse, or fruits. Simple to serve, easy to eat.