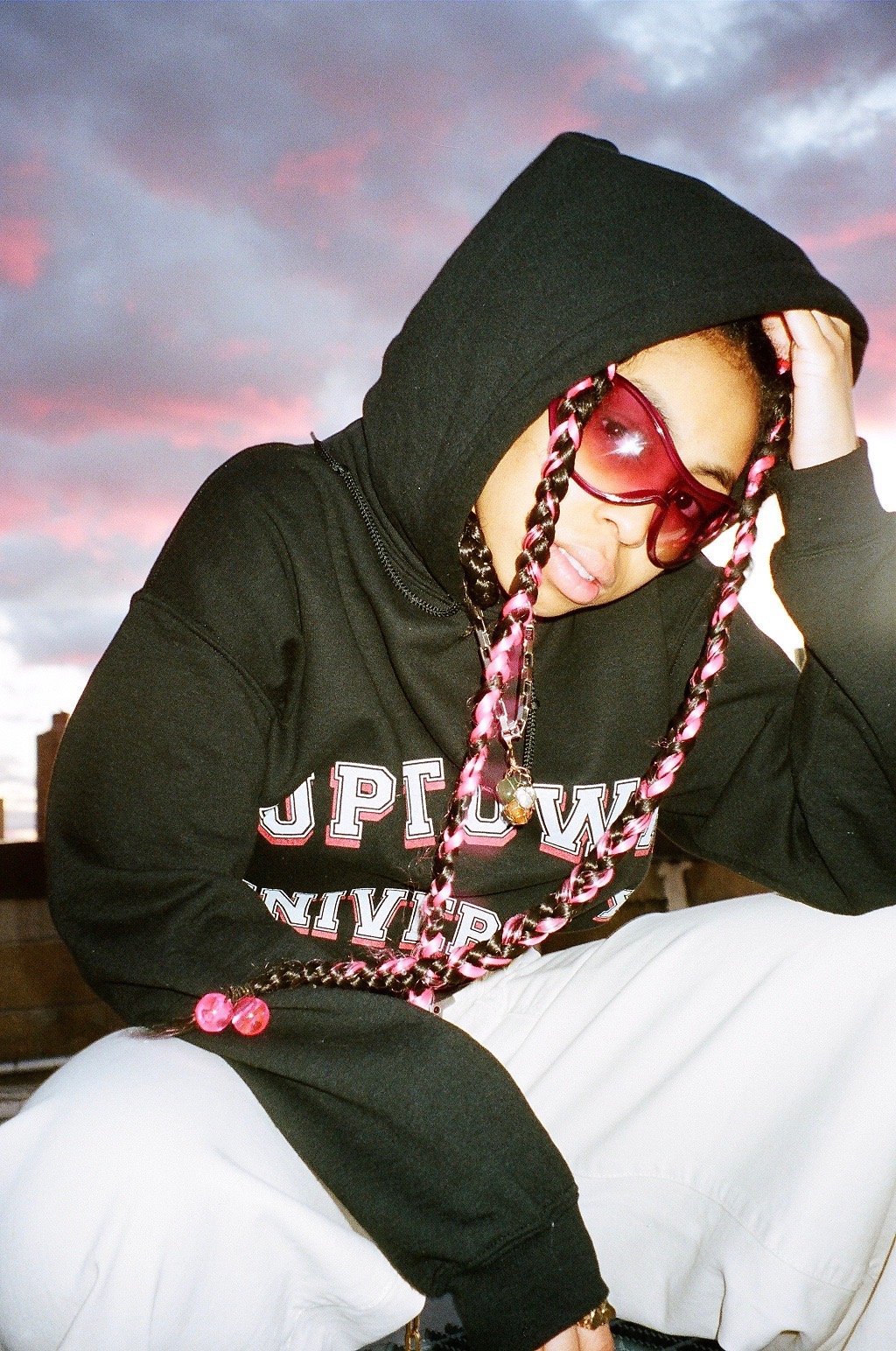 Bronx Rapper SPRTYK Releases The Visuals To New Banger: Projects Heat
Bronx rap scholar SPRTYK continues her ascension to the top with visuals for the no-nonsense banger Projects Heat.
The Bronx, New York, is home to many mythical rap figures. From Fat Joe and KRS-One, down to Grandmaster Flash, Slick Rick and Jim Jones ­— it's no secret the concrete-bound borough is home to some generational talent. SPRTYK is no exception.
The rising wordsmith is the embodiment of a modern-day jack of all trades. The New York-based spitter has continued to impress with a Y2K-adjacent style and one-of-a-kind magnetism. To support her April springtime heater, SPRTYK is back with some fresh visuals for her track 'Projects Heat'.
The video acts as the perfect extension of the track. The 'Projects Heat' visuals are kitted-out with shots of titular projects, as SPRTYK journeys across the titular project buildings, her local bodega, and flat hallways. Sandwiched between these vistas, SPRTYK can be seen launching herself towards the camera, clad in kaleidoscopic garments: reminiscent of a young Busta Rhymes.
SPRTYK uses this song to emphasize her unorthodox style and flow. The beat produced by Nephew Hesh — who worked with the likes of Westside Gunn and Mavi — creates the perfect canvas for the stylish rapper to demonstrate her infectious sound. Renowned for her energetic and charismatic vigor, she effortlessly showcases these elements as she pays homage to life in the New York projects.
The recent collaborations that SPRTYK is getting involved in speak volumes to the trajectory of the artist's career! Known for her entrepreneurial spirit, the talented rapper is stepping into the exciting metaverse to spearhead a project with Budweiser and Gary Vee's company 'VaynerMedia' to release a coveted NFT.
This will be revolutionary as it will bring virtual performances, unparalleled content, and diverse social networking, helping SPRTYK tap into her already growing worldwide fanbase. Following this impressive collaboration, the talented rapper is planning to release her own unique NFT drops celebrating creative empowerment and collaborative creativity amongst women across multi-disciplines.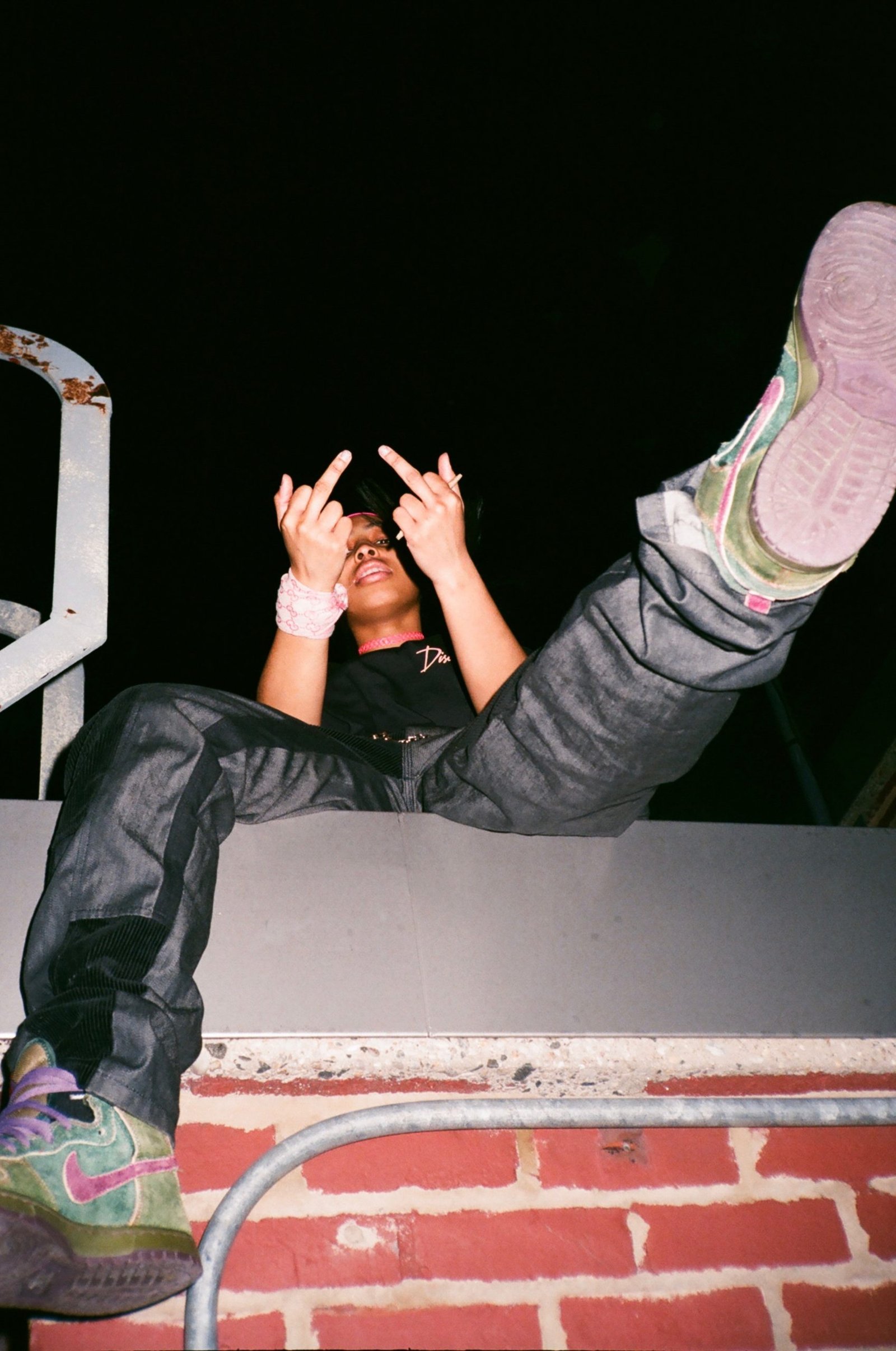 After a successful 2021, SPRTYK is in great standing to take over the music industry. Her last single 'Bad Temper' was featured in five high-profile Spotify playlists including the illustrious Discover Weekly and was picked up by a number of notable platforms such as BBC Radio, Apple Music, Revolt TV as well as various VEVO playlists.
The confident rapper has shared the stage with artists like Coi Leray, Mick Jenkins, and many more, alluring crowds with her assertive, and compelling live performances, she recently demonstrated this at her latest set at Boiler Room Festival.
SPRTYK's momentum extends beyond just music, as the CEO and creative director of STAR CLUB ENTERTAINMENT she has worked and styled some of the most prominent artists and brands in America.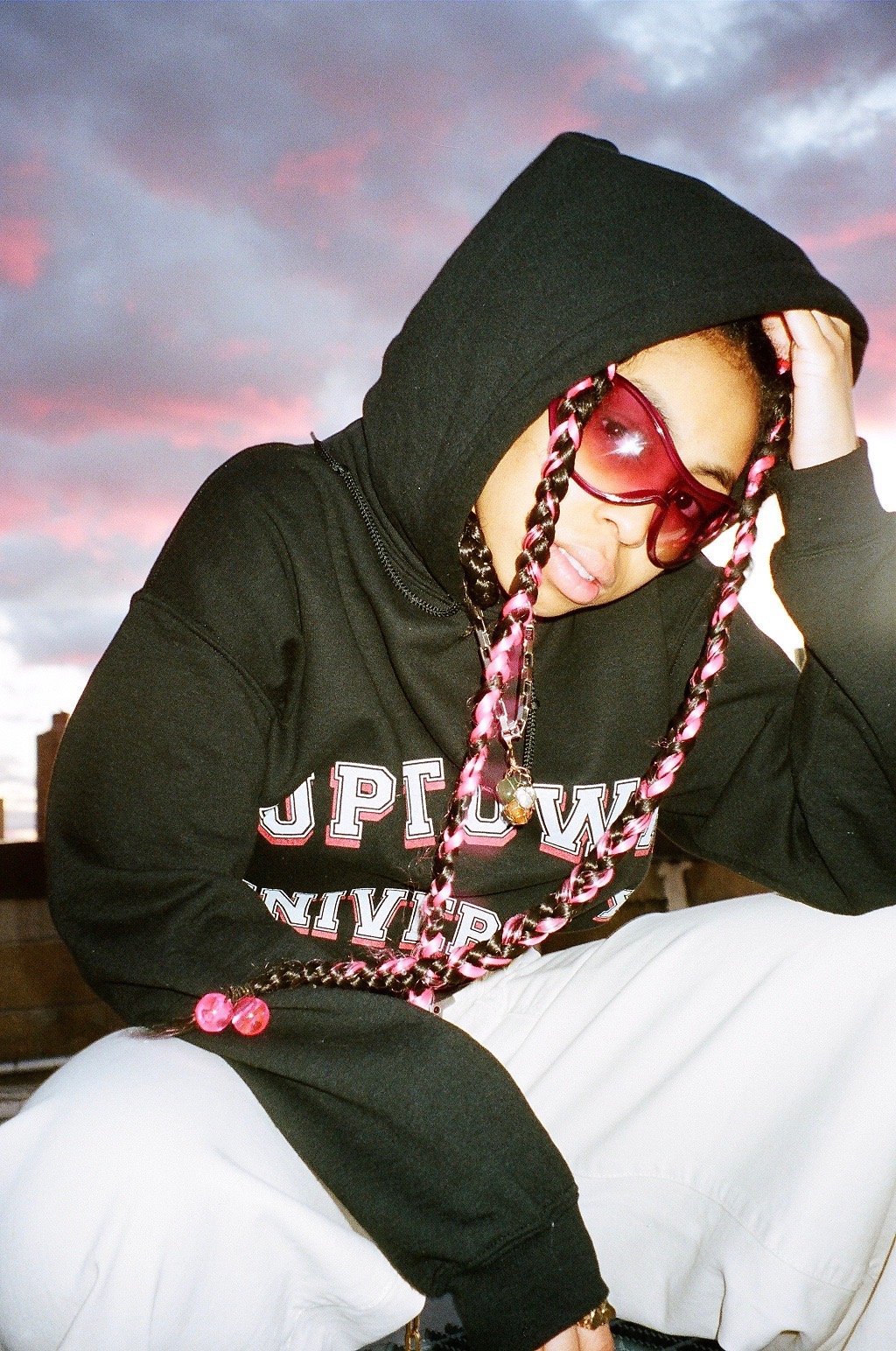 Her work roster consists of names like A$AP Ferg, Joey Bada$$, Westside Boogie, as well as major brands such as Billionaire Boys Club and Vans. The Bronx-based rapper is rhymer becoming an unstoppable force and will continue to break down barriers and boundaries as she takes 2022 by storm.
With an ironclad flow and picturesque, animated visuals — 2022 is the year of SPRTYK.