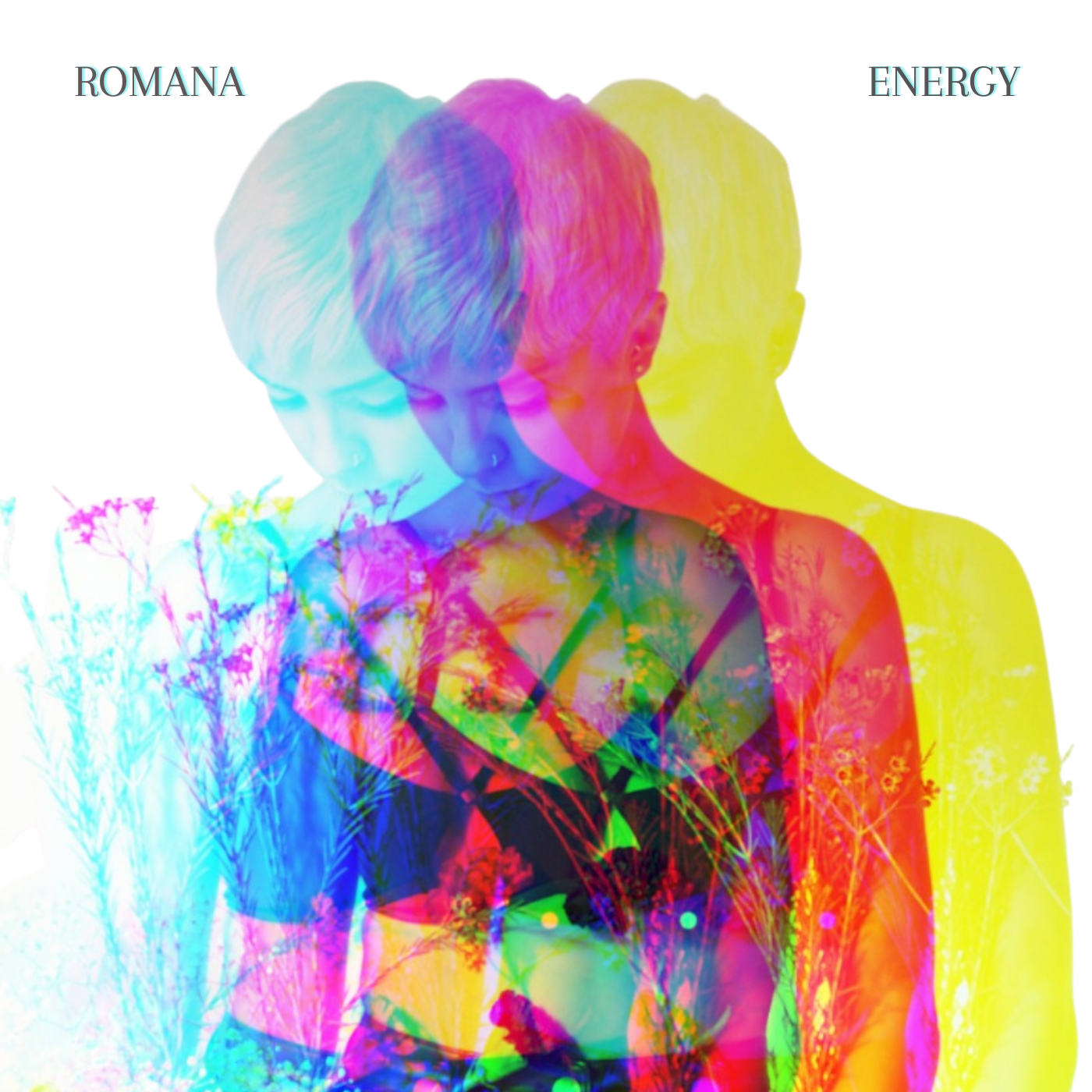 Canadian Artist Romana Drops New Track: Energy
Toronto-based artist Romana has released a new single, 'Energy.'
This new track is about people who drain your energy, and is a reminder that each relationship should be healthy.
"I have had many conversations with my friends about energy vampires: individuals that can drain the life out of you," Romana reveals." My new song,

'Energy,'

is about the give and take that each relationship needs to be healthy."
Produced by Jeia Rouge, this track and it was "one of the most floetic, fun and egoless experiences I have had," the artist says.
"Jeia is also the first and only female producer I have worked with," she adds. "There is always something special about women coming together to create!"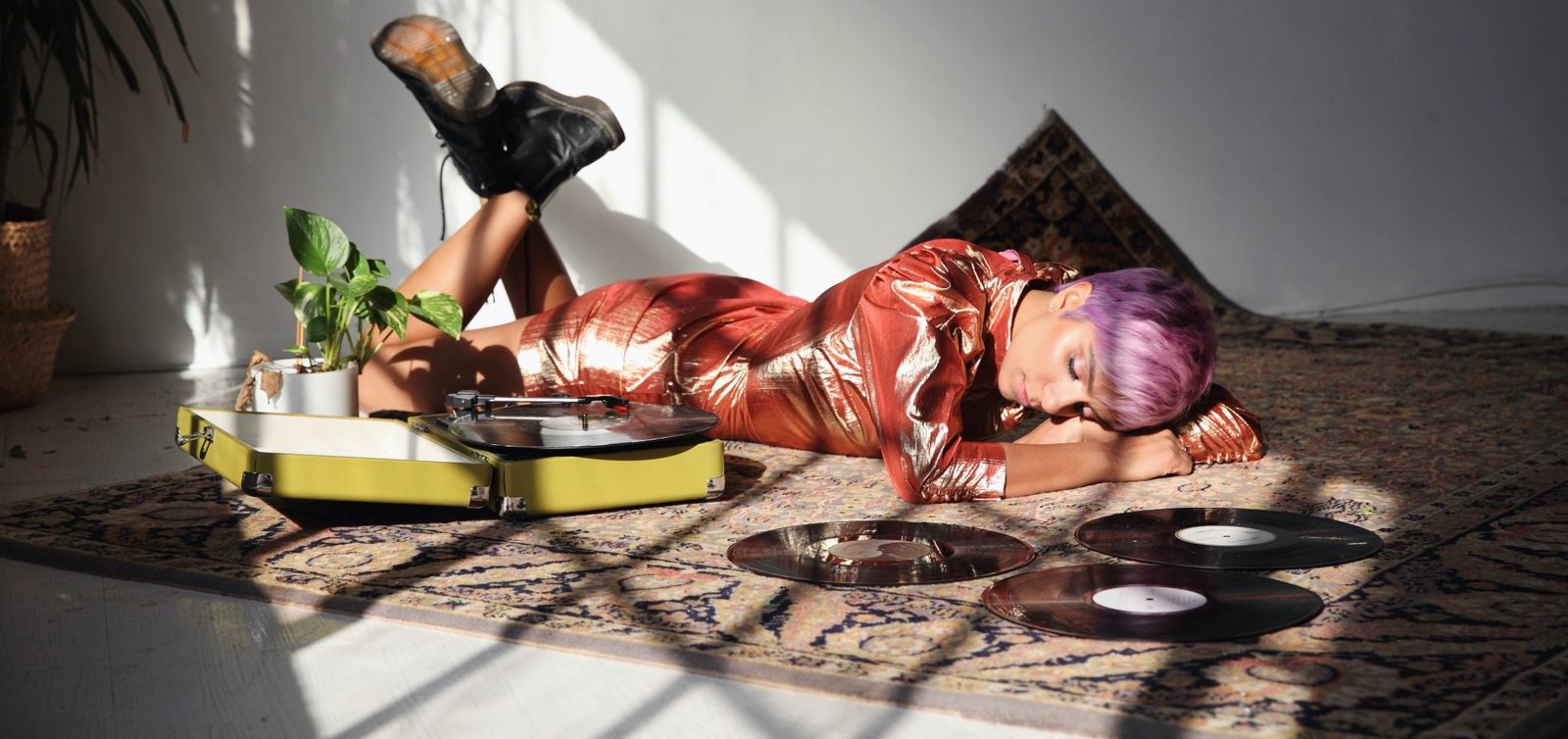 "If something or someone is not actually adding to your life then it has got to go! I want you to assess your own circles to make sure that there is no one in your life who is sapping your energy," the artist concludes.
With this new single, she hopes to inspire her audience to assess their own circles, to make sure there is nothing sapping, whatever energy they have left in 2020.
Listen to 'Energy' on your preferred streaming platform now!