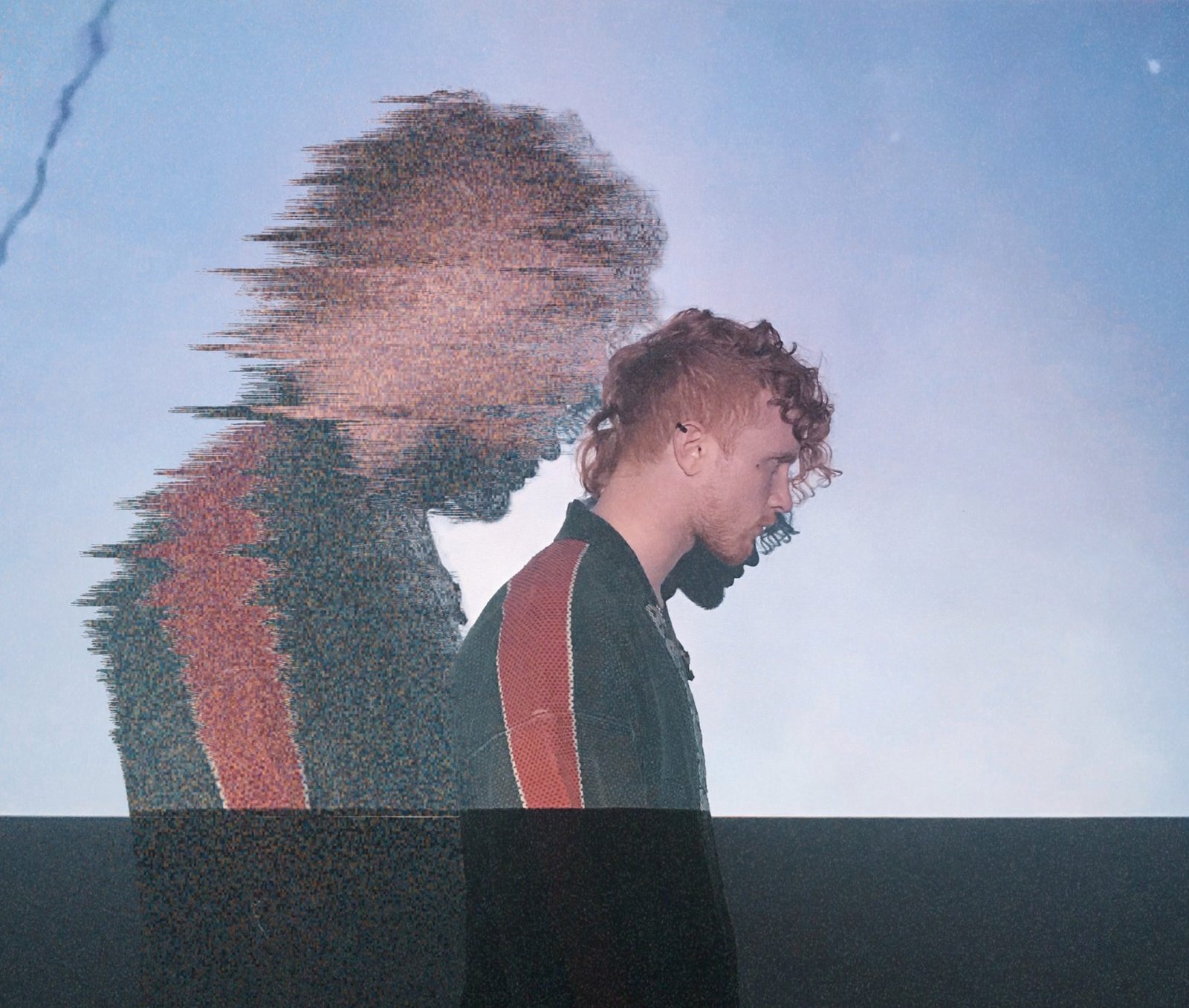 Crywolf Releases New Single "DRIP" & Announces Spring Tour Dates
Crywolf

 is back as he pushes the boundaries of delirium in his new single, "DRIP," out everywhere now.
Alongside the new release, Crywolf is also announcing a full-length album titled widow [OBLIVIØN Pt. I], out on March 22nd, and a forthcoming US Spring tour.
"DRIP" is a glimpse into the mind of Justin Taylor Phillips, the multi-talented artist behind the Crywolf project. Frantic vocal delivery mixed with a cacophony of sounds; you can almost hear his mind fraying at the seams. The evocative lyricism, atmospheric percussion, and haunting melodies create a dark, yet beautiful world.
On the new single and upcoming album, Crywolf writes, "one of the themes of this album is the exploration of the shadow – the darker, more difficult aspects of the human psyche. People often think they have one unified "personality," but the truth is that we are made up of up to a dozen different personalities that are only loosely tied together. We feel like we have so much control over our actions and personality characteristics, but often when we pay close attention and are honest with ourselves, we can see that we can't actually control or even explain large parts of who we are. 'DRIP' is my process of staring into my brain and being brutally honest about some of the really difficult aspects of what I see there. It might not be, but it's uncomfortably real."
Crywolf's forthcoming second career album, widow [OBLIVIØN Pt. I] was birthed from a period of depression, hopelessness, anxiety, and addiction. While in the midst of creating this project, Crywolf was forced to take a pause after getting an entire album's worth of music and over $5,000 worth of gear stolen while abroad in Chile. Persevering through the heartbreak, with barely any equipment left, Crywolf headed to Patagonia, where he began to write in a small wooden cabin in the Huilo Huilo rainforest a place rumored to be haunted with thousands of lost souls.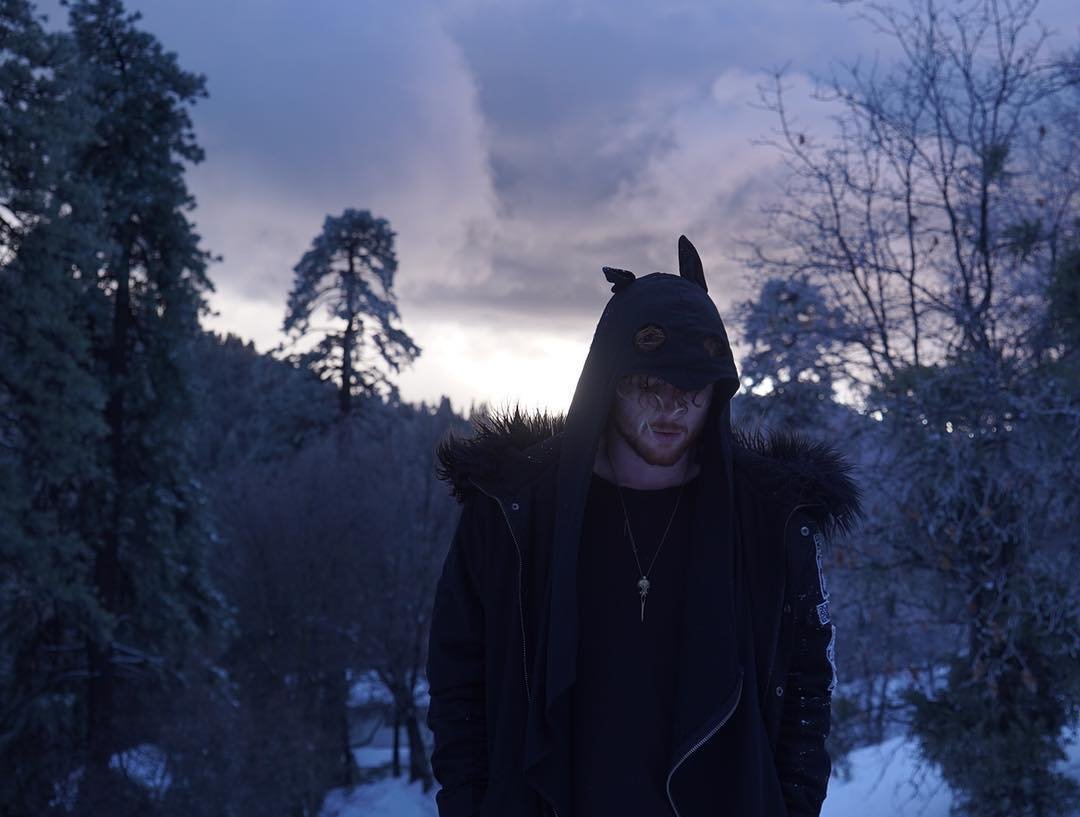 Back in the US, Crywolf continued his musical journey, visiting Twin Peaks, the Blue Ridge mountains, Reno, and the forests of Vancouver. His fascination with the unknown has been a driving force behind his artistic identity. Despite the troubles, he ran into while abroad, he persevered and continued to make some of his most beautiful work yet. He calls this period of writing and traveling his 'quarter-life crisis,' which can be heard in the hectic, yet organized chaos of "DRIP" — pulses of rhythm that bounce off the walls of the listener's mind.