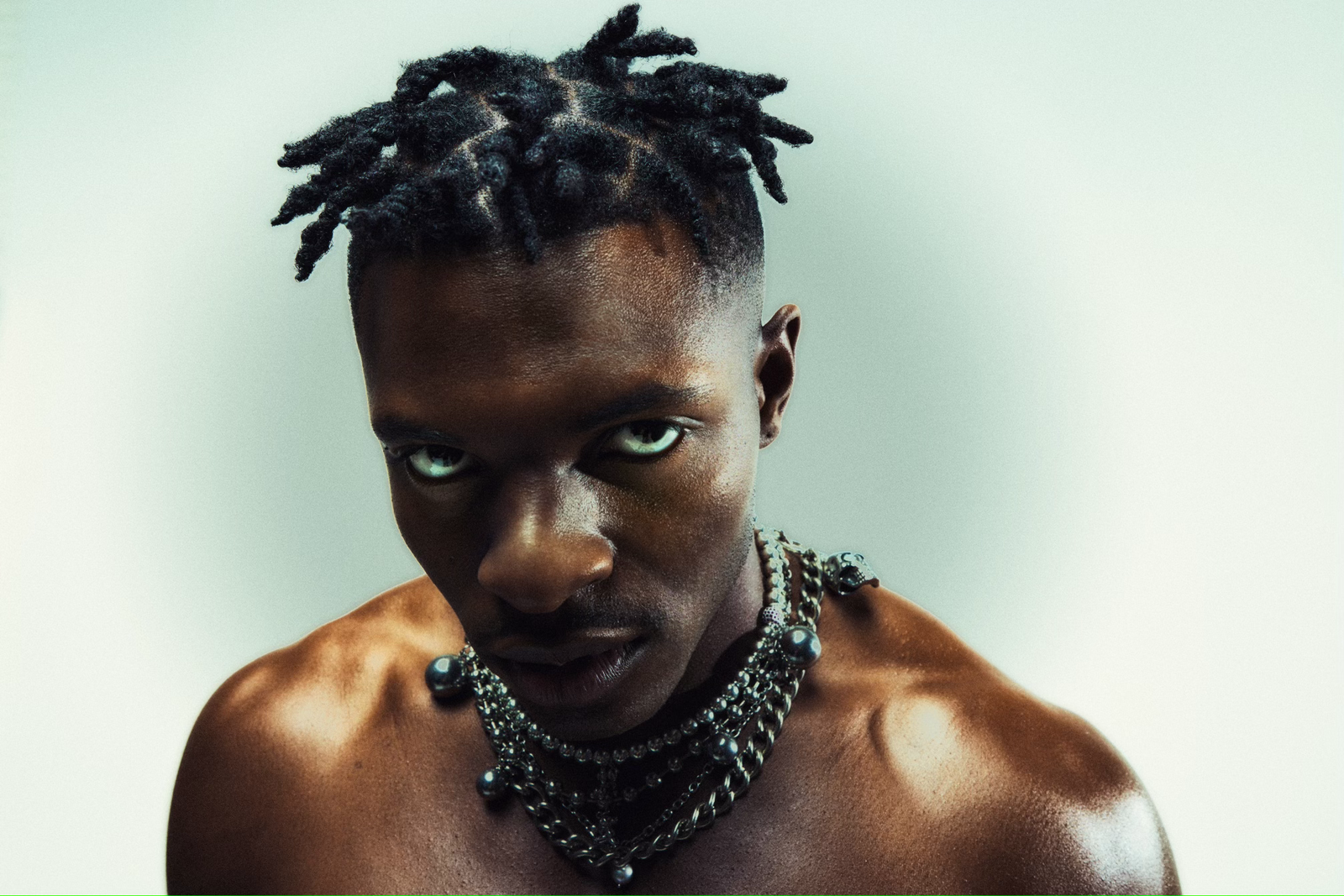 JELEEL! Releases Hyped-up New Single: Wicked!
Today, buzzing Los Angeles-based rapper JELEEL! releases a hyped-up new track, "WICKED!"
WICKED! arrives as the last glimpse into JELEEL!'s upcoming debut album REAL RAW!, arriving May 5th. Alongside the hard-hitting single, the project will also feature previous tracks "GNARLY!" feat. Armani White and "RIDE THE WAVE!".
"'WICKED!' is the last single going into my album, REAL RAW!, so I wanted to give my fans something high energy that they can go crazy to," says JELEEL! "When I recorded this, I was in the studio watching Limp Bizkit and DMX performances at Woodstock '99, and just trying to make something that felt like 'stadium music' and induce the same emotions you see the crowd feel watching those performance clips. I really love this record, it's my new theme song."
With a live show known to turn heads and make headlines, JELEEL! was just announced on the Rolling Loud Miami lineup this summer following an energetic appearance last month at Rolling Loud Los Angeles, where he premiered "GNARLY!" surprising fans with a guest appearance by Armani White. His one-of-a-kind stage presence and electric antics continue to cement JELEEL! as one of the most captivating performers on the rise, following appearances at the Rolling Loud New York, Made In America, Rolling Loud Miami, and more.
After an explosive year, receiving praise from the likes of Complex, XXL, The FADER, and Pigeons & Planes, JELEEL! wrapped up 2022 with recognition on "Best New Artist" lists spanning HotNewHipHop to Pigeons & Planes. Entering 2023, he continued his momentum releasing "RIDE THE WAVE!" and "GNARLY!" feat. Armani White, while landing spots on "Artist to Watch 2023" round-ups from Complex, Pigeons & Planes, Alt Press, HipHopDX, and Ones to Watch. He also was hand selected as a GRAMMYs NextGen Artist, performing at a showcase during the week leading up and walking the red carpet at the award show.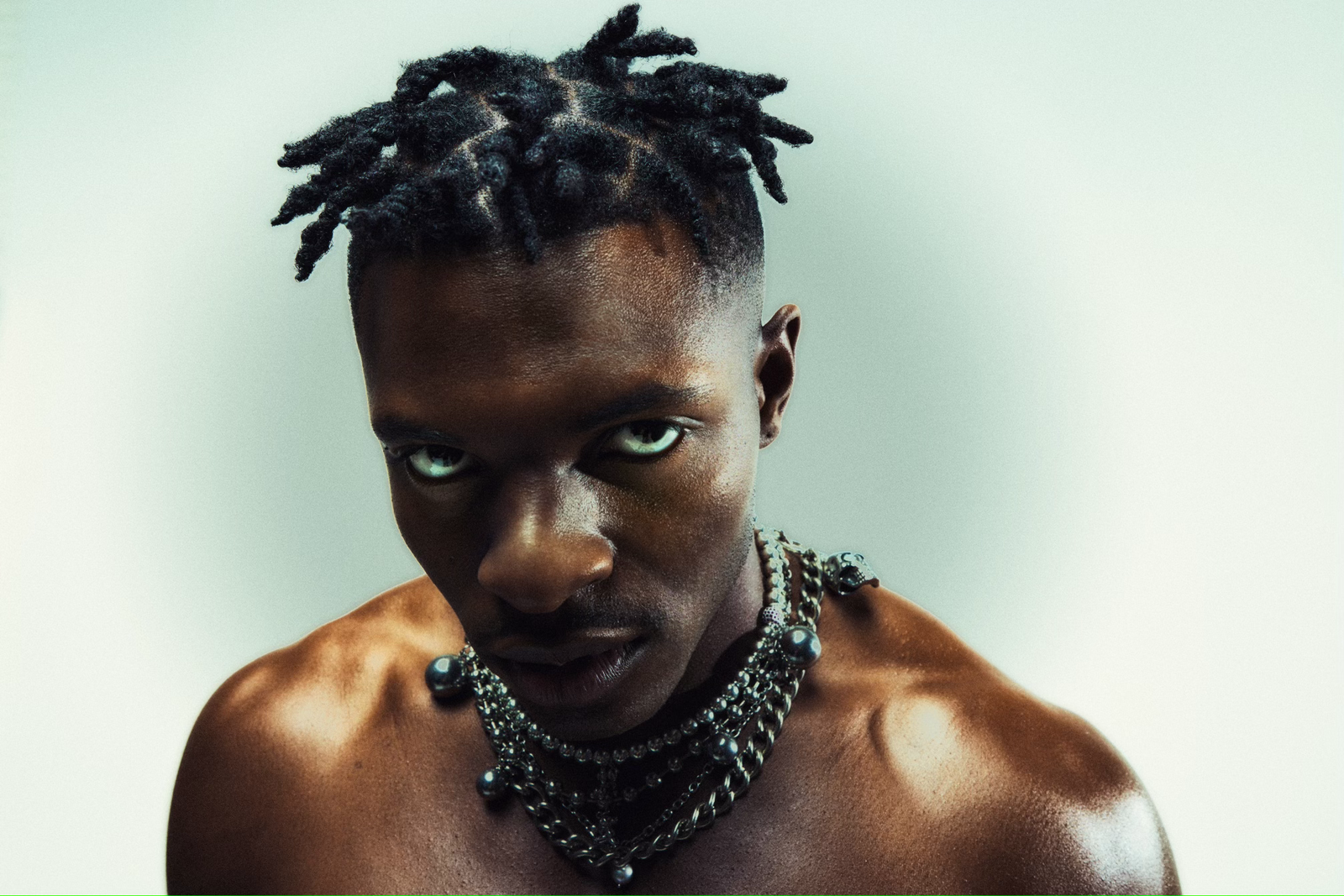 ABOUT JELEEL!:
JELEEL! knows how to grab your attention. It's not that the Rhode Island-born rapper and singer intentionally seeks out this attention, but his live shows that blend MMA techniques, sprawling mosh pits, and torrents of unrelenting energy tend to produce viral moment after moment. But as he prepares to release his wildly anticipated debut album REAL RAW! this spring, the young dynamo plans on proving himself to be so much more than high-flying stunts and endless charisma. Awe-inspiring as those moments of entertainment can be, he's ready to prove his true worth as an artist. Though JELEEL! has been percolating in the independent music landscape since 2019, he skyrocketed to fame with the 2022 single "DIVE IN!," which captures the breathless catharsis of hyper pop with a joie de vivre wholly unique to his mission.
It's a call to action on the floor of the club. JELEEL! was born in Rhode Island to Nigerian immigrant parents. From childhood, he dictated life on his own terms and created a vision blending art, athleticism, and celebrity charisma. He moved to Los Angeles to pursue music and he released his first project, Angel from Heaven, in 2019.  Shortly after, he began building a presence on TikTok — he now has more than two million followers — where the community has embraced his honesty and passion. Now, JELEEL! gives his all to everything, which might seem exhausting to many, but he truly doesn't know any other way. "If I keep doing something again and again and again, I'll get better at it," he says. "You just got to push through."