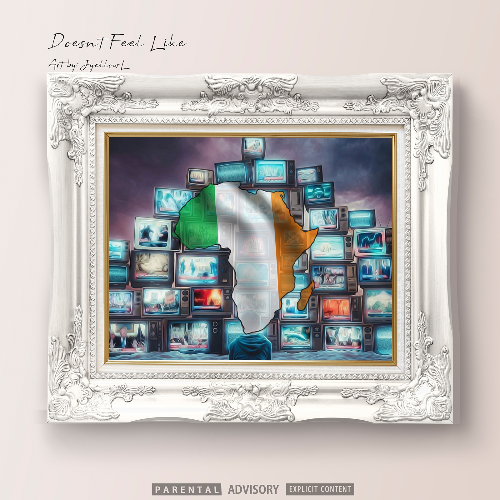 Dublin Rapper JyellowL Shares Experience As An African Immigrant In Ireland With New Single: Doesn't Feel Like
Irish rapper JyellowL's delivers his next single "

Doesn't Feel Like

" following on from 'Jewels' – which saw support from Spotify's New Music Friday UK & We Move.
Born to Jamaican and Nigerian parents and raised in Ireland, the Dublin-based rapper has drawn on all three origins to create a distinctly powerful sound that is radically individual. 'Doesn't Feel Like' summarises his experience moving to Ireland as an African immigrant in just 3min, 42s.
'Doesn't Feel Like' is the second single to be taken from his forthcoming debut LP, 2020 D|VISION.
JyellowL explains,
"This song is about my experience as an African immigrant in the western world. I came to Ireland when I was in my early teens and it was the first time I was made conscious of my racial and cultural difference. The first time I experienced racism, covert, and blatantly overt.

The first time I met people who hated me because of my race and wanted to cause me bodily harm as a result. The first time I met people who truly believed they were my superiors because of my skin color.

The first time that my character was judged based on the actions of groups of people, whom I shared nothing in common with but complexion,  and faced the physical consequences in some instances.

Those experiences I faced coupled with the historic injustice faced by other black people all over the western world, made me feel like I didn't belong here. They say home is where the heart is, but I found it very difficult to place my heart somewhere that I was regularly reminded was not my actual home."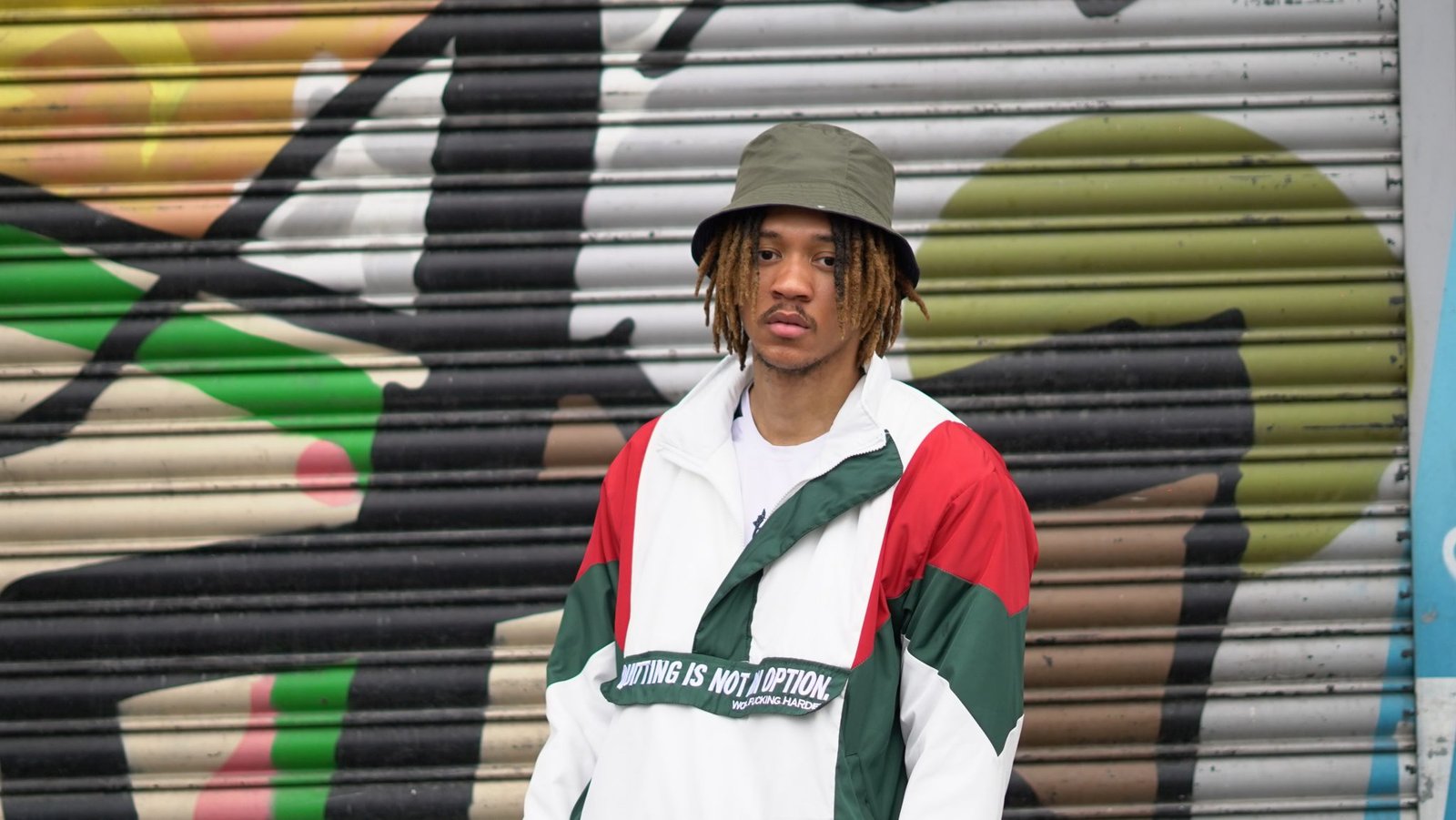 The 21-year-old artist is dynamic in his lyricism and is fuelled by political conviction. A leading voice emerging out of the fierce juggernaut that is Ireland's rap scene, this debut LP follows two groundbreaking EP's and a string of headline performances, both in Ireland and internationally.
His standout track "Ozone" has surpassed 1.8 million views on Spotify alone and the single "Oh Lawd", featured on the soundtrack of the 'Normal People' TV series, has already surpassed 1.1 million views. A self-driven artist and entrepreneur, his newly established JyellowL Records Ltd quickly landed a distribution deal with the international distribution company IDOL.