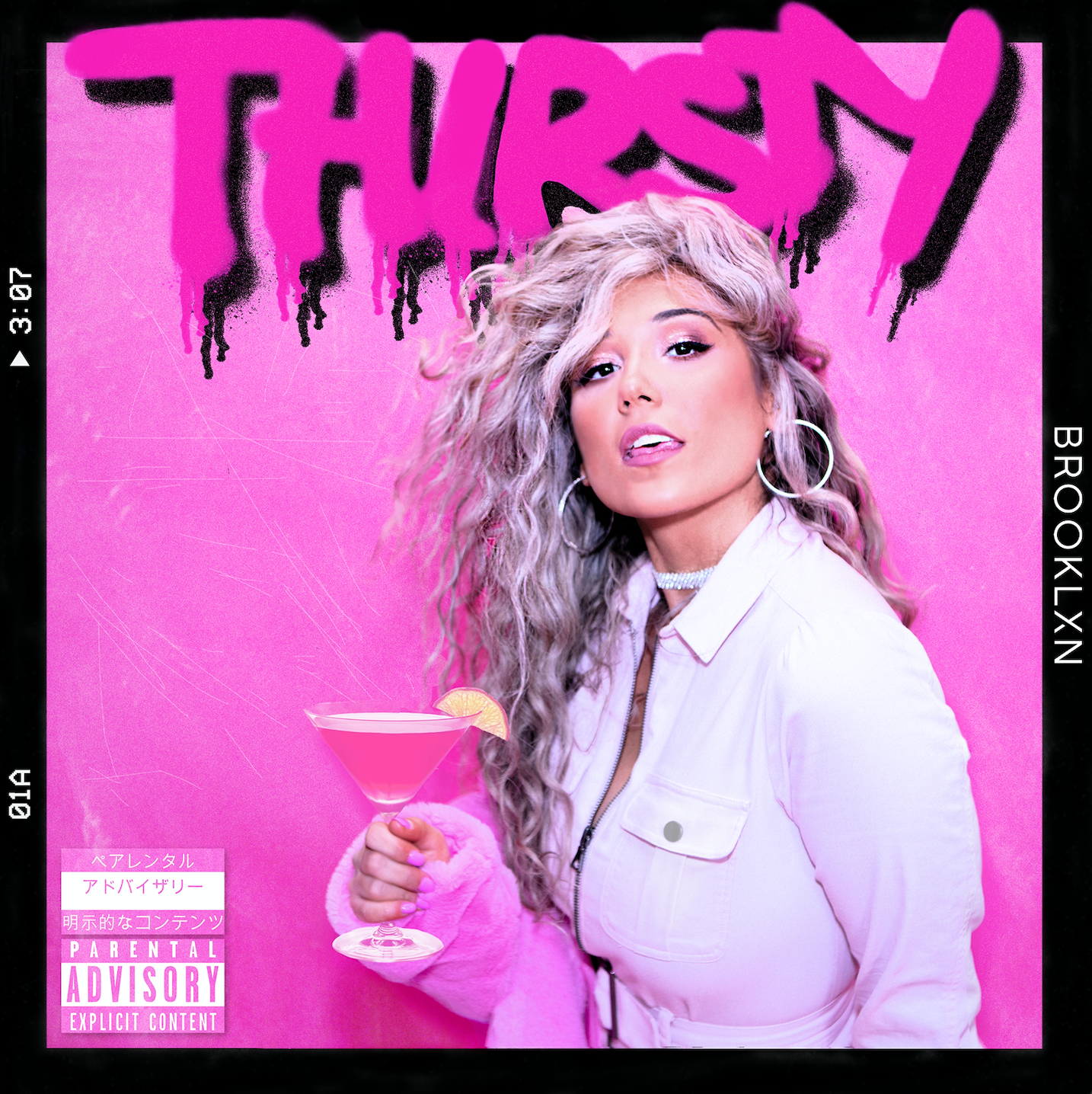 BROOKLXN Releases Empowering New Single: Thirsty
After going out to a bunch of bars last summer and noticing how some men think that they have women under their spell, artist BROOKLXN decided to write her new track "

Thirsty

".
This song is all about making a man work hard to get a woman, instead of just treating a woman as just a fun time.
"Thirsty" is about showing a man who is boss and who makes the rules. BROOKLXN believes that a man should treat a woman like a queen. He needs to show respect before she decides to take another step further into a relationship. Women are so much more than objects!
The track was recorded at Toronto's Iguana Studios during Stage 2 of COVID, so they had to be very cautious, but nonetheless, there were great vibes in the room. "Thirsty" is a night club obstacle course in a song.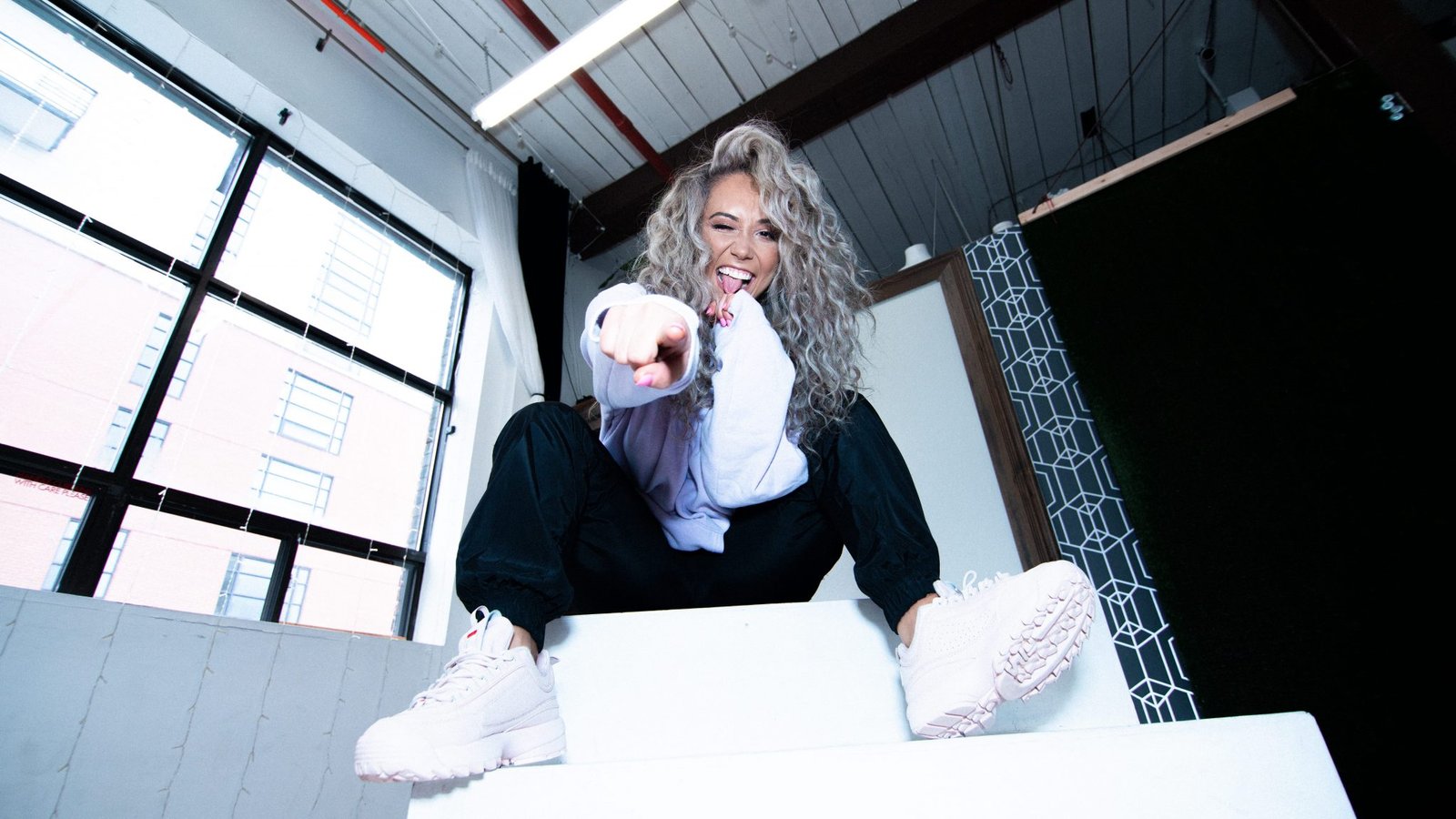 The song empowers women to set higher expectations so they're treated the way they deserve to be treated.