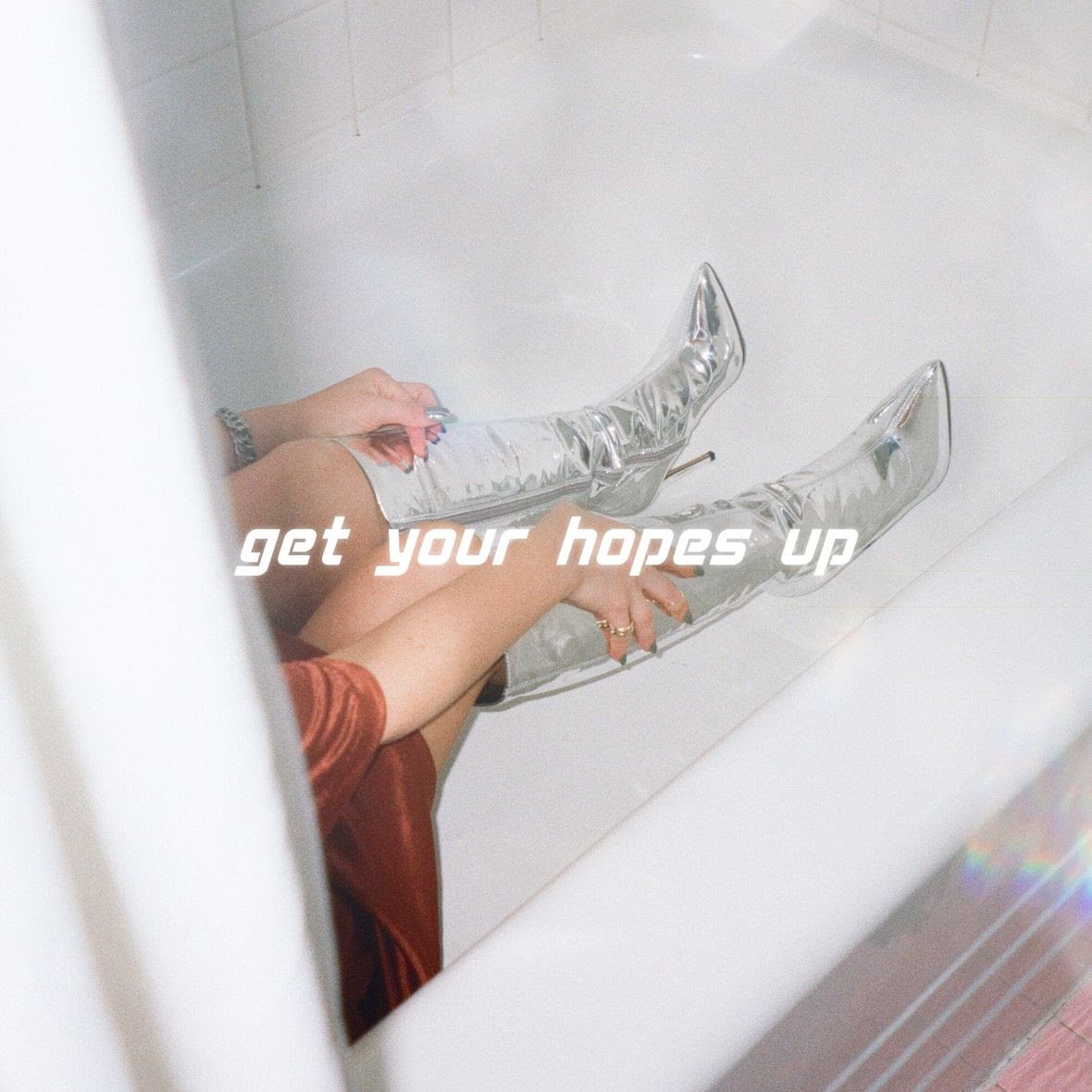 Elle Azar Wants To 'Get Your Hopes Up'
The Nashville-based alt-pop act, Elle Azar dropped her newest single, previewing it with Earmilk, ahead of her debut, forthcoming record.
The self-titled album is slated for release on May 31st and covers Azar's personal journey with mental health issues.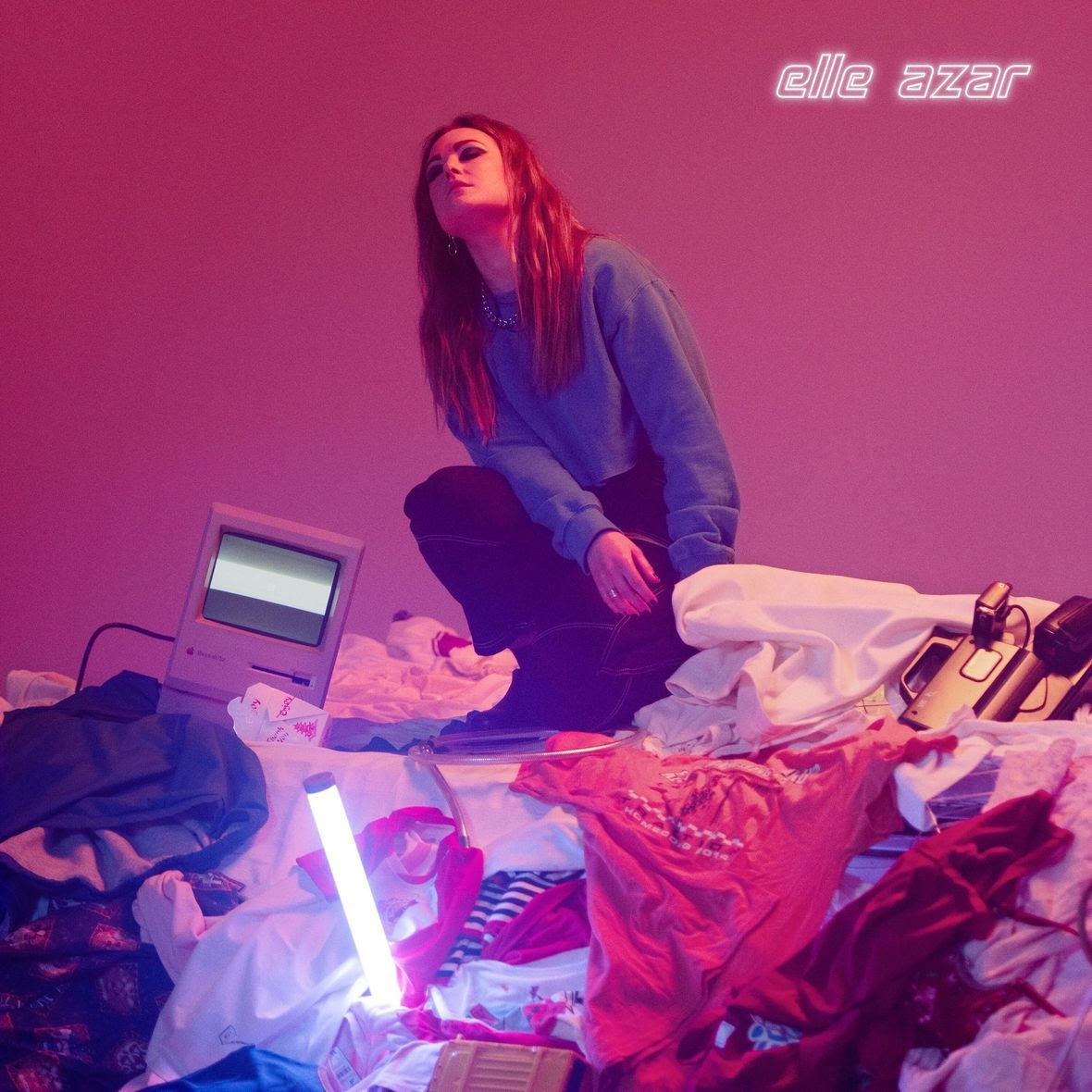 "'Get Your Hopes Up' is an anthem about finding hope again," she explains. "To be honest, I don't know if I'd ever really known true happiness until the past couple years, but they've been the happiest of my life. This single is celebrating that— celebrating life and human resilience. It's amazing what people can go through and still come out okay. This song is for the people I know that are in pain and can't see a way out because I've known that feeling all too well."
"I wrote it as a reminder to myself, too. In the years leading up to writing this song, I found myself in such a cynical place after battling severe depression and anxiety. I had been to several therapists and even decided to start medication. Those things definitely helped, but I still wasn't completely well. And then something finally clicked. I felt like I started to understand the power of hope— believing that something good would happen and that things could change and I wouldn't be depressed or anxious forever. It was scary at first because I had gotten my hopes up and been disappointed too many times to count, but this time I decided not to give up and have full faith. It became a sort of superpower. I felt like I could see beyond my present moment. That's when things started to really change for me."
Elle Azar (real name Jillian Cohen) experienced her first panic attack at the age of 12 and has since dealt with debilitating anxiety that's forced her to not leave the house for weeks at a time. Now, at 29, Azar aims to challenge the narrative of what it means to be an artist that lives with and speaks openly about mental illness. With the help of producer Jeremy Lutito (Leagues) and co-writer/husband Ezra Cohen (who also directed all of the video content for this project), Azar uses her debut album to tell stories of navigating and overcoming mental health struggles.
Tracks like "Bathtub" reckon with the thought of calling it quits, while songs like "Reborn" contemplate gratitude for sticking around through the hardest days. Anecdotes of hope give silver linings to tales of despair, set against backdrops of slick synths and unique, alt-pop composition. The record hits platforms at the end of Mental Health Awareness Month.