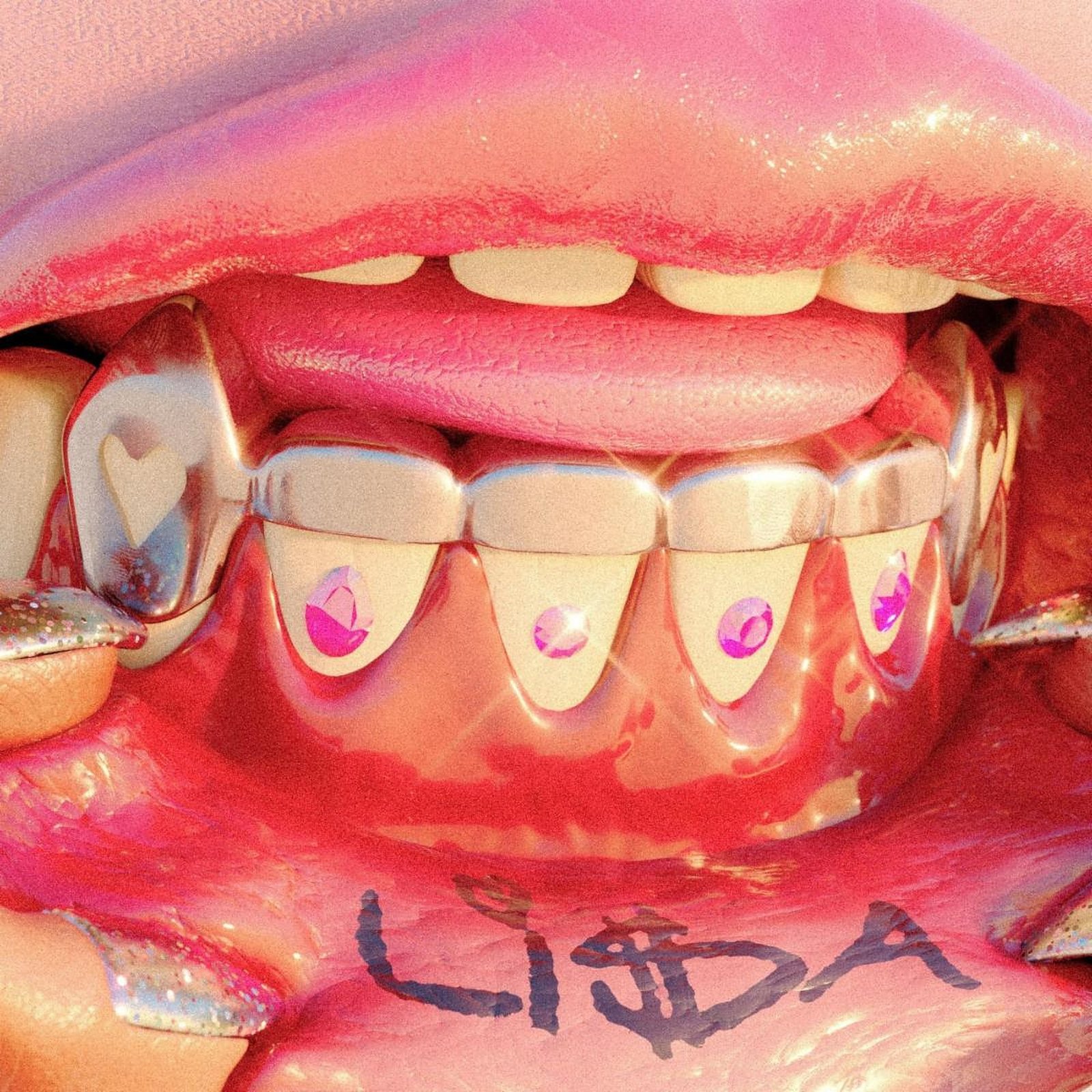 Fast-Rising Latin Trap Star Young Miko Shares Magnetic New Single & Video: Lisa
One of the most dynamic and exciting new voices in Puerto Rico's Latin trap scene, Young Miko premieres her new single "Lisa" and its accompanying video today.
A former tattoo artist — and one of the first openly queer musicians in the world of Latin trap — Young Miko approaches all her music with an effortless confidence that's immediately magnetic. On "Lisa," she brings her laid-back but powerful vocal flow to an unapologetic confession of weakness for the irresistible women around her, revealing her refusal to limit herself to one particular style or personality type. Mainly delivered in Spanish, the track matches her mesmerizing flow with a hypnotic arrangement of sonic details (moody piano melodies, stomping beats, a bombastic chorus of gang vocals at the final chorus). The result is an addictively catchy anthem firmly establishing her as an unstoppable new force in the global pop scene.
"Lisa" showcases the 24-year-old singer/songwriter's boundary-pushing artistry, razor-sharp lyrical skills, and wildly original yet expertly crafted sound.
"I am very excited about the launch of 'Lisa' and how the project has developed in all its aspects," says Young Miko, who created "Lisa" with producer/composers J Castle, Mauro, Caleb Calloway, and Avila WTF. "I hadn't done internal releases since my debut project TRAP KITTY and I was already playing new music! I hope you can enjoy it as we enjoyed making it."
Directed and produced by 1K Dojo and filmed in Bayamón, Puerto Rico, the high-energy video for "Lisa" captures an extraordinary day in the life of Young Miko. In a perfect representation of the song's celebration of all types of women, the video follows Young Miko through a house party packed with potential objects of her obsession. Spliced with a number of surrealist touches (including Young Miko simulating Leonardo da Vinci's Mona Lisa in a painting hung on a hallway wall), the visual also finds Young Miko in the studio, working her magic and delivering a hard-hitting performance of the track.
Growing up in the town of Añasco, Young Miko first started making music in her late teens and soon developed her eclectic sound thanks partly to her family's influence (her father loved the Beatles and Bob Marley, her mother listened to Spanish pop bands like La Oreja de Van Gogh, and her brother introduced her to Missy Elliott, Gwen Stefani, and Nas). Not long after she began sharing her music on SoundCloud, Young Miko dropped her debut EP, TRAP KITTY — a 2022 release featuring her smash single "Riri" as well as hits like "Bi" and "Putero." In addition, her past work includes "Cuando Te Toca" (a 2023 collaboration with Yandel) and appearing as a featured artist on the chart-topping single "Big Booty" by Hozwal.