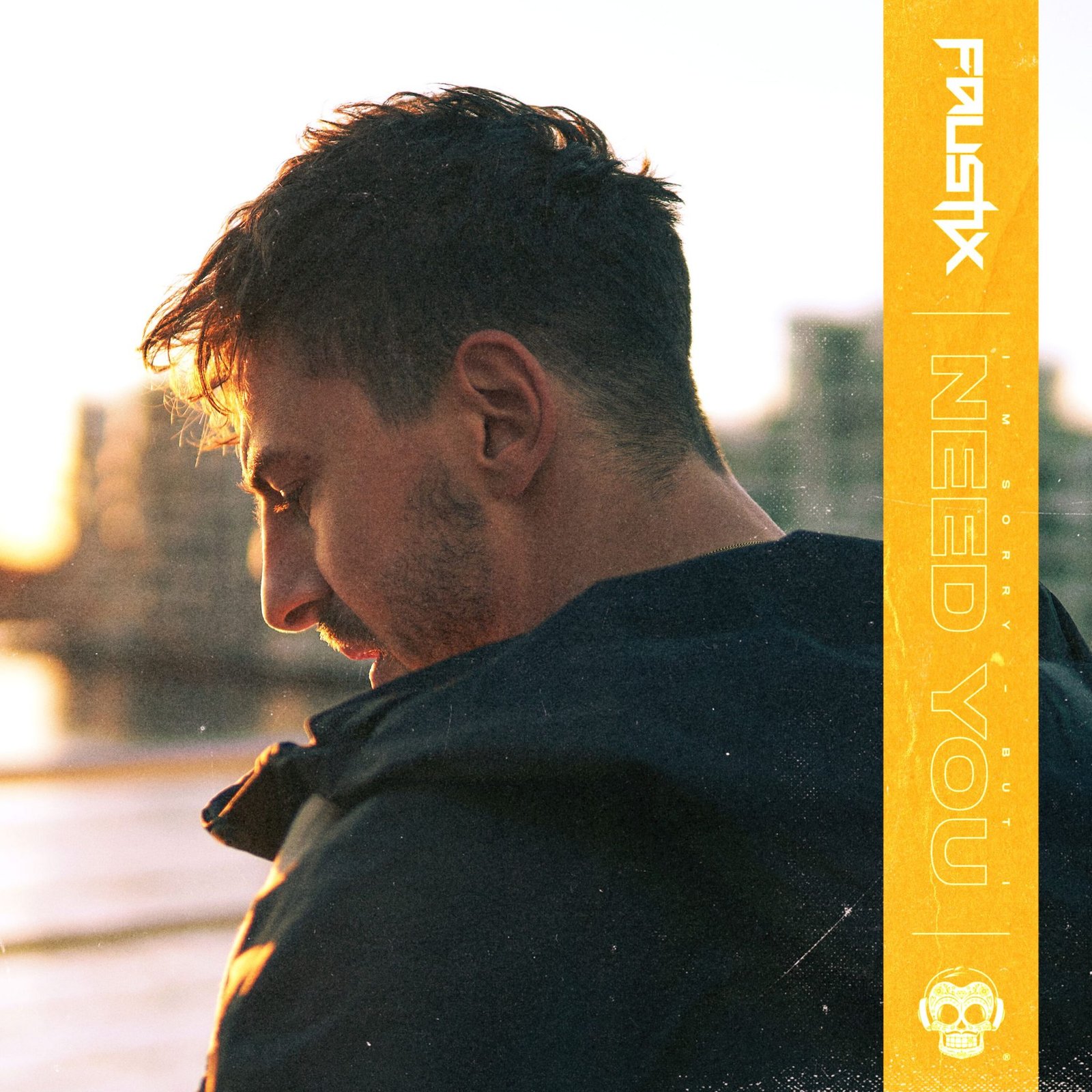 Faustix Channels Stranger Things In "Need You" Music Video
Following on from the release of his latest commercial single, 

Faustix

 can now reveal the official video for 'Need You'.
Shot in his home country of Denmark, the coming-of-age visual captures the essence of teen love, channeling Stranger Things throughout. 'Need You' is about the insecurity of meeting a new girl or boy and not knowing how they feel about you. Almost everyone can relate to this and is a feeling most people can no doubt recall from their earliest teenage-crushes.
With the single reaching over 700K Spotify streams in less than 2 weeks since it's release, Faustix currently has 1.4M+ monthly listeners on Spotify alone. This follows the success of his previous commercial single 'Thorns' which spent several months in the Top 50 Danish Spotify Chart.
As a right-hand rule, Faustix likes to draw inspiration from listening to a bunch of new music and explore what tendencies/genres other producers are experimenting with. With 'Need You' the process saw Faustix working with brand new song-writers and a new co-producer, thus highlighting the importance of continuously being able to renew himself.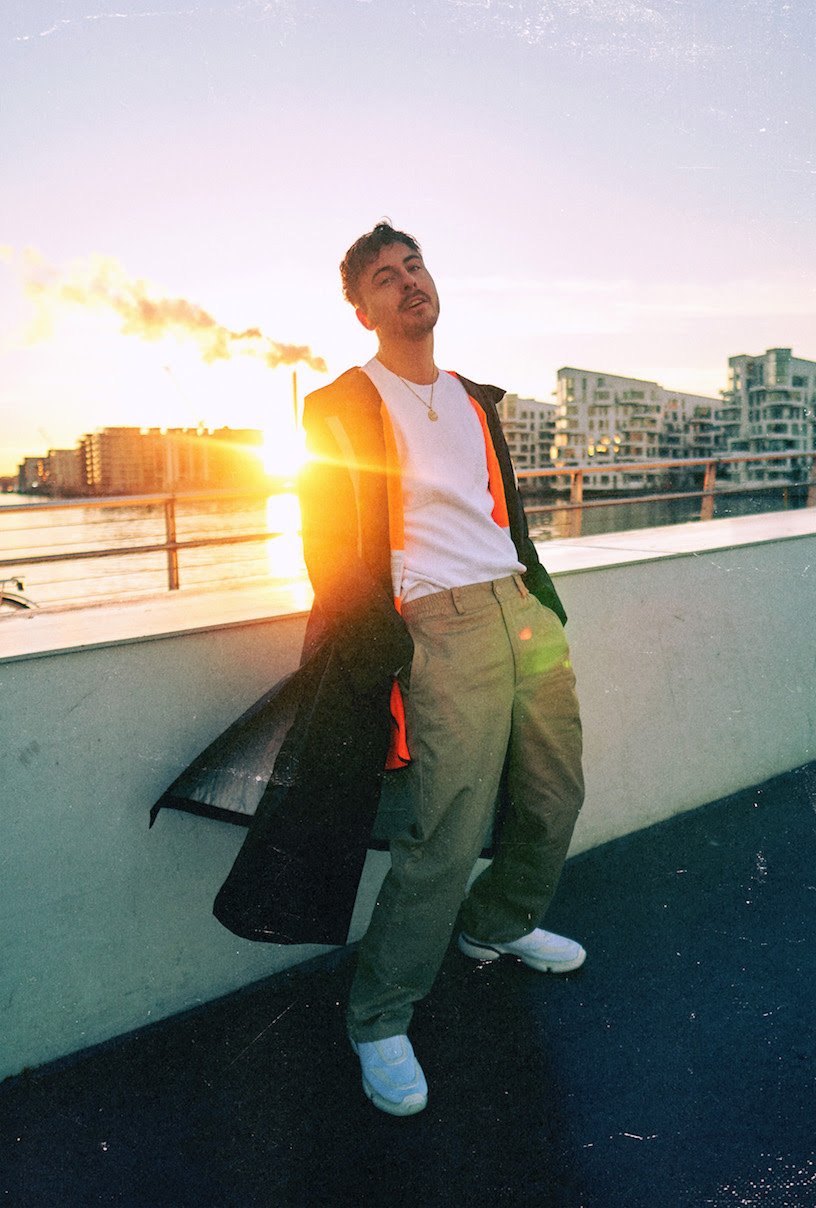 With little days off this summer, Faustix has been touring Denmark – playing shows at Distortion, Tinderbox Festival & Smukfest to name a few – and now looks ahead to his SOLD-OUT headline show in Copenhagen this September (6th). Besides preparing for the show, Faustix is constantly working on new music and looks to release a string of releases before 2019 is out.