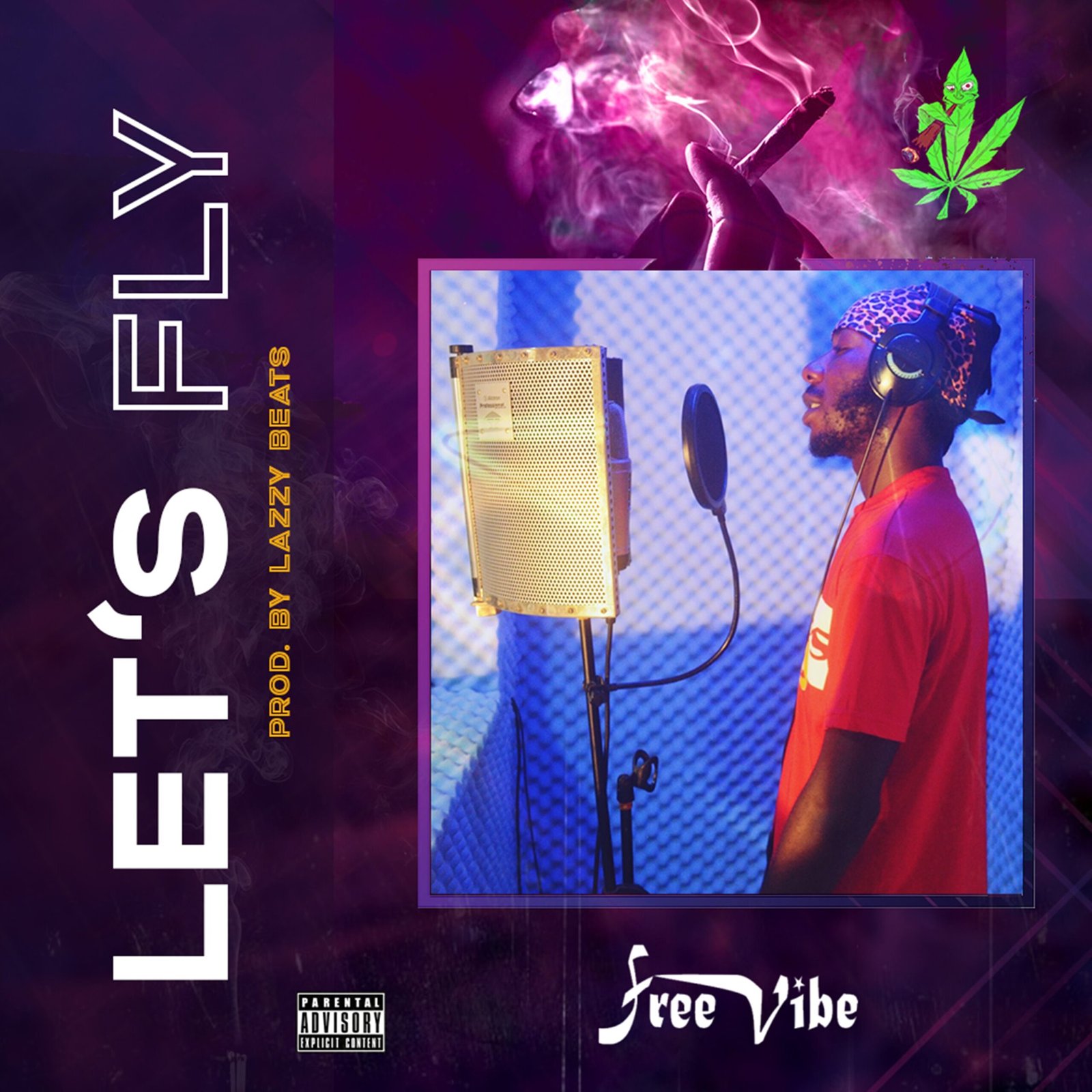 FreeVibe Encourages Fans To Fly With New Single: Let's Fly, Dropping This Week
After having his previous release featured on blogs like Playlist Gh, FreeVibe comes again as he gets inspired by Wiz Khalifa into releasing "Let's Fly".
This song, which will be released on April 23rd, explains the rapper's course as a marijuana advocate, produced by Lazzy Beats. 
"In this world, a lot of feelings go unexpressed; and words unsaid. I want my music to express the buried feelings, and become the voice of the voiceless."
At the age of five, FreeVibe used to play with friends using sticks as microphones and empty containers as drums. However, the rapper started writing his songs after finishing high school in 2013.
As Olivia Nicholls of Reyt Good Magazine says, "FreeVibe incorporates his native language and English together, which makes it refreshing to listen, as this helps to stimulate the listener and amaze them at his bilingual abilities."