Gavin Haley's New Single "96" Out Now Via Red Bull Records
Breakout pop singer Gavin Haley released his long-awaited song "96" via Red Bull Records; "96" it is the first official music release from Gavin Haley this year, a follow-up to his debut song "Better Off" released in summer 2018.
A feel-good melodic love song, the single "96" highlights Gavin's smooth vocals punctuated with his raw emotion apparent on the track as he sings about his personal aspiration for discovering eternal love.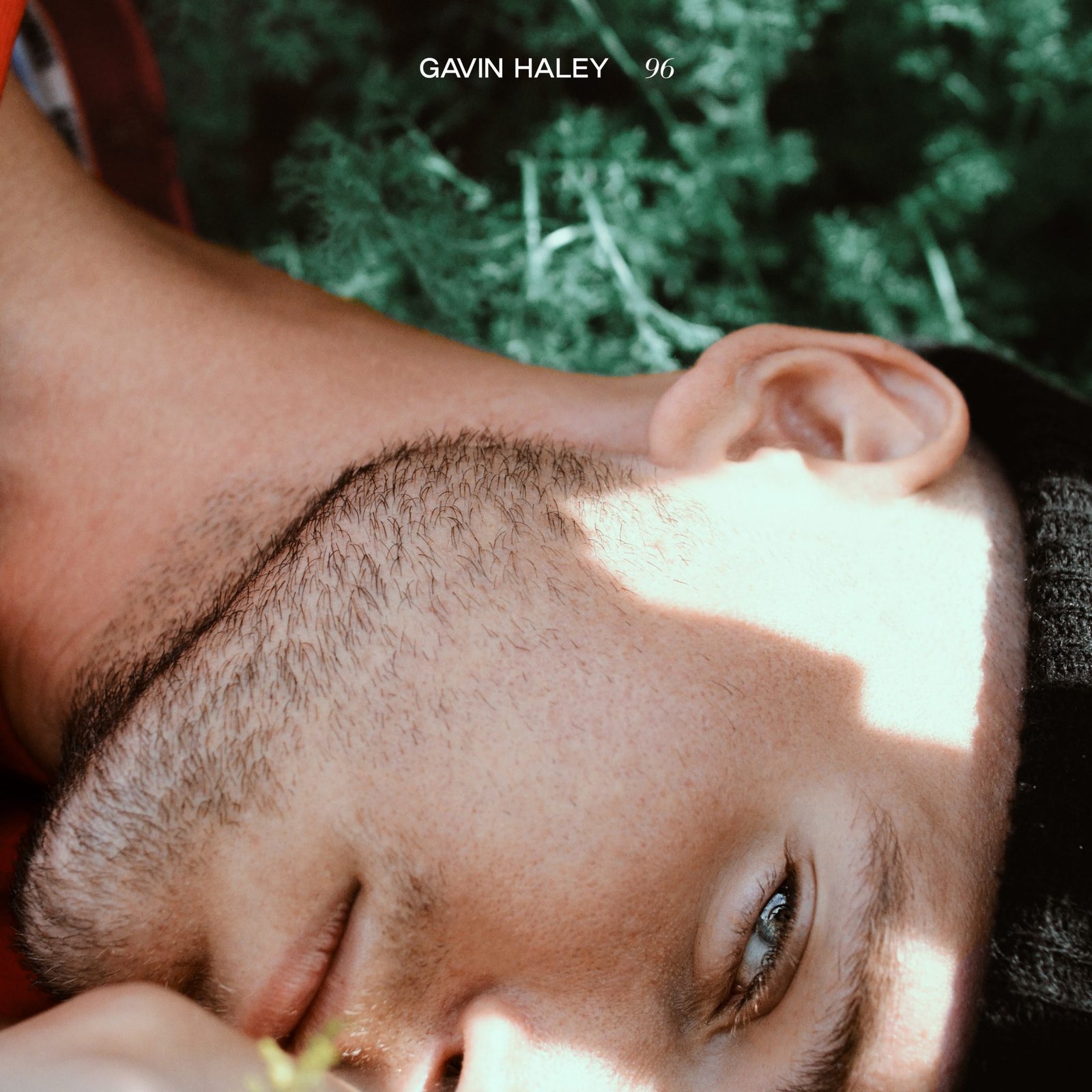 Since signing with Red Bull Records, Gavin Haley has released multiple acoustic covers of popular songs amassing a huge social media following and digital imprint. Prior to signing, Gavin Haley released independent singles "Fades Away" and "Picture Me Now" which accumulated over three million streams to date on Spotify and capturing the attention of the pop music lovers across the globe. In 2016, the 22-year old singer moved to Los Angeles from his family home in Louisville, Kentucky after wrapping a successful career as a pro-cyclist. Upon relocation to Los Angeles, Gavin dedicated his time to writing over 300+ songs, independently producing multiple songs, and building a huge social media fan base.
The single "96" is available on all major music streaming services today – listen here.