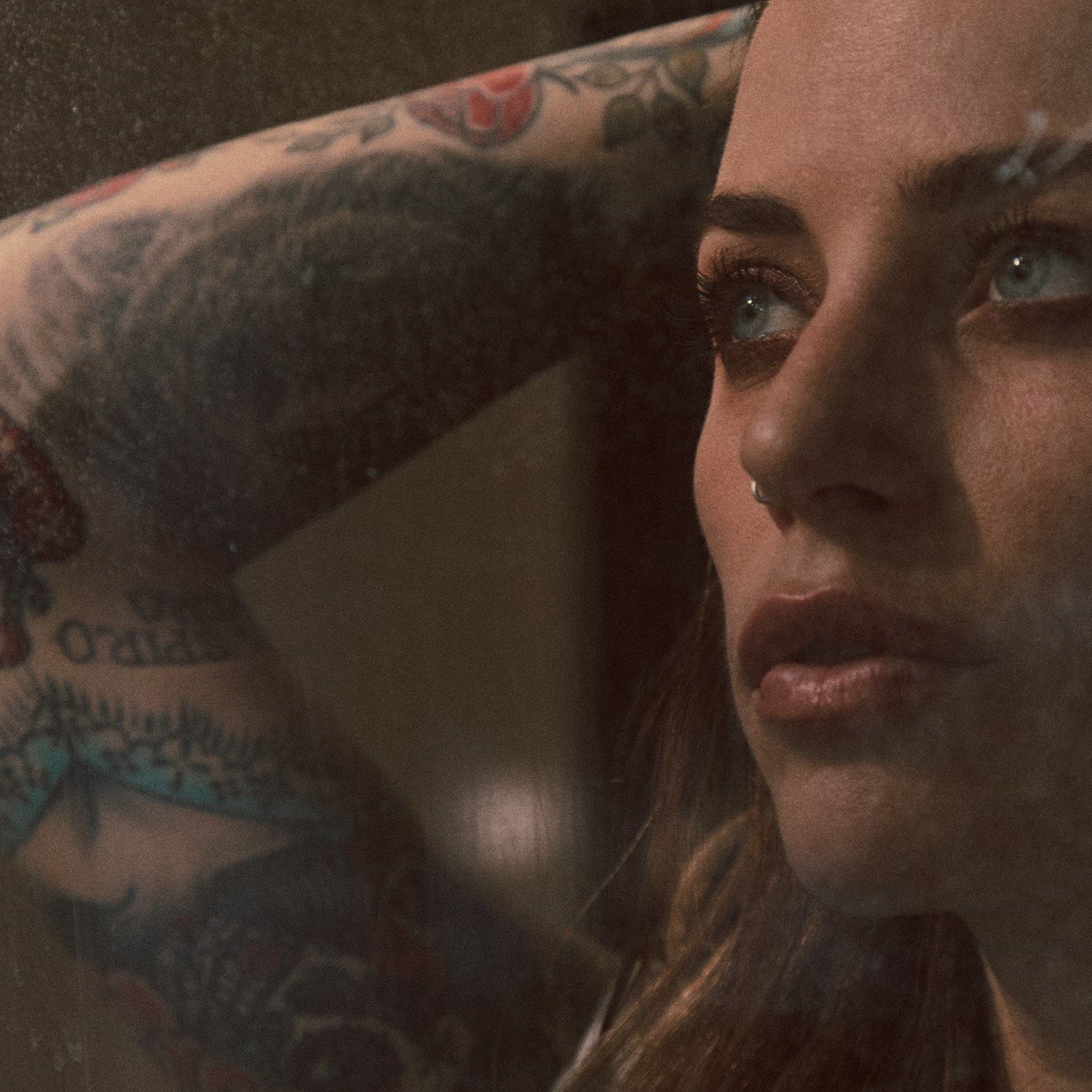 GIN WIGMORE RELEASES NEW GIRLGANG SINGLE, "BEATNIK TRIP"
New Zealand singer-songwriter 
Gin Wigmore
 returns with the release of new single, "
Beatnik Trip
."
Written by Gin Wigmore, Steve Rusch and Mr. Hudson, "Beatnik Trip" highlights her soulful vocals against a lively foot-stomping percussion section to create a rousing and energetic summer single. The new song, in addition to being featured on her forthcoming album is the second collaboration from Gin's exciting new GIRLGANG project, in which acclaimed New York City cartoonist Liana Finck created a whimsical lyric video. Watch it HERE.
With GIRLGANG, Wigmore hand selected five artists to create exclusive and original pieces inspired by five songs from the new album. In the first GIRLGANG pairing for the song "Hallow Fate," we see Gin collaborating with esteemed San Diego tattooist Briana Sargent, who created a tattoo inspired by the single, which was then tattooed on one lucky lady. The entire campaign is being documented through film for a personal insight into what it takes to truly collaborate from scratch. Watch a behind the scenes look at Gin & Briana's collaboration for "Hallow Fate" HERE.
Over the next seven months, Gin will release five songs taken from her upcoming fourth album, each one a collaboration with a different female artist. The artists, personally chosen by Gin, were assigned a song best suited to their particular artistic approach and asked to use the song as inspiration for their creations. With each song's release, the art will be shared across all social media platforms of both the guest artist and Gin Wigmore.
The new album will serve as the follow up to Gin Wigmore's third album Blood To Bone, which was met with praise around the world including a nomination for Best Live Act at the 2015 MTV EMA's and the award for Best Female Artist at the 2015 NZ Music Awards. In 2013, she released Gravel & Wine, which spawned hit singles "Man Like That," "Black Sheep" and "Kill Of The Night" and in 2009 the release of her debut album Holy Smoke. Both albums reached #1 and multi-platinum status back home in New Zealand.
"Beatnik Trip" is available worldwide now. Download/stream HERE.