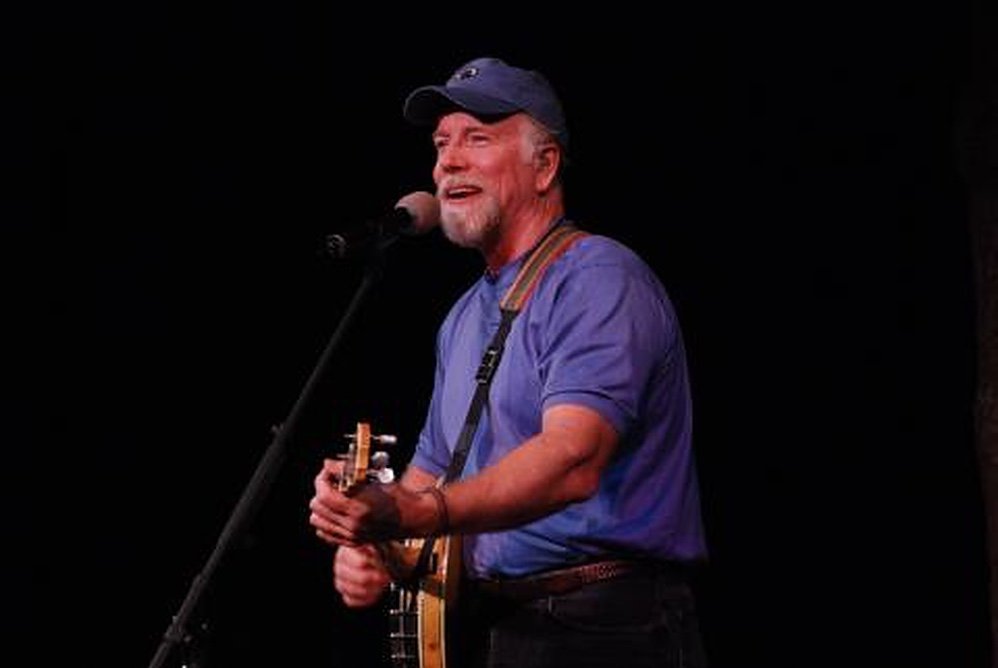 Giving Back: Lauded Folk Musician John Mccutcheon Announces Virtual CA Tour In Jan To Benefit Local Venues And Promoters
Folk music veteran John McCutcheon has been a fixture on the scene for nearly 50 years.
In that time he's built a unique bond with both a wide-ranging audience and one of the most diverse groups of presenters of any touring musician.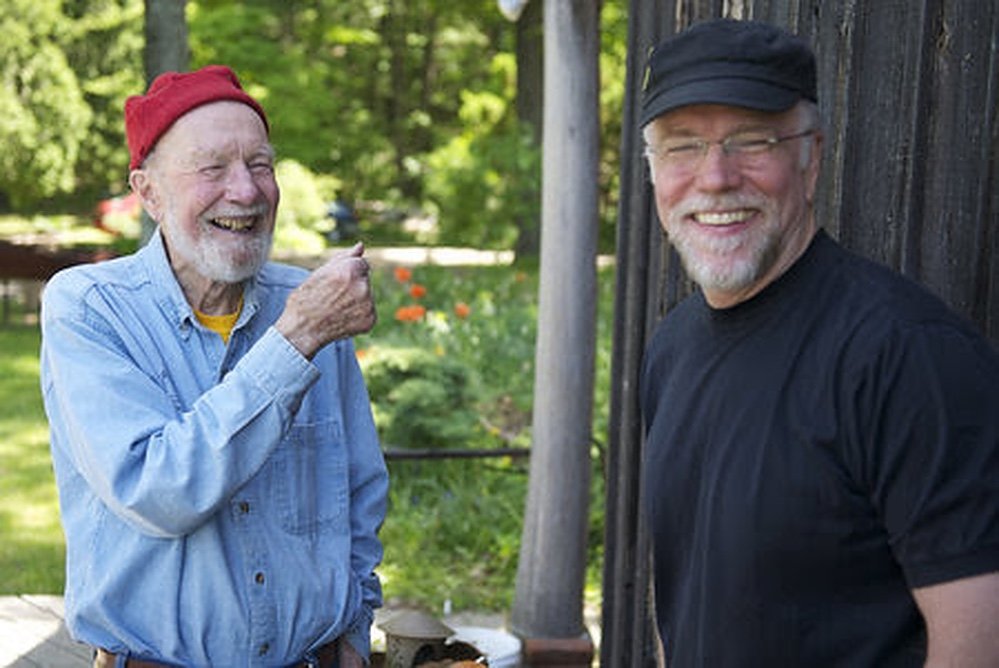 On his annual tour of California each January (euphemistically dubbed his "Left Coast Tour"), for instance, he is regularly presented by proper concert promoters, community radio stations, peace and justice groups, folk music societies, regional environmental groups, churches, and even the Sierra Nevada Brewery.  When his 2021 tour was canceled he knew his pocketbook was not the only one taking a hit.  "A lot of these presenters have become old friends by now.  I want and need them to survive so that can continue our work together on the other side of all this."
So McCutcheon and his long-time agent, Mike Green, came up with a plan.  They are staging two on-line concerts and have gathered a consortium of 5-6 presenters to co-sponsor each one.  "Each presenter gets a unique ticketing URL and sells tickets to 'their' audience.  They get a cut of the sales that they sold, just as if I were there live.  In fact, it's a better percentage and they don't even have to turn the lights on."  The concerts are being broadcast on Mandolin, a new presenting platform known for higher quality audio and video production.  In McCutcheon's words, "We've done a couple concerts using this model and they've been really successful. I can't wait to gather my audiences from California and get them all sitting together for the first time."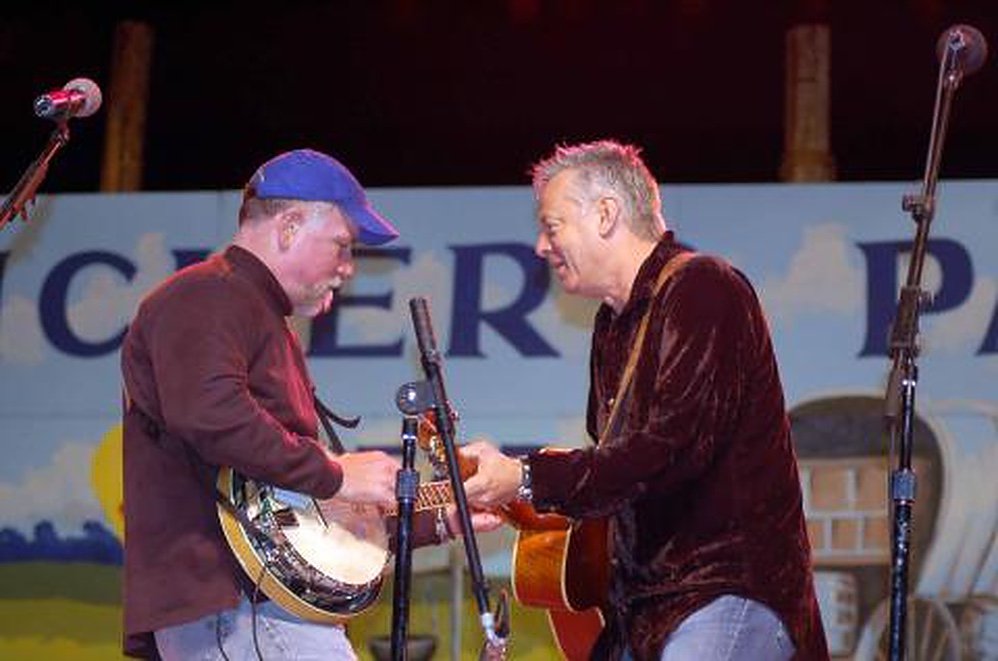 There are tiered ticketing options, including a $5 "unemployed/laid off" ticket. "Everyone needs music these days, so we want to keep it affordable," notes the musician.
"The bottom line," says McCutcheon, "is that the places that have brought us together all these years are taking a terrible hit, not just the musicians.  We're in this together and we need to look out for one another.  It's the only way, in the music business or in "real life", that we're going to make it."
The two concerts are scheduled for:
January 9th:
 co-sponsored by The Freight & Salvage (Berkeley), KVMR (Nevada City-Grass Valley), the Sebastiani Theater (Sonoma), Modesto Peace & Life, and KZFR (Chico) 
https://www.folkmusic.com/jan-9-2021.html
January 16th:
 co-sponsored by Montalvo Center for the Arts (Saratoga)/St. James Episcopal Church (Fremont)/Devil Mountain Coffeehouse (Walnut Creek)/The Palms (Winters)/World Records (Bakersfield)/Foothill Conservancy (Sutter Creek)/Fresno Folklore Society
https://www.folkmusic.com/jan-16-2021.html