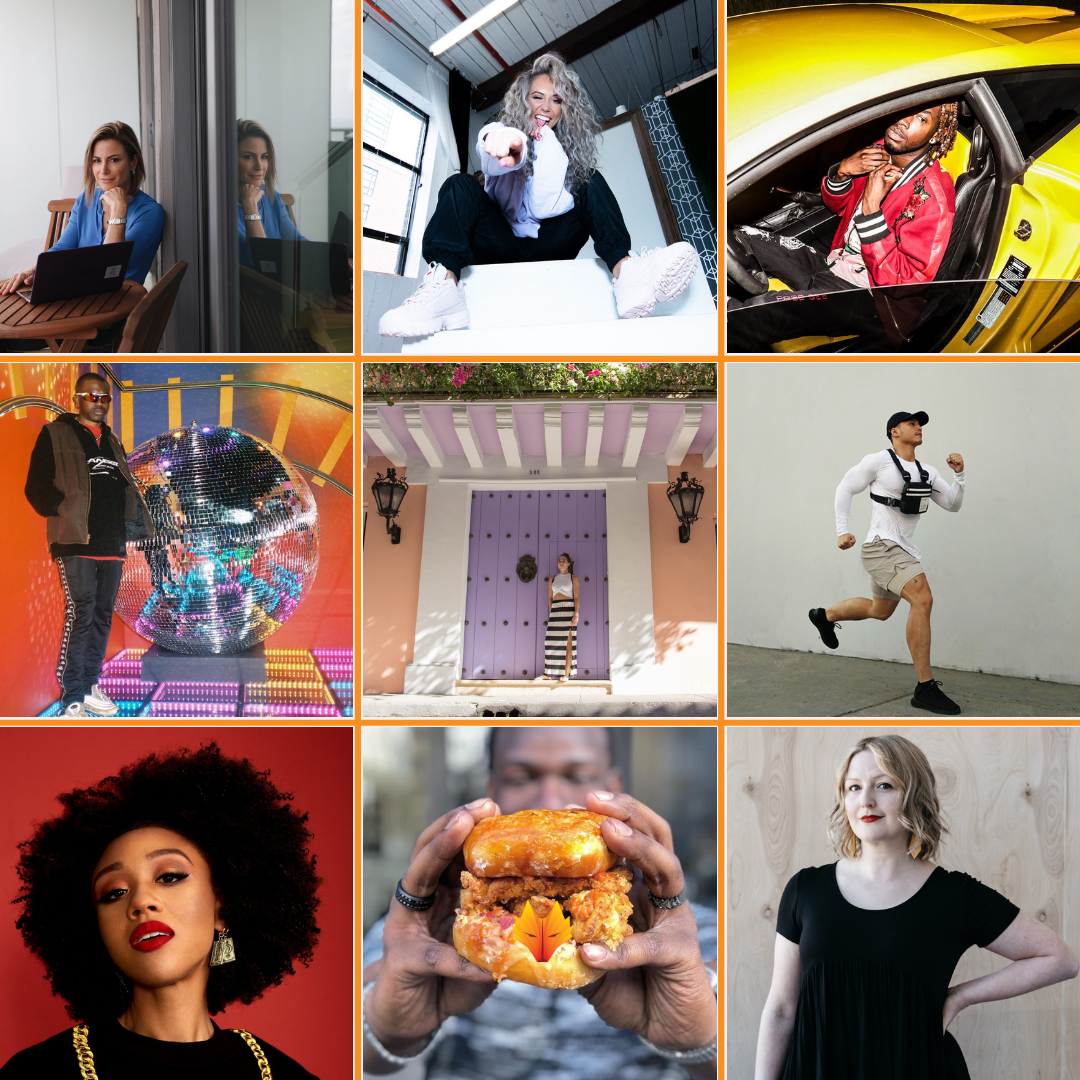 Year In Review: Top Cover Stories Of 2020
As we start the new year, it's still nice to reflect on the good times of the past one.
Dive into our Year In Review editorial series for the top trending articles and cover stories of 2020.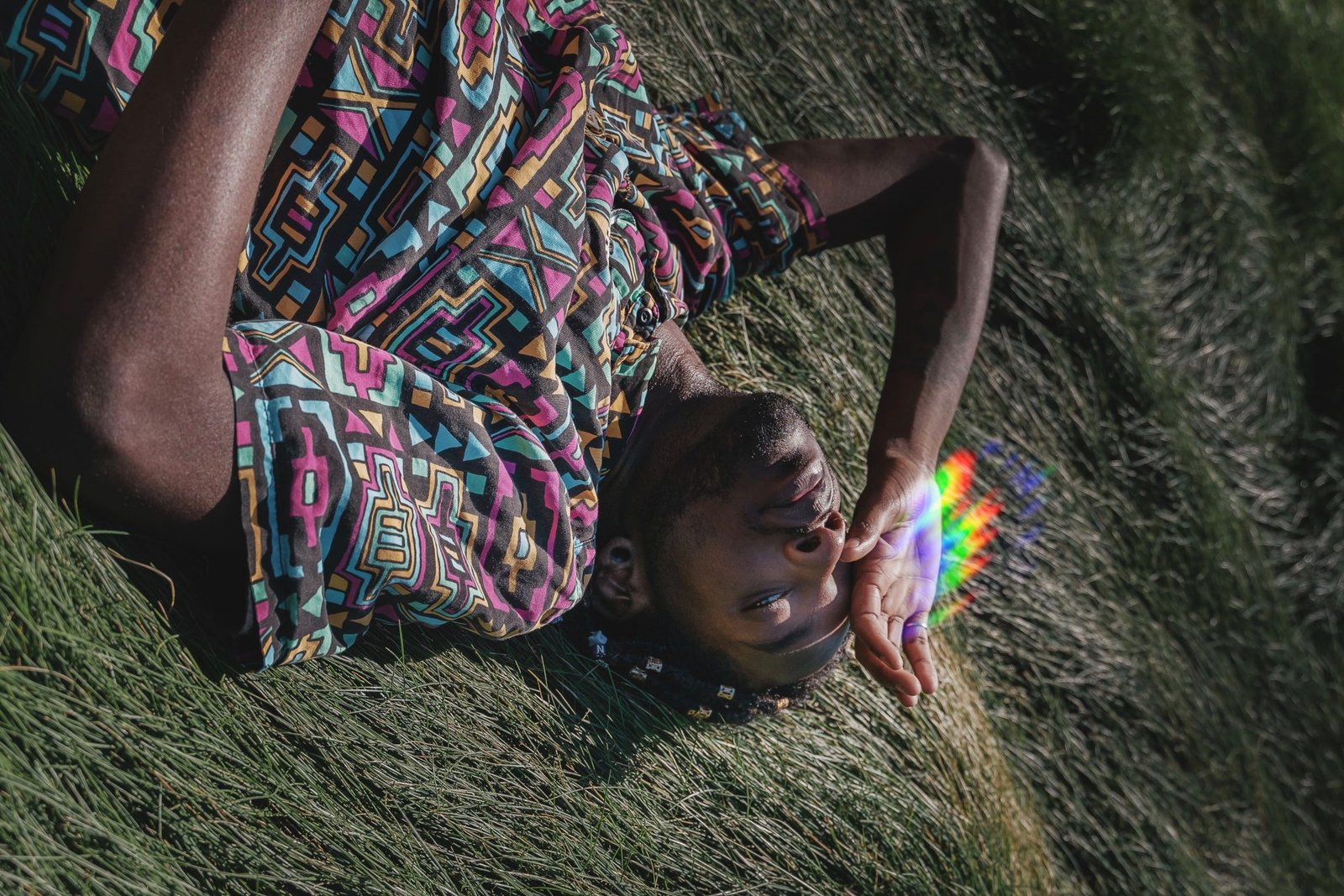 Get to know some of the talented artists and entrepreneurs from around the world featured in the 2020YIR:
Joanna Kalafatis has traveled to over 40 countries and worked with major travel brands including Hipmunk, Mapquest, and JUCY Campervan in the past.
Dominique Renée is an internationally published designer who has created her own sassy line of handmade accessories that are inspired by personal experiences and brought to life by music.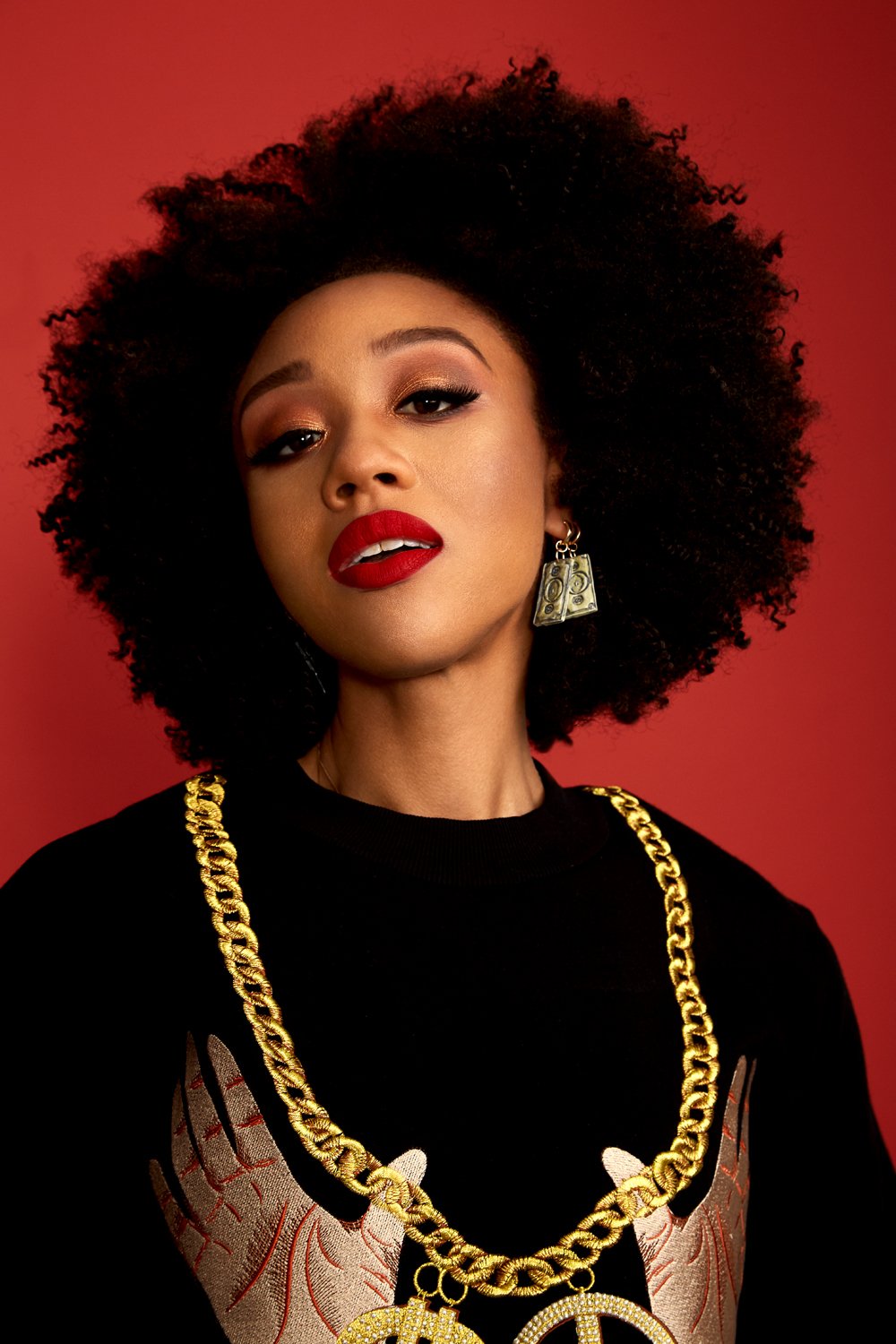 Silvina Moschini is an award-winning serial entrepreneur, international speaker and author, that has established herself as one of the foremost experts on the digital landscape.
Pastel Swade is the creator of Angel Arcade with items that revolve around vibrant concepts that express comfort, quality, and style. Angel Arcade is a futuristic streetwear brand that's transforming concept-to-creation with unisex reversible options.
llan Freeman is the creator behind an award-winning lifestyle brand Hakuna Supply, focused on creating high-quality products using sustainable materials. HakunaSupply offers an eclectic collection of cannabis storage solutions and accessories, CBD consumables, and beverages.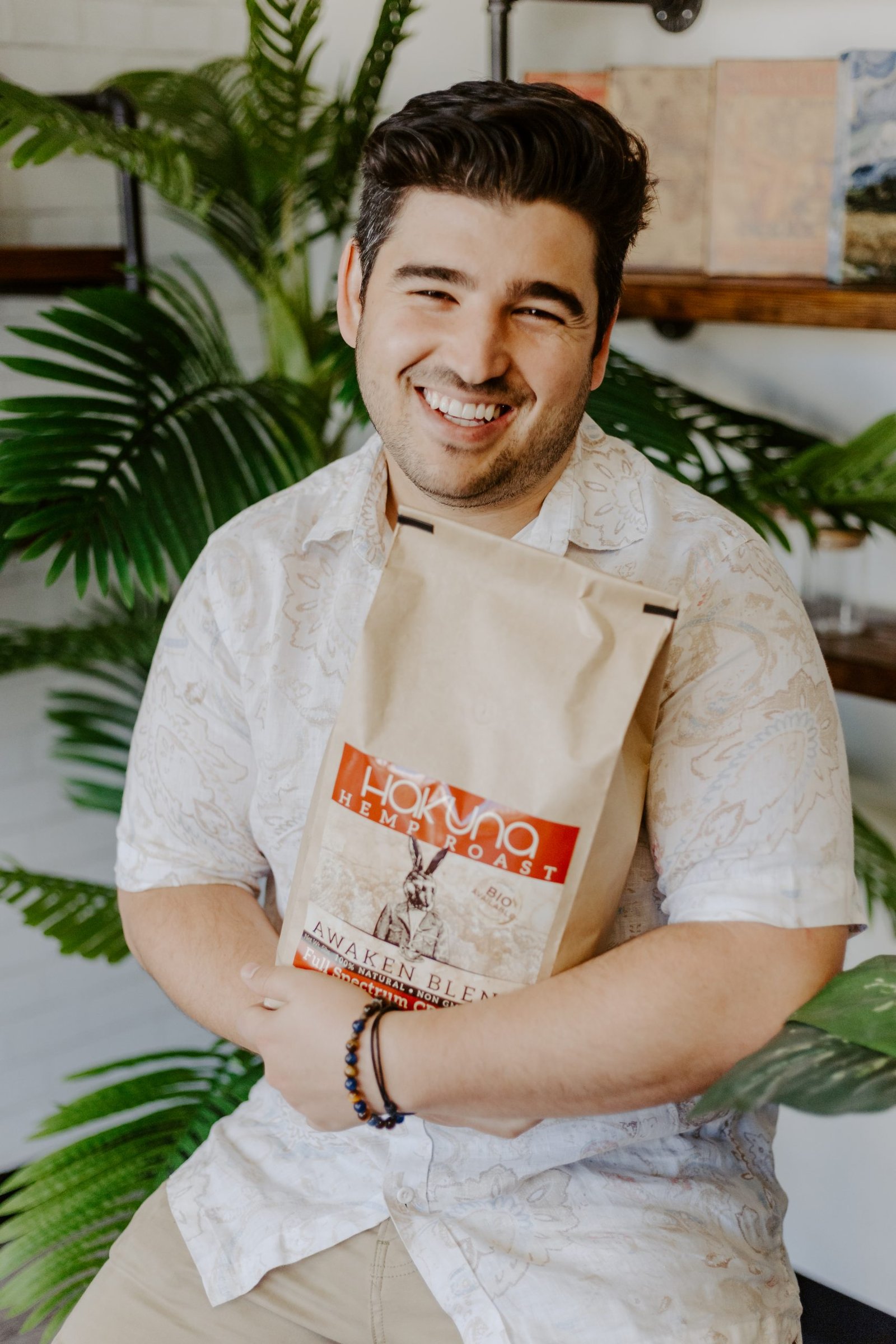 Novyon is a Minnesota hip hop icon who is making waves across the country and the world with an eclectic vibe that stands out in multiple genres.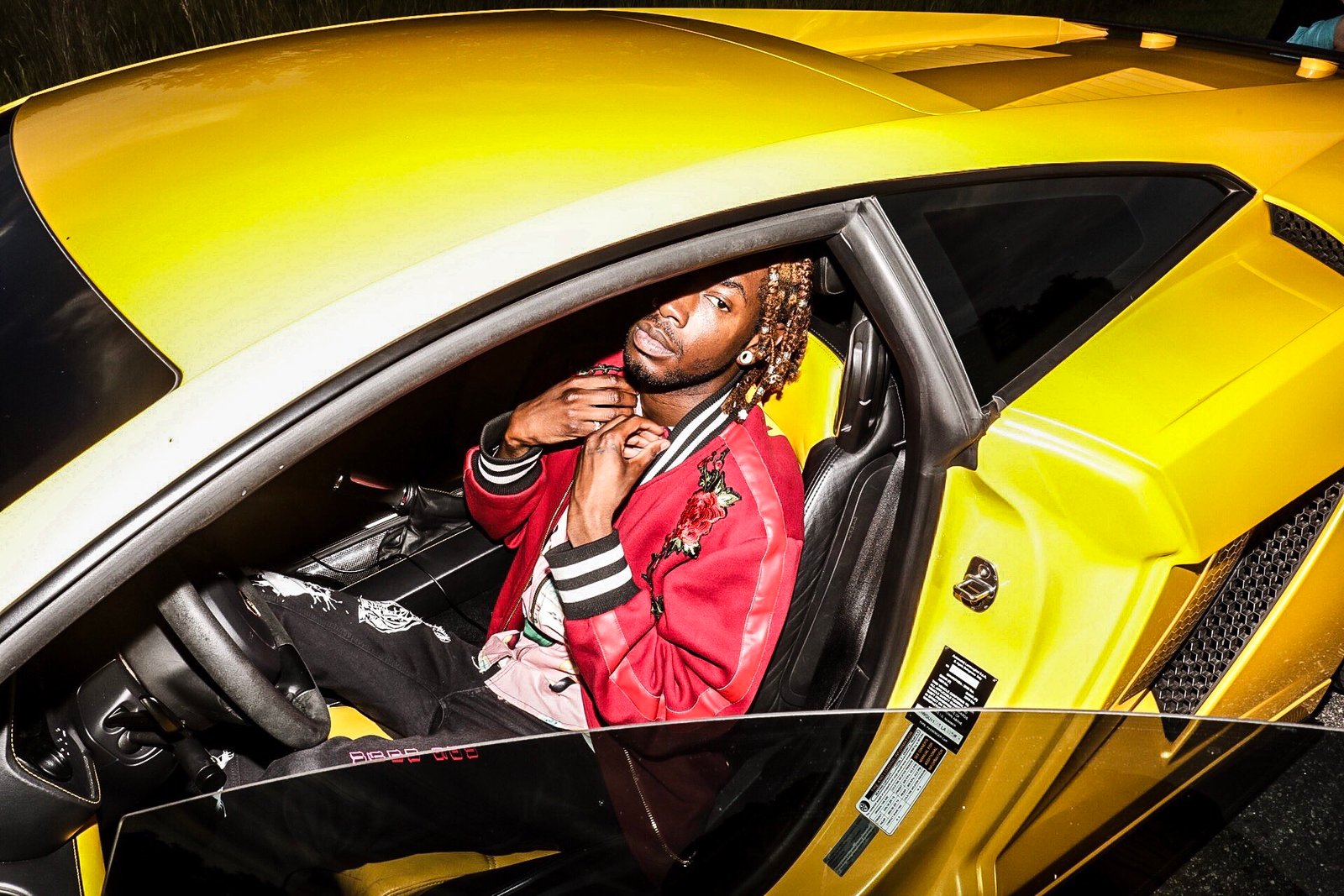 BROOKLXN is a Australian/Maltese triple threat singer, songwriter, and dancer, she combines catchy pop melodies and the soul of R&B with vulnerable lyrics and sweet, rich vocals. She made her national television debut at 16 years old with Disney Channel  Australia in "My Camp Rock 2."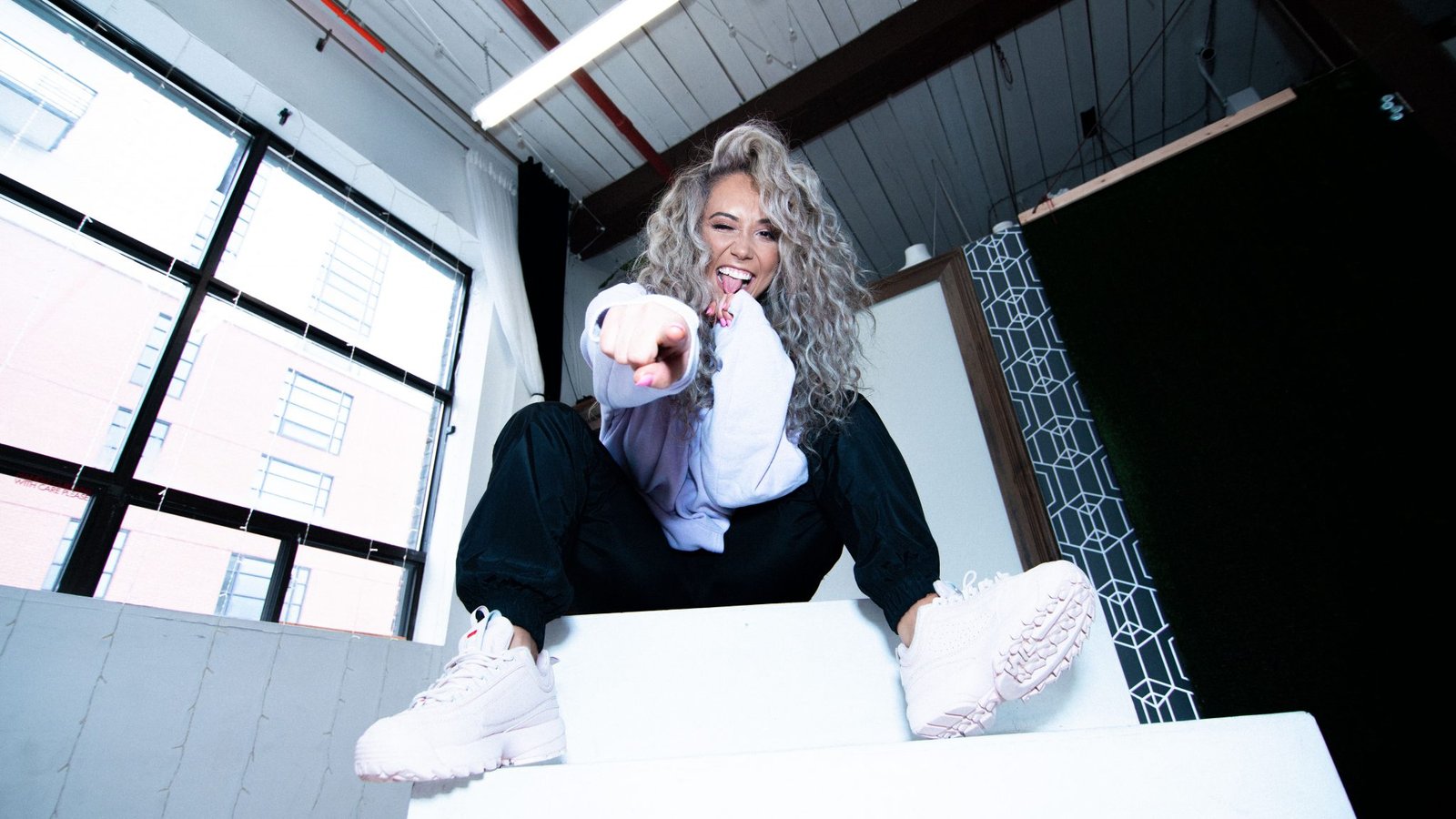 Reshawn Wilder is a versatile foodie who host food tastings where he debuts seasonal dishes, drinks, and desserts. As a result of the high demand, he launched both a gourmet soup and cheesecake line. The cheesecakes landed ReShawn in the top 80 of Fox's "Master Chef" with Gordon Ramsey season 10.
Zoe Rose Friesen is a food writer and photographer based in Seattle, WA. Her mission is to make cooking more enjoyable for everyone.
Ryan Hoang is a former model and fitness industry figure turned global apparel entrepreneur, today Hoang is the creative force and visionary behind the Centric brand – now a multi-national retailer boasting both a brick-and-mortar and online presence.