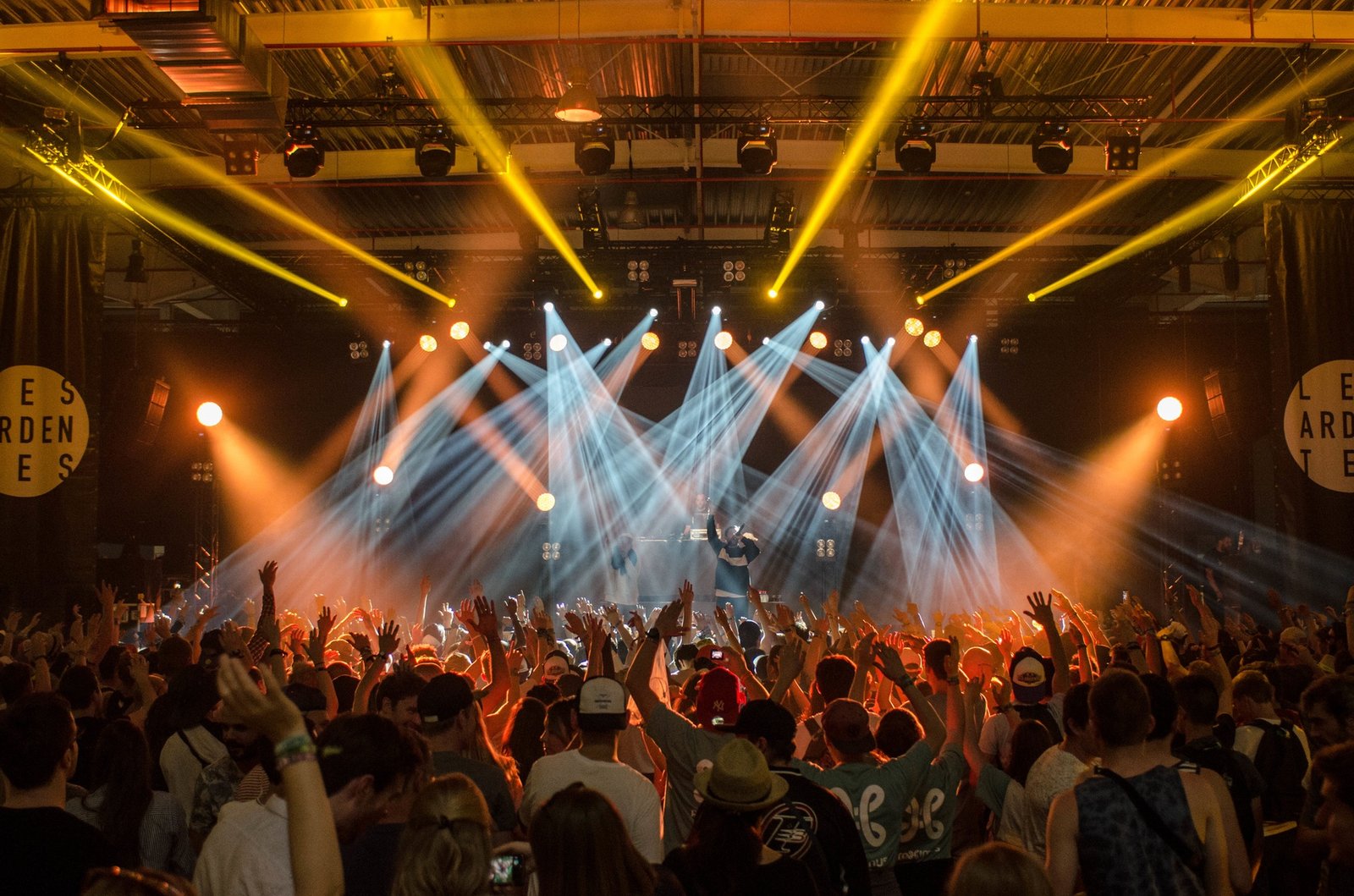 How Music Plays A Huge Role In Celebrations
Music has always been integral to any celebration.
For all the important moments in your life, music plays an important role in the overall atmosphere and vibe of each event.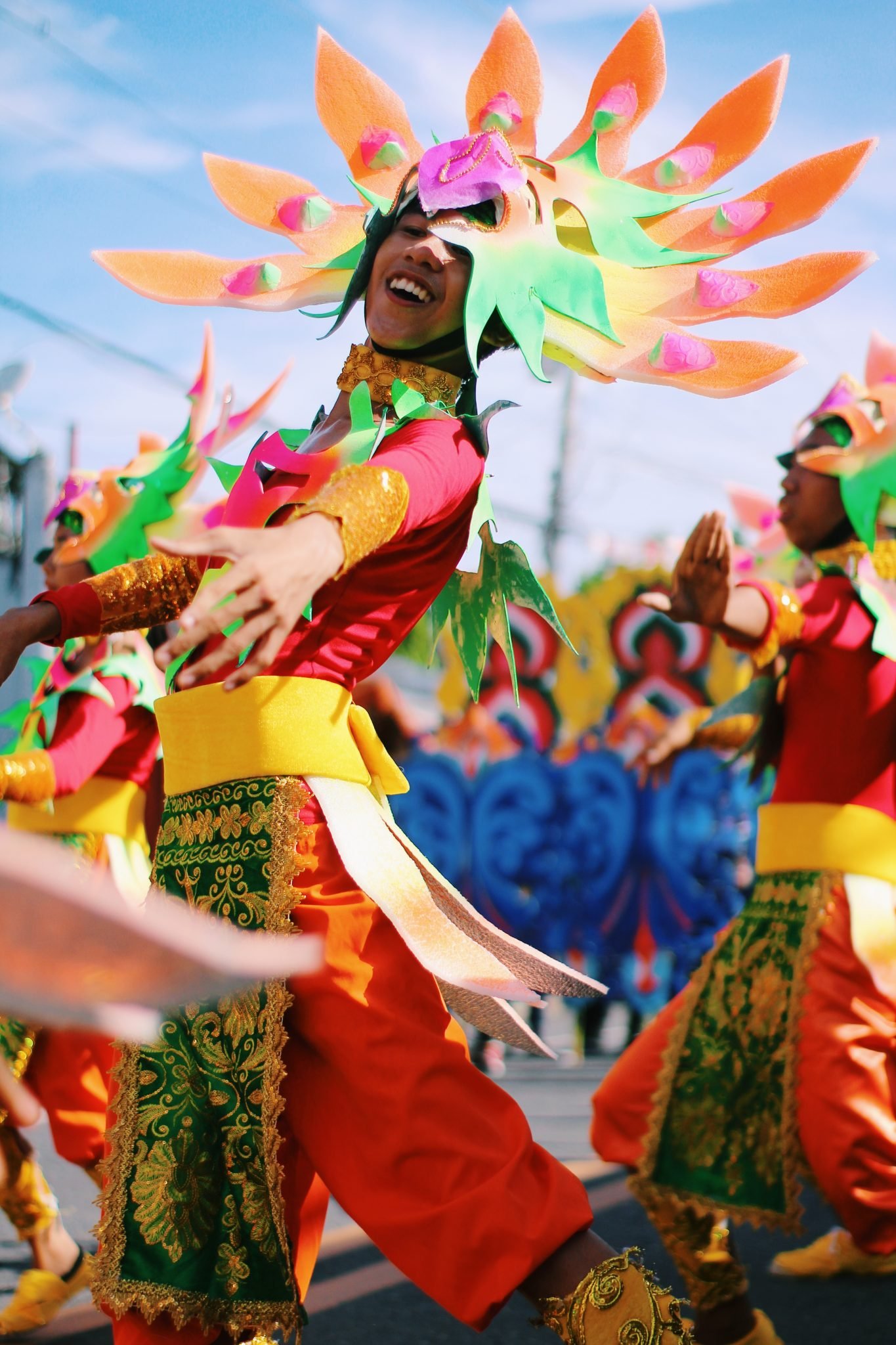 It is an art form that allows us to have fun, dance, and enjoy celebrating different milestones. Apart from that, it is also a form of self-expression that allows you to convey a message or your emotions. Research has already shown that music affects your behavior during a variety of events.
If you want to know more about how music affects your life on every occasion, read on to find out.
Human Behavior
You consciously and subconsciously listen to music every day. It is all part of our lives. But did you know that music affects human behavior in several ways? Classical music is mostly recognized as classy, sophisticated, and elegant. Jazz, on the other hand, is perceived as refined and artistic. When this type of music is played during certain events, it increases the perception of the value of a certain item or person. This is also evident if you play energetic and lively music during birthday parties and celebratory events. When something upbeat is played, people are most likely to be more active and buzzing. If you want to encourage conversations, soft and laid back music is a great choice.
Setting the Mood
Music affects your mood and the overall atmosphere of an event. For example, if you want to celebrate your post-wedding ceremony with something memorable and fun, consider hiring a wedding band. Live high energy music is the key to finding a perfect fit for your wedding reception, seeing as you can request your own setlist for the band to play.
An unforgettable wedding is incomplete without great entertainment that a very talented musician offers. When your guests hit the dance floor, you would want to keep up their energy with the upbeat songs.
Music and Emotions
As mentioned earlier, music connects with your emotions. Melancholic music may lead to tears while upbeat music makes people more energetic and happier. However, emotions can't always be translated into words. If you want to convey a message but find it difficult to say it in a few words, music is an alternative option. This is why people use music as an artistic form of communication. Want to profess your undying love for your significant other on your anniversary or engagement party? Playing a romantic song in the background will make your beloved partner feel all those warm and fuzzy feelings. On the other hand, if you want to commemorate the memory of a loved one who has passed away, a touching playlist is recommended.
Networking Opportunities
Hosting a formal dinner party? This might come as a surprise, but good music can actually help you impress your boss, clients, or your guests in general. If you are throwing a fancy party to celebrate your birthday or anniversary, but also double the event as a networking opportunity for a promotion or sealing a business deal, music can definitely help you out. With that being said, studies have found that music reduces stress levels and improves brain function. When your guests are more relaxed, they are more likely to have a good time and be more open.
Music and Culture
Music is part of our cultural identity. This is evident, for example, with Christmas music. Christmas is not complete without Christmas songs! It has become a staple in our lives every holiday season. Can you imagine December without the Christmas carols and songs you hear on the television, malls, radio, and practically everywhere? In fact, it is part of holy mass service and other religious practices. The church has choirs singing and playing gospel music that has been around for generations. It is an intimate form of expression of your philosophical beliefs and devotion.
Music and the Community
Music brings people together. No matter what language you speak or where you are from, music is a natural community activity. In fact, researchers have even proved that our love for music (particularly singing) strengthens our bonds with each other. Whether you are celebrating your birthday, promotion or whatever, music is a good way to encourage you and your guest to socialize. For example, during large events, karaoke can have everyone participate and have fun all throughout the party.
Music is a universal language that draws people together. Not only does it affect people's behavior, but it is also a tool used in conveying or expressing emotions. For each occasion, make sure to select the type of music that will perfectly set the mood and atmosphere you are aiming for.