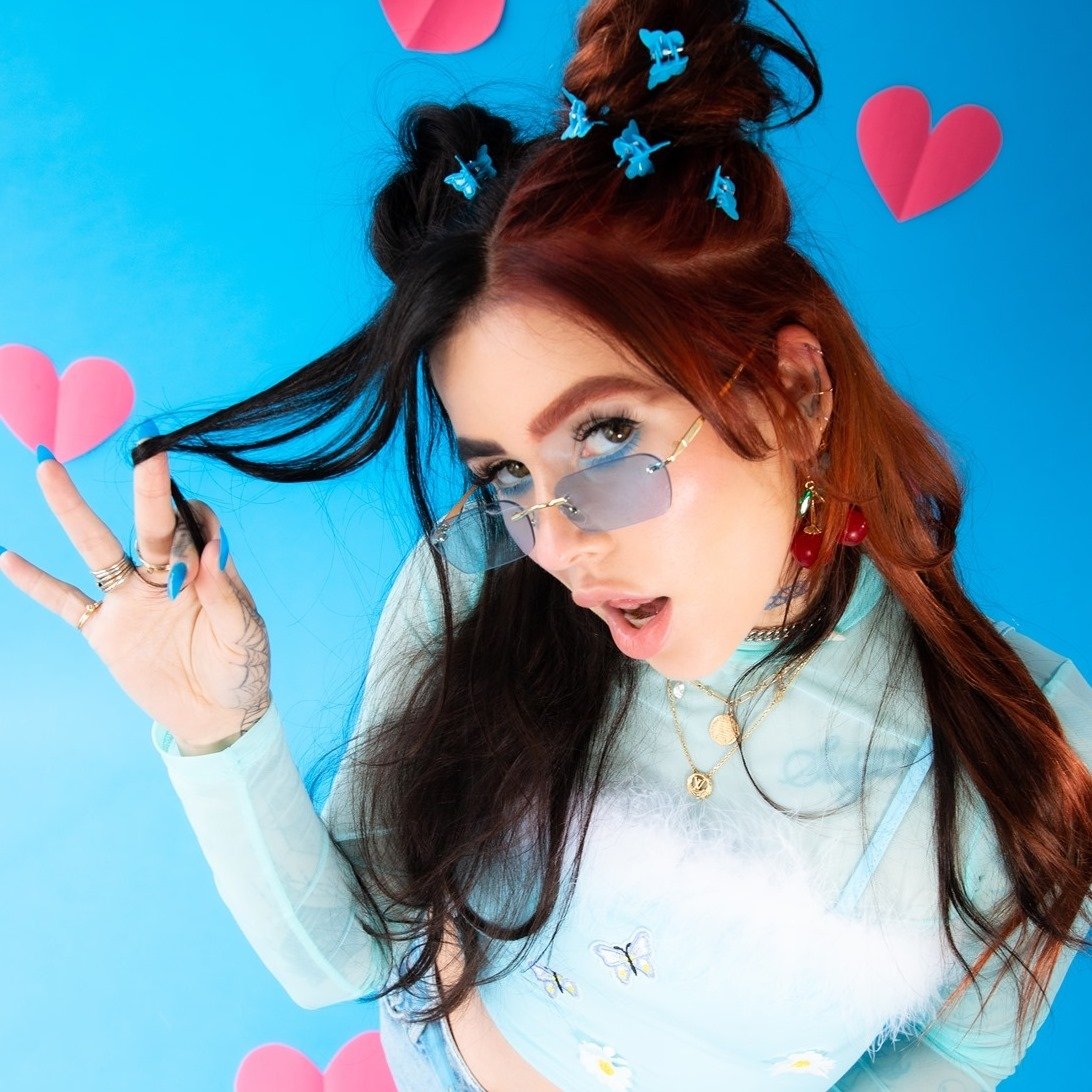 LA-Based Artist CRAY Serves Her New Song: Butterflies
The LA-based artist served up her new song "Butterflies", an alt-pop bop inspired by "someone being so cute you wanna bite their head off".
Using her growing Twitch live stream following to test out DJ sets and original alt-pop-leaning music, Cheney Ray aka CRAY has activated an ever-growing and hyper-dedicated fanbase, racking up millions of streams.
Her inventive records allow her to continually reinvent her sound and defy genres, resulting in a fanbase that spans the indie electronic, pop, and dance genres. The response leads to sets at major festivals and touring the world, including opening for Skrillex in Japan. In 2019 CRAY stepped out from behind the decks to debut her new sound, smashing sold-out showcases in New York and LA. She also performed double duty at Lollapalooza, with her own set and collaborating on a special gaming activation with pro-gamer Ninja.
Leveling up and signing with Ultra Records, CRAY unlocked her new EP, 'seasons change and so do I' on October 15, 2019. The project covered topics from heartbreak to coping with anxiety and saw support from Billboard, Refinery 29, NYLON, Inked Magazine, Betches and more.