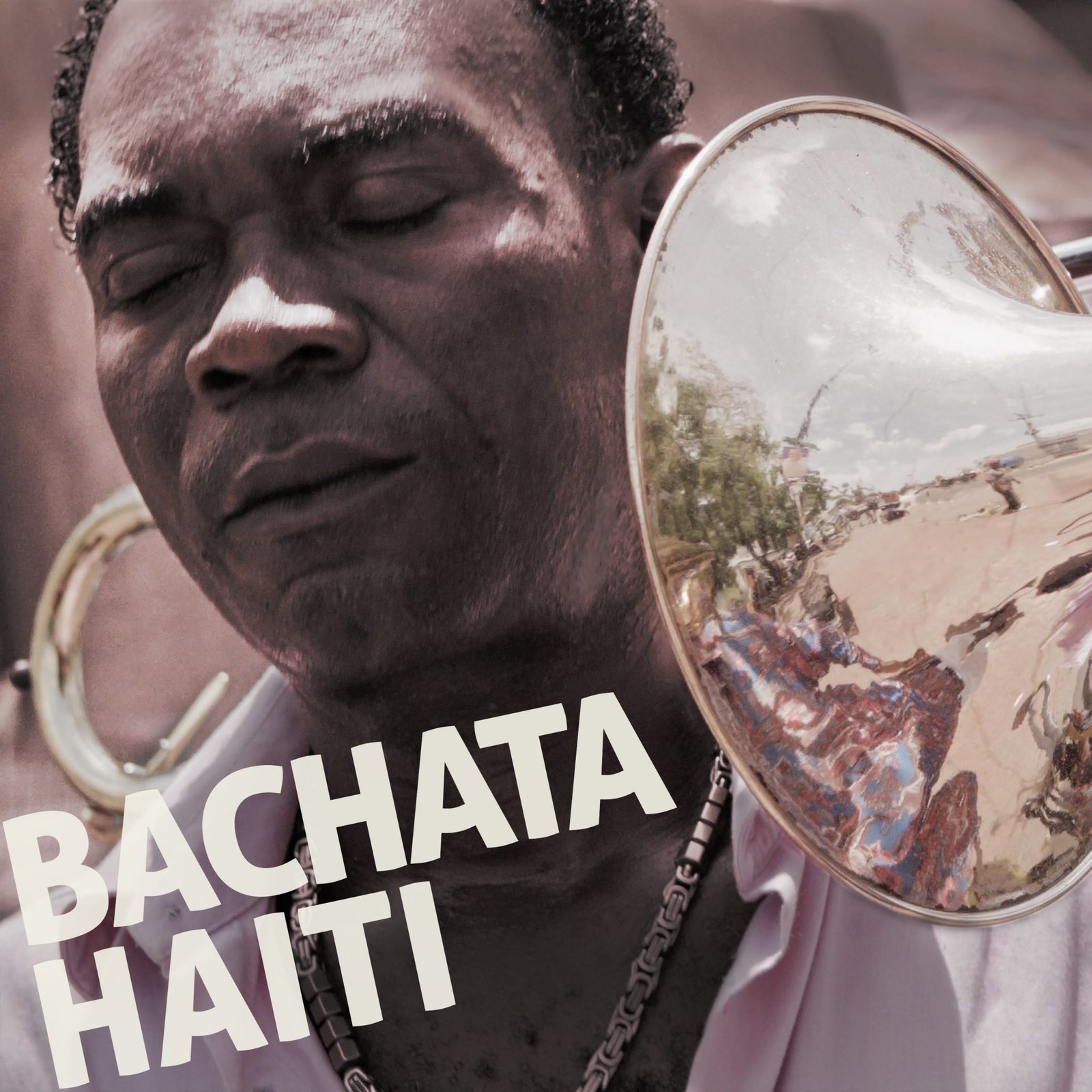 iASO Records Is Proud To Announce A New Release "Bachata Haiti" To The Dialog On Immigration
Bachata Haiti brings together communities in conflict over the plight of economic refugees.
Haiti, the poorest country in the Western Hemisphere, is the principal source of immigration to the Dominican Republic, where Haitian migrants perform many of the most menial jobs.
In 2013, the Dominican government began a controversial law that strips citizenship from some Dominicans of Haitian ancestry. Since then, the circumstances of Haitians inside the Dominican Republic have grown precarious. But while there has been much attention to the fraught relations between Dominicans and Haitians, a more positive story, that of musical collaboration, has been ignored until now.
Though Creole is the mother tongue of a number of popular bachata artists, and of many of their fans, a Creole language bachata has never been released until now. Sung in Creole and Spanish, Bachata Haiti joins Dominican bachata guitar maestro Joan Soriano with a roster of Haitian-Dominican artists with whom he has long collaborated. Spirituals and love songs speak to the humanity shared by all, in a language that is universal.