Jerry Williams Releases 'Gameshow' EP and Single
British musician and songwriter 

Jerry Williams

 has released her latest EP and track, both titled 'Gameshow.' 
As a self-sufficient and successful recording and touring independent musician, the EP came on International Women's Day as a personal celebration of her work to date and serves as an exciting indicator of what's to come from this up-and-coming artist.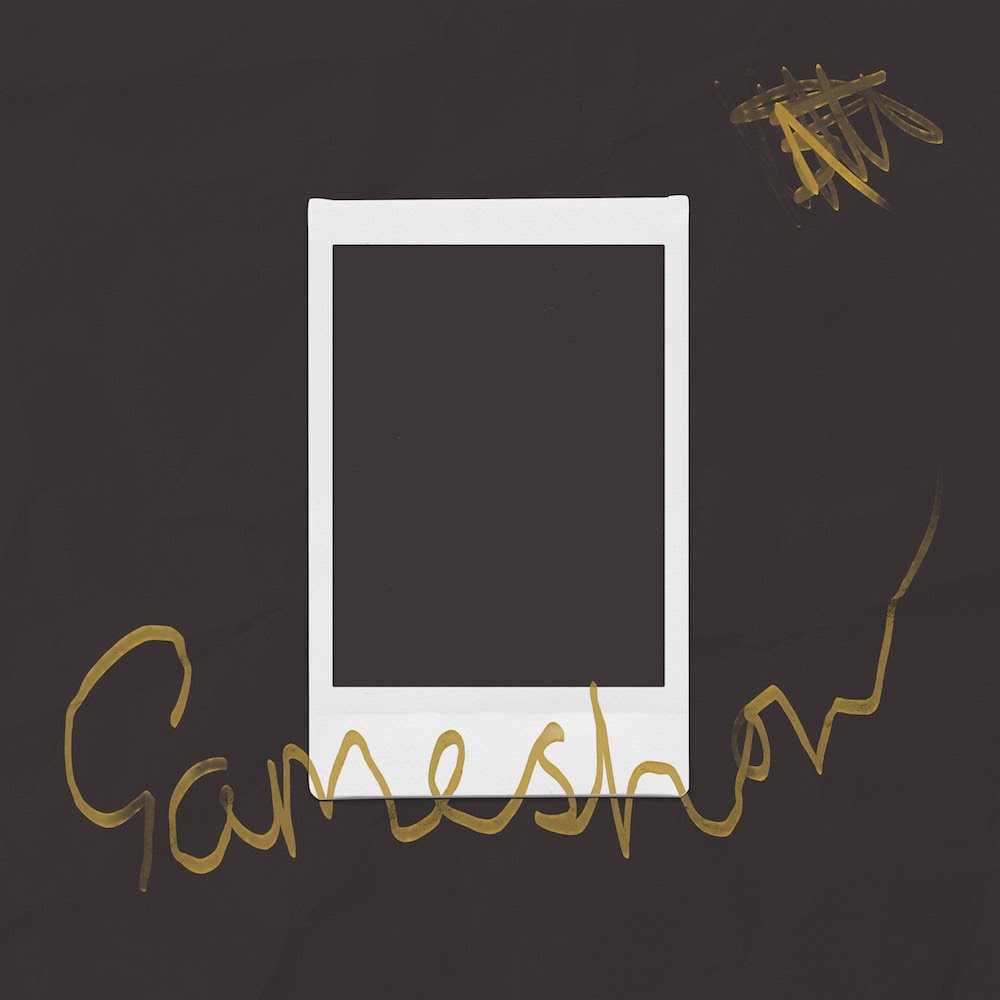 "I started my musical journey from complete scratch and have been doing it for 6 years now. I've remained in control of my artistic direction, songwriting, production, visions and I feel so grateful that I get to share my music with people."She continues. "When listeners, especially young girls, tell me I've inspired them to pick up a guitar or follow their dreams and that my lyrics connect with them, I feel like I want to burst, it's the best feeling ever."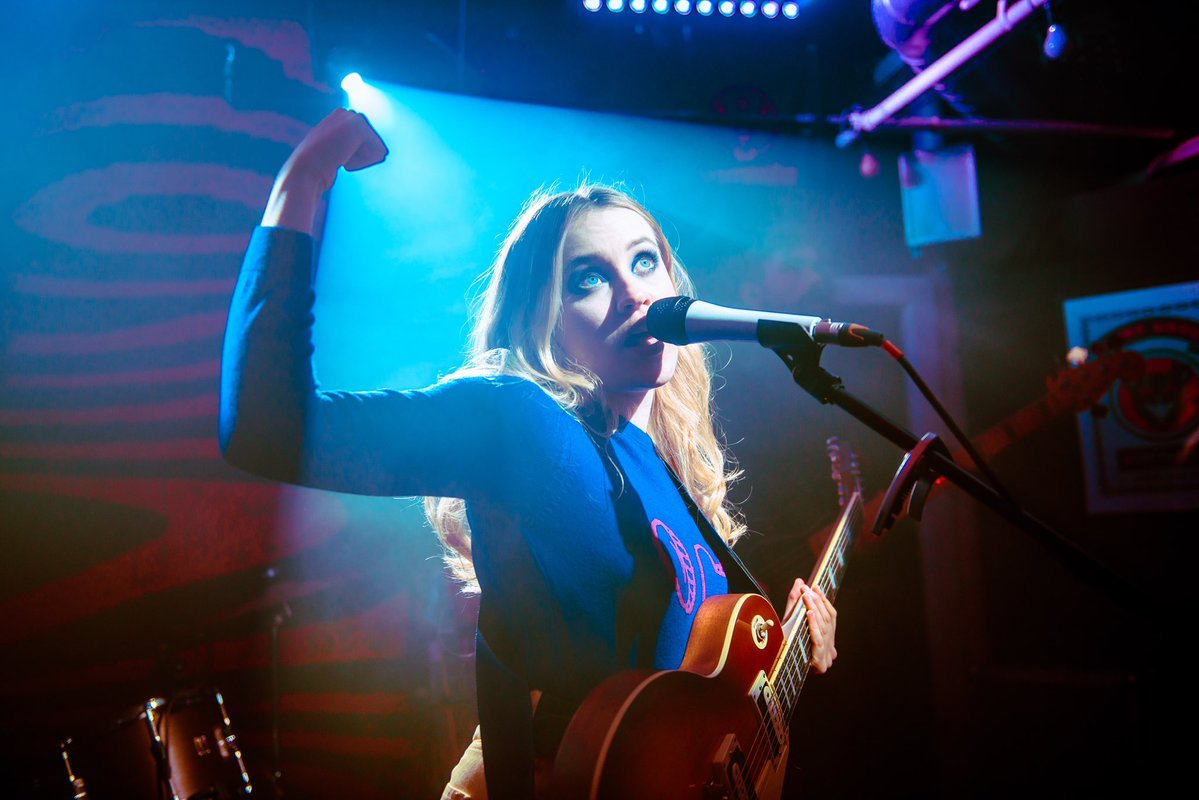 Written from the perspective of the partner and the child, 'Gameshow' (the single) was penned by 23-year-old Jerry after the tragic death of a close family friend who died from cancer.  "It was the first person who had passed away who I had known and it really knocked me for six." She explains. "Just knowing that she was gone, broke my heart. It felt so unfair and cruel."
In addition to "Gameshow," the 4-track EP features the bluesy, Elton John-approved "Left And Right. Also featured, "Grab Life," and Jerry's most recent single, "David At The Bar," which Earmilk hailed as "earnest" and "heartfelt," and "simple but powerful," praising Jerry for skillfully melding "minimalist guitar with deft storytelling," while Idolator called it "an affecting ditty that bounces around your head long after the song ends." Watch the video for 'David At The Bar' HERE.
A ball of energy and a truly distinctive voice, Jerry Williams boasts both a youthful innocence and a curiosity that makes her songs distinctive and memorable. Having toured extensively across Europe in 2018, which included dates with Canadian indie rock band Calpurnia, Williams has racked up millions of streams, thus garnering a healthy legion of fans that include British rock Royalty such as Sir Elton John and Sir Tom Jones (who invited her to open for him last summer). With influences ranging from everything from Johnny Cash to Kate Nash, every song on the EP demonstrates Williams' knack for writing intimate and charming tales, full of wit and warmth, just like any great songwriter, her songs draw you into her world and the characters she sings of.

To date, Jerry Williams has received support from Spotify's New Music Friday across the globe, Elton John on his Beats 1 Radio show, plus the prestigious BBC Radio 1 and Los Angeles' KCRW. She has confirmed she will be releasing a debut album later this year and will be announcing North American tour dates very soon. 'Gameshow' is out everywhere now.