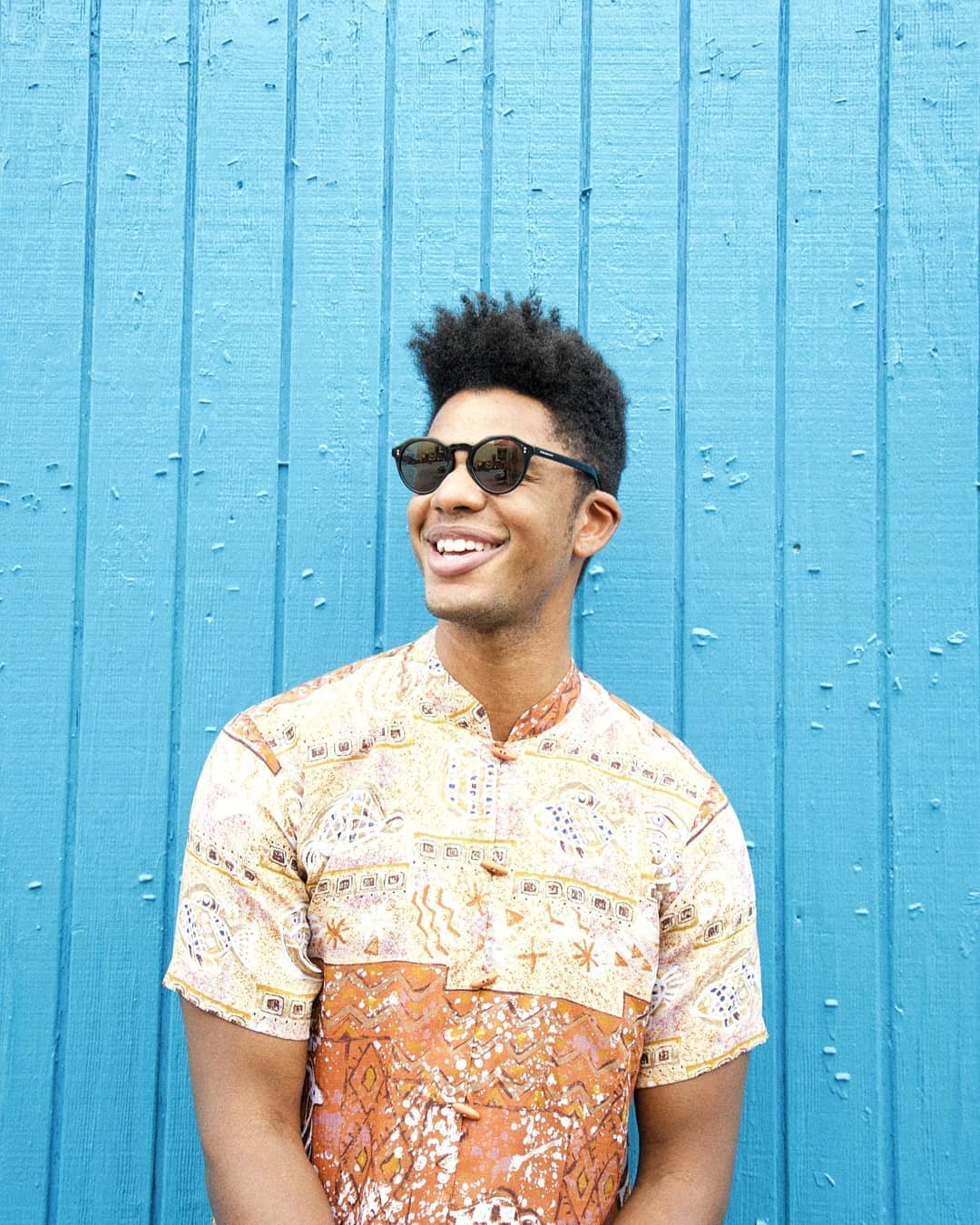 Listen To Kyan's New Single: LA
Having been personally handpicked as the featured artist at SXSW's only exhibition – 'Back To Amy' (Winehouse)—Kyan returns from Austin with a wider perspective.
On 26th April he released his new single 'L.A.' – featured in Spotify's New Music Friday playlist.
After being completely cut out of his then girlfriend's life, and being dropped by a record label on the same day, Kyan explains that "L.A. was never a song I considered would be heard by anyone, it was my attempt to try and get a response from my girlfriend. I thought if I sent the words in a song to tell her what I was feeling, perhaps that might provoke a response. I look back at my Instagram from that time and the juxtaposition between what I was posting on social media in comparison to how I was feeling is so stark. On the surface I was off to Los Angeles for an incredible trip, meeting the heads of conglomerates, working with multi Grammy-award-winning producers…But on the flip side, I was broken and trying to escape after the two biggest losses of my life."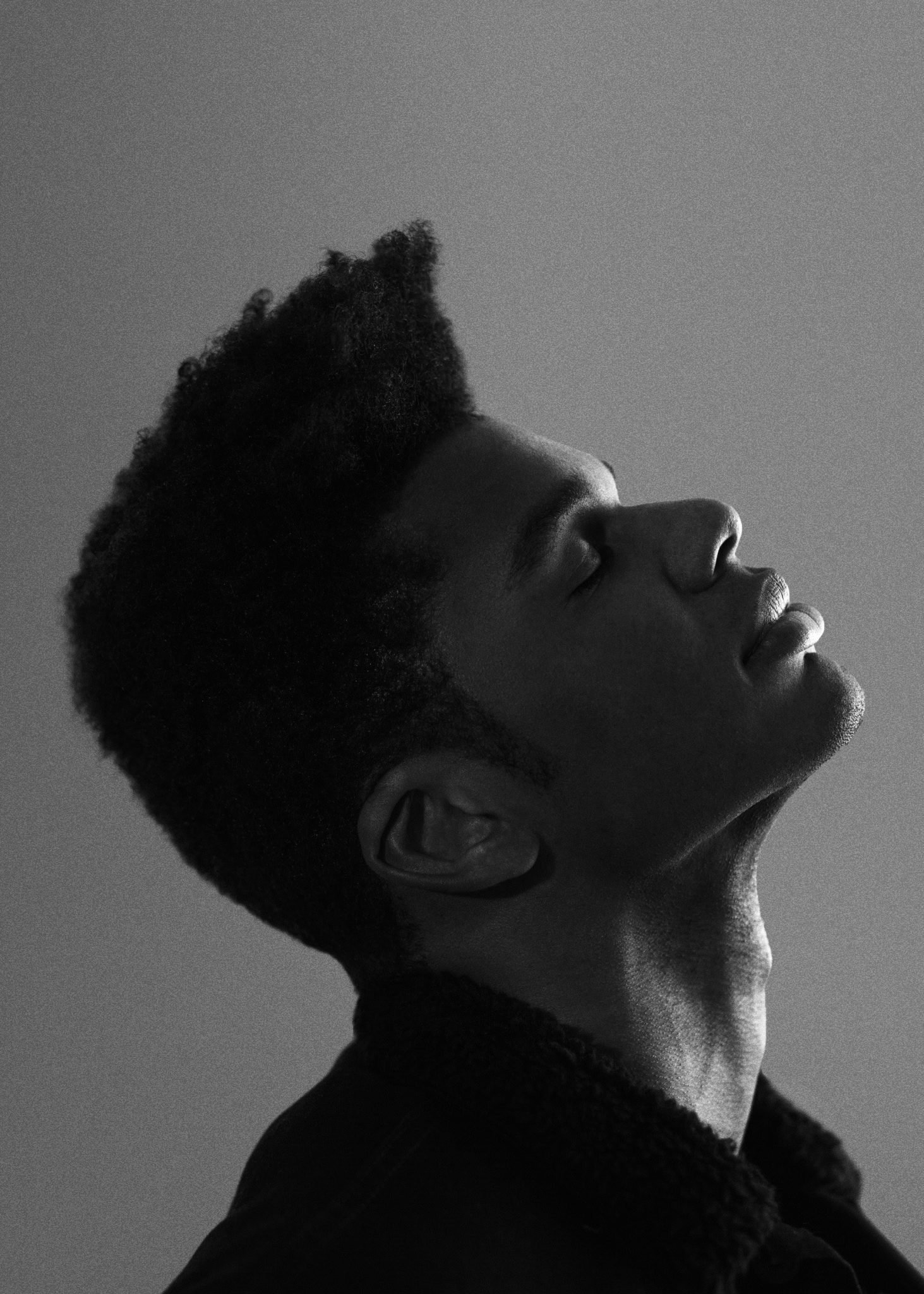 "L.A." revisits an important chapter in Kyan's life and comes full circle. 2018 was a remarkable year for Kyan, boasting a euphoric ​COLORS session, studio time with ​Nile Rodgers​, radio support from​ Ebro (Beats 1)​​ and a session for Red Bull Music. Since releasing his debut EP 'The Purple Experiment'​ ​​in 2014, Kyan has toured with the critically acclaimed trio, ​London Grammar​​, and has had a series of collaborations with the likes of ​Cedric Gervais & Just Kiddin, Duke Dumont​​, electro-pop king ​Madeon​​, ​Benga​​ and ​Knox Brown.