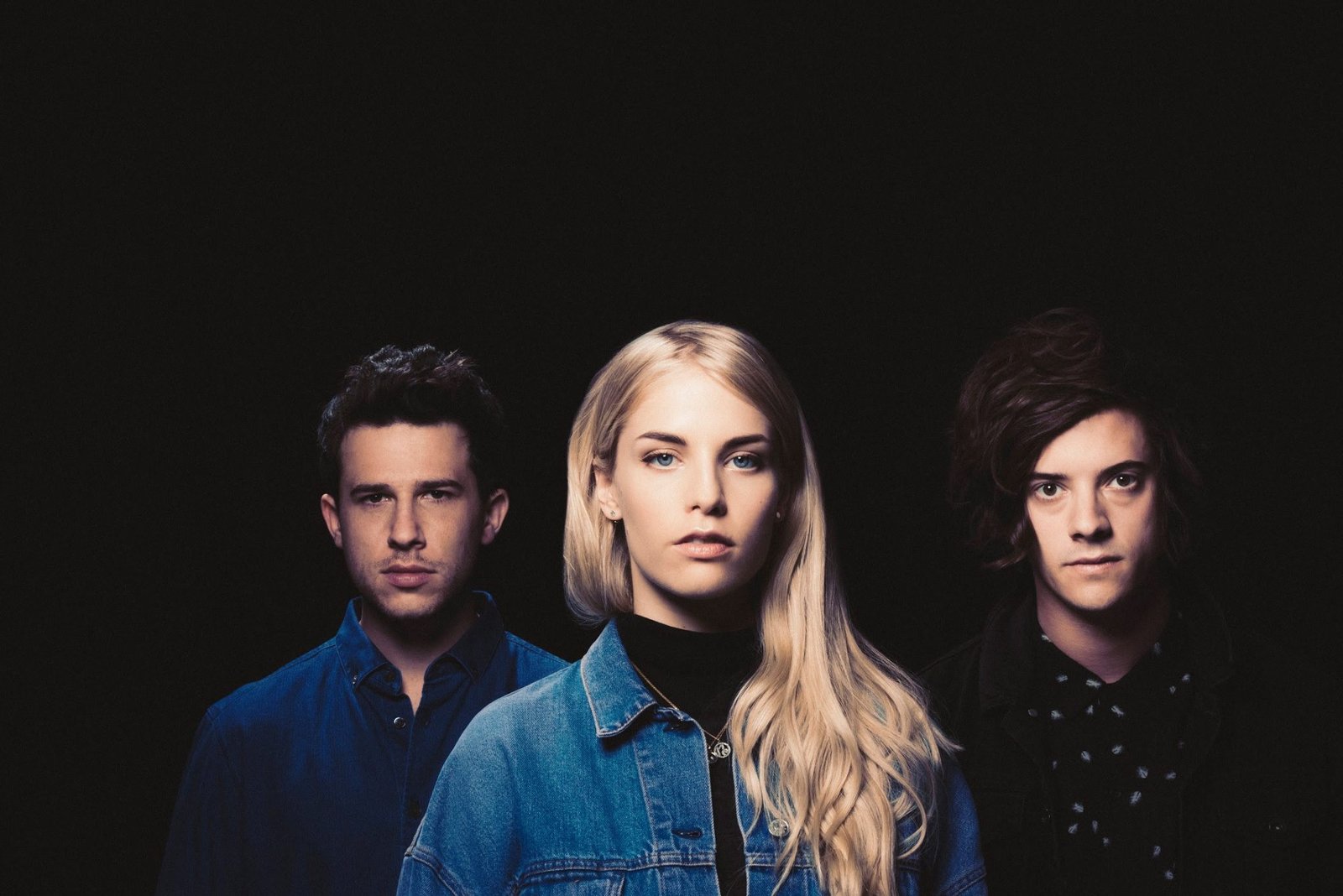 London Grammar Releases New Video
London Grammar has released the video for "Non-Believer," the latest track to be taken from the trio's second album Truth Is A Beautiful Thing.
Directed by Jodeb (Deftones, Cypress Hill + Rusko, Wiwek + Skrillex), the video stars Canadian Award-nominated actress Karelle Tremblay. Jodeb explains: "We wanted to create a character that you would never really know if she is a good or ill-intentioned person… I was looking to create a subtle sense of paranoia all throughout the film".
In addition to the video, the band has also released remixes of the single from the likes of Groove Armada and Richy Ahmed.
The video follows a busy summer for the band who have played a slew of festivals including Lollapalooza, Glastonbury, Montreux Jazz Festival and many more. The band headed to Australia this fall before returning to the UK for a sold-out headline in October.
In August, London Grammar returned to North America for a handful of sold-out headlining tour dates and festival appearances, as well as an appearance on daytime TV where they performed songs from their latest album live on CBS This Saturday Morning. Their critically acclaimed album "Truth Is A Beautiful Thing" reached Number 1 and has just been certified GOLD in the U.K.