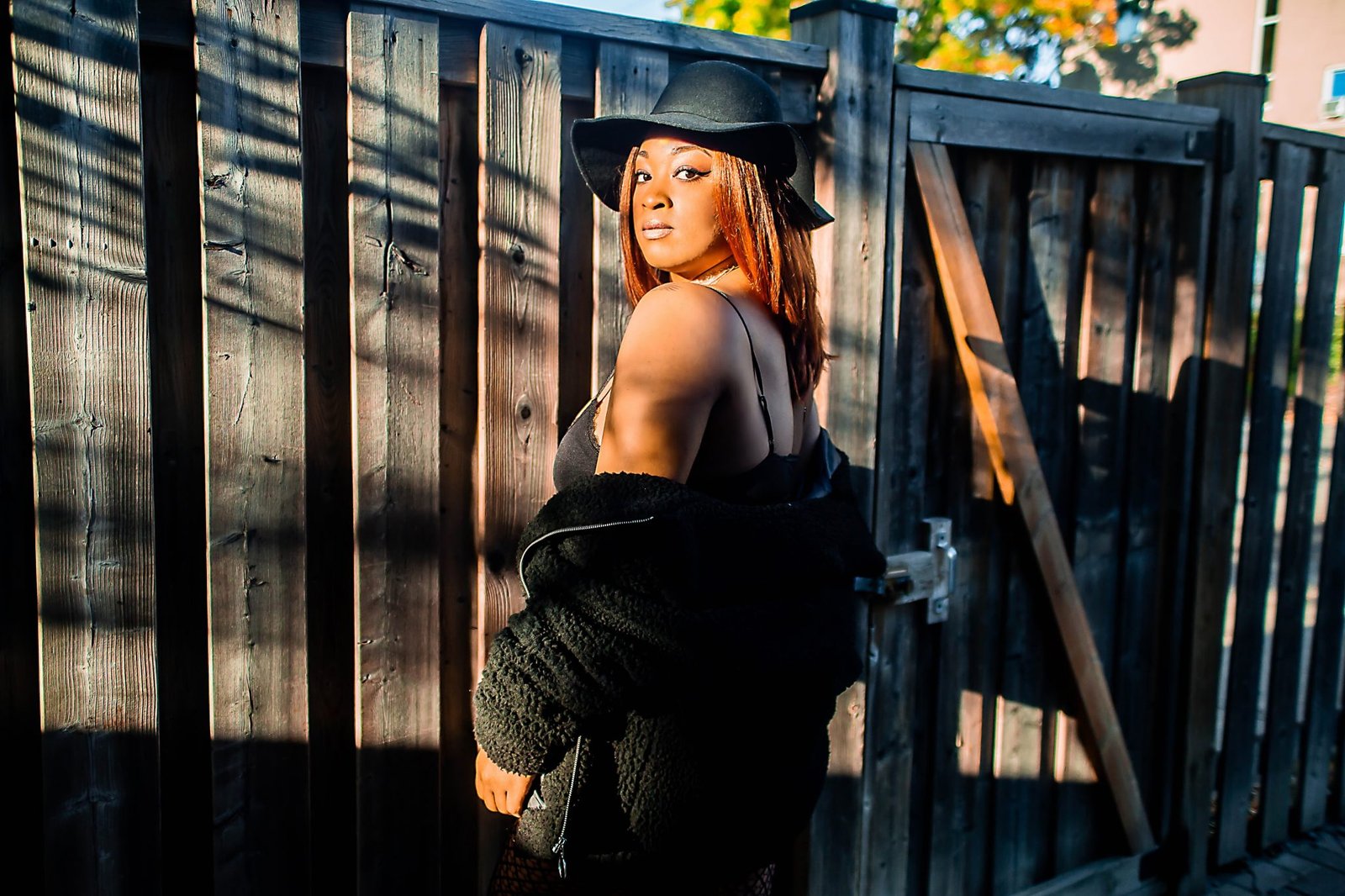 Ekelle Releases New Track, Why, As Part Of 2020 EP: Hood Pop
Toronto-based multi-genre artist and songwriter Ekelle shares 'Why,' a breakup song that isn't the kind where you stay down forever.
'Why' is about knowing that one deserves better and moving on.
"Some people like to say forgive and forget, but I don't believe in that," Ekelle explains. "If someone has been awful to you, you should forgive yourself and treat the experience as a lesson. This should serve as an example as to how you shouldn't be treated."
With this new song, Ekelle wants listeners to understand that it's okay and necessary to "kick shitty people out of your life."
"This song is quite mellow in the verses so that you can reflect on your relationship, but as 'Why' progresses, each hook gets more intense," she adds.
She goes on,
"I guess that's what a breakup is though, right? You're feeling low at the beginning, but as time goes by you remember who you are, pick yourself up, and move forward."
If one finds themselves in a situation where they aren't getting everything they need, the artist hopes this song inspires them to think about all that they bring to the table and start looking at their options.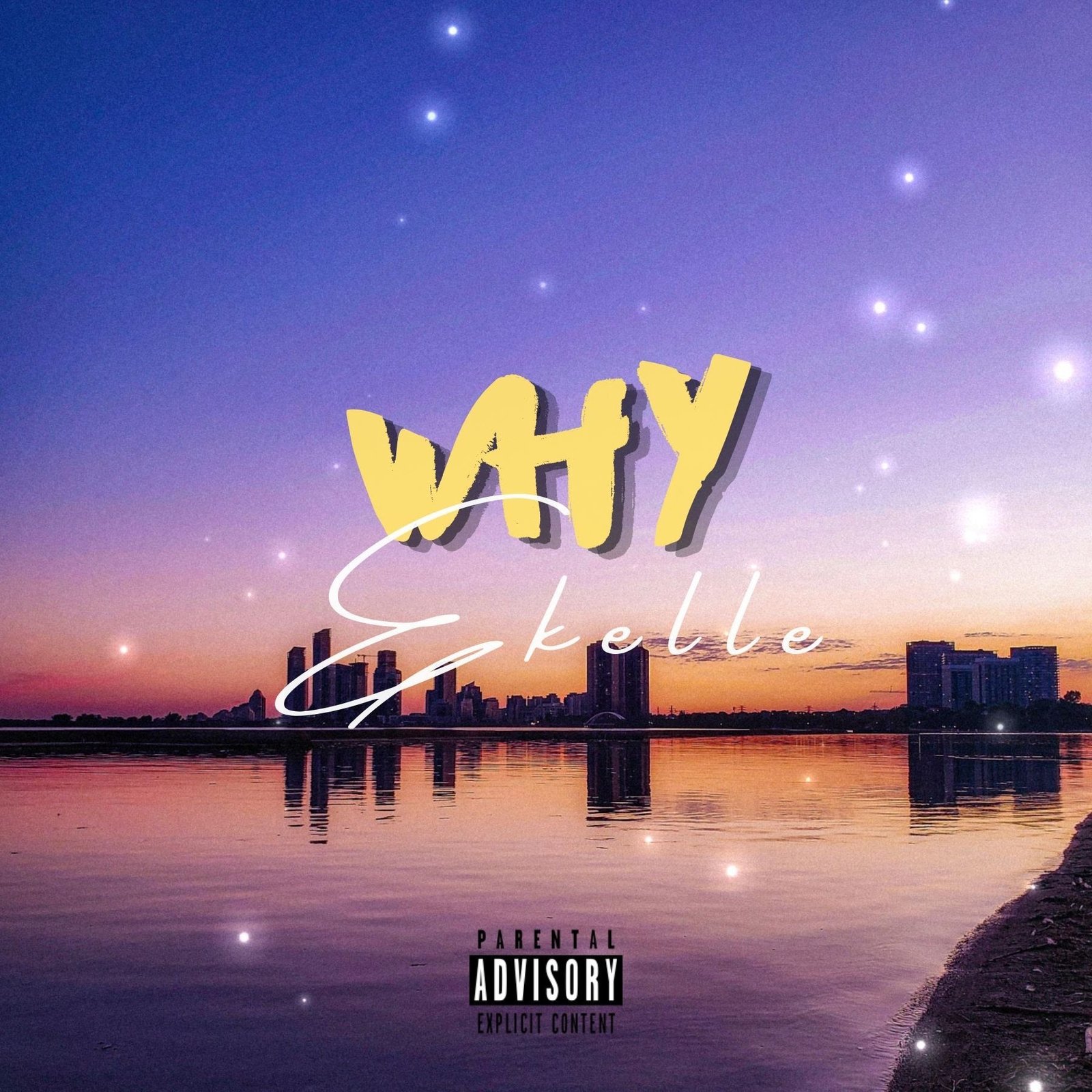 Ekelle is a multi-genre artist and songwriter from Toronto. She rhymes about what she knows best: her real-life experience — money, sex, drama, and identity stir together to create a style that she calls "Hood Pop – Popular music with a street edge."
Ekelle first knew she wanted into the industry when she was a little girl who could not be torn away from watching "Hit List" on YTV every Saturday. Growing up in the '90s, she fell in love with the sounds of TLC, Destiny's Child, Britney Spears, Puff Daddy, Eminem, NWA, and many more. At the early stages of her career, she thought she had to pick one genre to work with, which was hard because of the many different styles that gave her inspiration. Ekelle has since branched out and decided to carve out her own sound that represents her eclectic tastes and interests. 
Is it a life lesson or just a good time? You can expect both from this sharpshooter. Ekelle loves to candidly rap out her real lived experience and/or play with metaphor and simile as she sings. She puts her songs together with dreamy soundscapes and hard-hitting beats that can turn up any party. Noticing a void in the music scene, Ekelle found that no artist was telling a story that she could fully relate to, so she decided to create them herself.
Her 2019 EP, 'Dark Skin and Tattoos (DSAT),' made a splash and garnered her features in many publications. Her latest project, 'Hood Pop,' is already showing her growth and range as an artist, as she can now release all the stirring feelings and revelations that laid inside while she was navigating one of the most difficult times in her life. Ekelle hopes that the honesty in her music will motivate others to share their stories too and to never give up.
Listen to 'Why' on your preferred streaming platform.