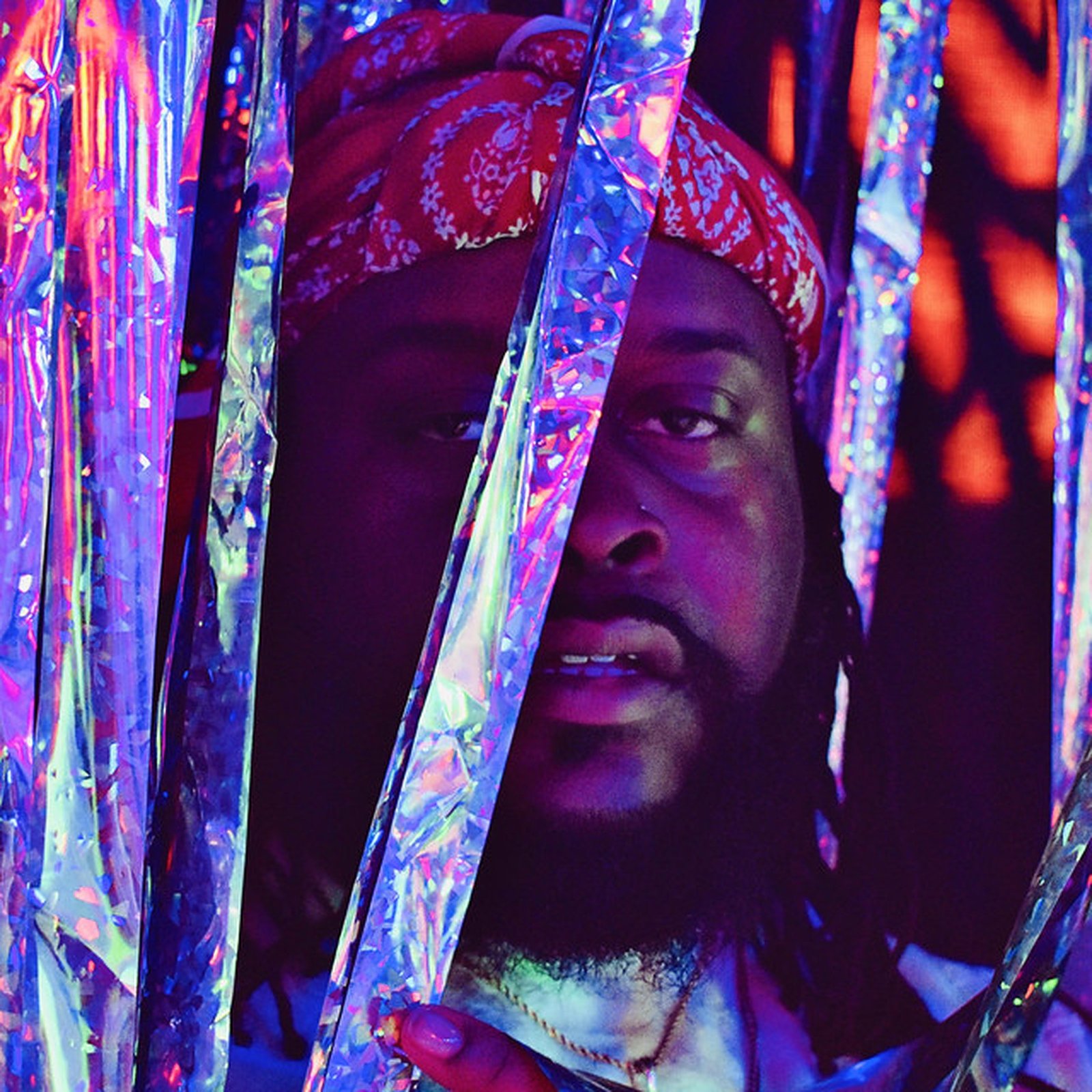 Manasseh Releases New Track: This Groove Ft. J-Hop
Chicago-based artist Manasseh released his second single "This Groove" ft. J-Hop.
The song begins as a soulful ballad that takes an altered minimalist approach and builds slowly introducing new instrumentation every phrase.
Uncertainty and mistrust can be felt in the opening lyrics, as Manasseh describes the turmoils of "looking for love in all the wrong places." The song crescendos until hitting a breaking point, where it transitions into the hypnotic and smooth delivery of Chicago based emcee J-Hop's feature verse. The slow drag on his flow matches the beat behind him perfectly. Manasseh mirrors this style as he takes a verse to close out the track. The closing/outro of the track feels like he flips the channel on the radio just as quickly as we tend to change our minds, and just as quickly as we tend to fall in and out of relationships.
This is the second single for Manasseh this month, the first being "Just" AMI Mix which was a touching tribute to his late mother, and both singles for his upcoming full-length Monochromatic Dream.