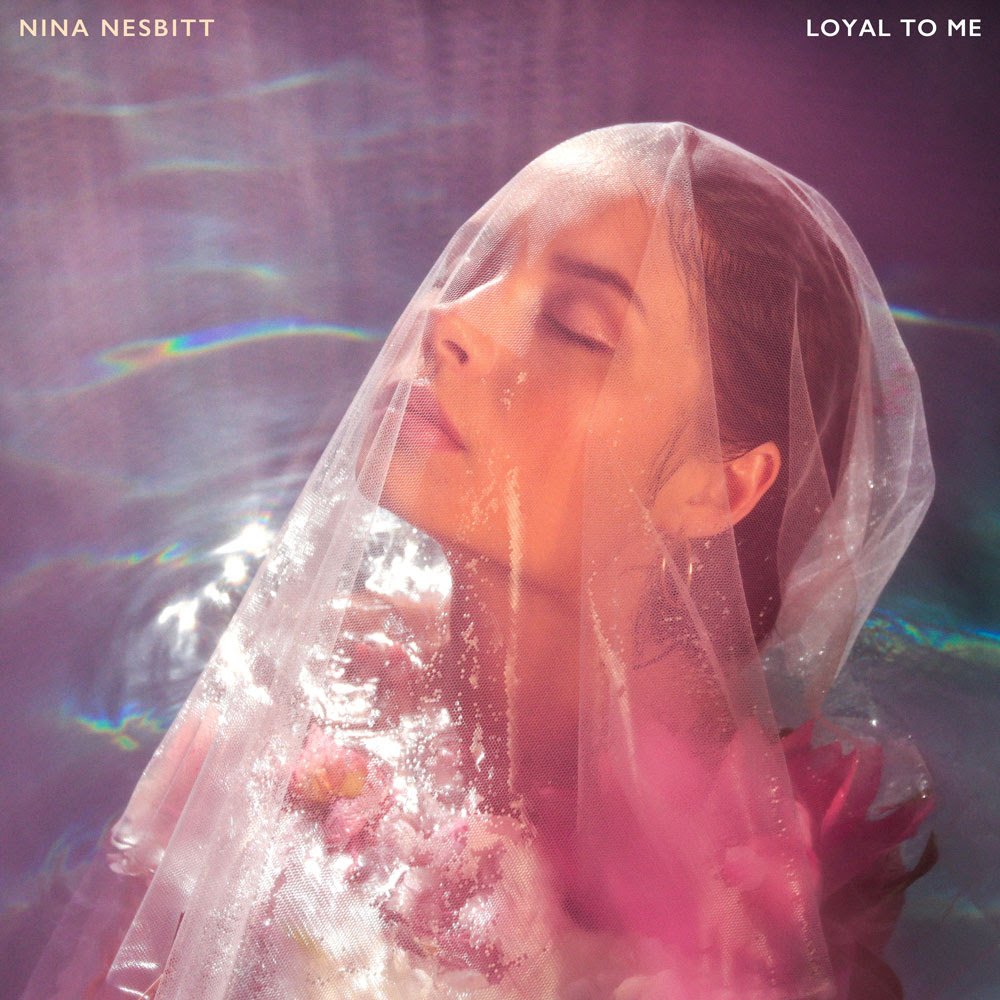 Nina Nesbitt is BACK With A New Anthem, "Loyal To Me"
Amassing upwards of 100 million combined streams to date Nina Nesbitt returns with her brand new single "Loyal To Me," 
quickly become a fan favorite at her 
numerous SOLD-OUT 
shows.
Written by Nina on her bed in London with her guitar and some beat samples, she kinda imagined a song for a girl band like Little Mix or something. Working so well acoustically stripped live the song didn't translate when recorded. Over 6 months and 5 different producers "Loyal To Me," really struggled to find the right vibe on record.
"Eventually, Fraser T Smith turned it into the perfect production and we were all really happy with it. It was cool working with him as I'm a big fan of his work and he's had a lot of success in several different genres," said Nina via Rap Genius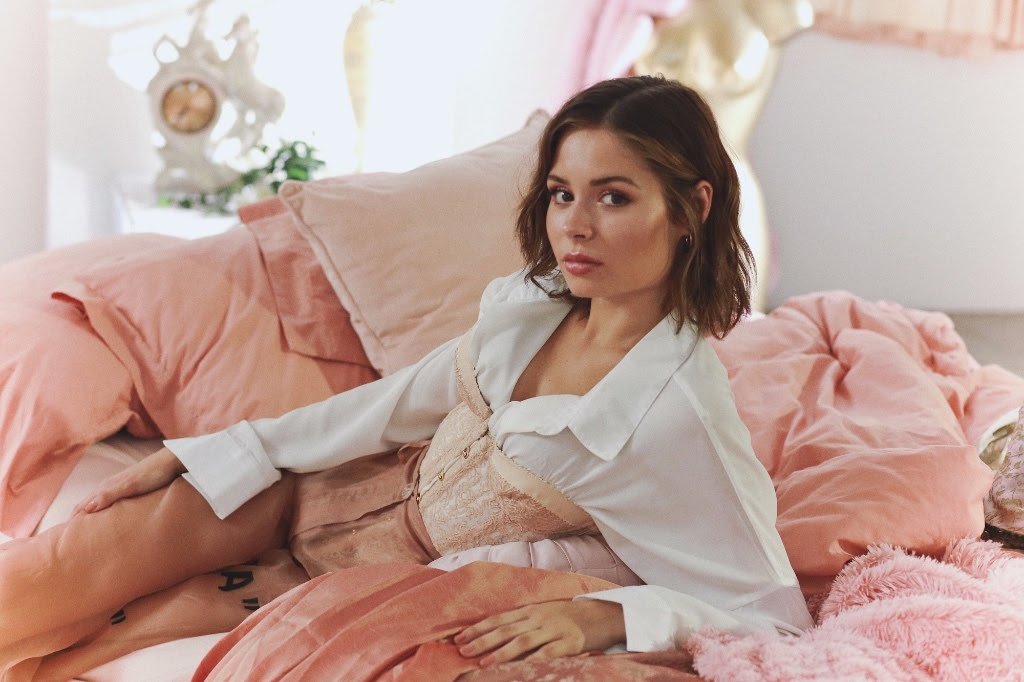 "Loyal To Me" infectious pop gem destined to become an empowering, no-nonsense pop anthem with a digital twist, urging love-sick listeners to take the reigns both on-and-off-line.
"'Loyal To Me' is influenced by the independent-women spirit of the 90s and is a self-help guide to dating," said Nina.
This song definitely pays homage to those R&B songs of the 90s/early 00s with the message to remember your own worth and standards. Lyrics like "If he never wants you to meet his friends. If he ain't tagging you on the 'Gram. Take your heart and turn it around while you still can," give listeners the warning signs that this is not the guy for.
This fall, Nina will be returning to North America for a 17-date tour with American singer/songwriter MAX. The tour kicks off in Seattle, Washington before winding down the West Coast.
North American tour dates below:
10/4 – Neumos – Seattle, WA
10/5 – Fortune Sound Club – Vancouver, BC
10/6 – Hawthorne Theater – Portland, OR
10/9 – Holy Diver – Sacramento, CA
10/10 – Slim's – San Francisco, CA
10/11 – Voodoo Room @ House of Blues San Diego – San Diego, CA
10/12 – The Observatory – Santa Ana, CA
10/13 – El Rey Theatre – Los Angeles, CA
10/16 – The Crescent Ballroom – Phoenix, AZ
10/17 – Sunshine Theater – Albuquerque, NM
10/19 – The Complex – Salt Lake City, UT
10/20 – Bluebird Theater – Denver, CO
10/23 – Scott Inn – Austin, TX
10/24 – House of Blues – Bronze Peacock – Houston, TX
10/25 – House of Blues- Cambridge Room – Dallas, TX
10/26 – Harrah's Kansas City – Voodoo Lounge – Kansas City, MO
10/27 – Delmar Hall – St. Louis, MO
For more information about tour dates and tickets, please visit www.ninanesbittmusic.com/home/#tour.