Pop Starlet Sabrina Monique Releases Dance-Pop Single: More Than A Friend
Kick off the weekend with Pop songstress Sabrina Monique's brand new dance-pop single, "More Than A Friend" out now via United World Records.
The New York singer-songwriter Sabrina Monique was recently a contestant on season 3 of American Idol 2020, during which she found her voice as well as a passion for music. The singer/songwriter received recognition for her captivating single, 'Love Again' which earned her a feature in American Songwriter.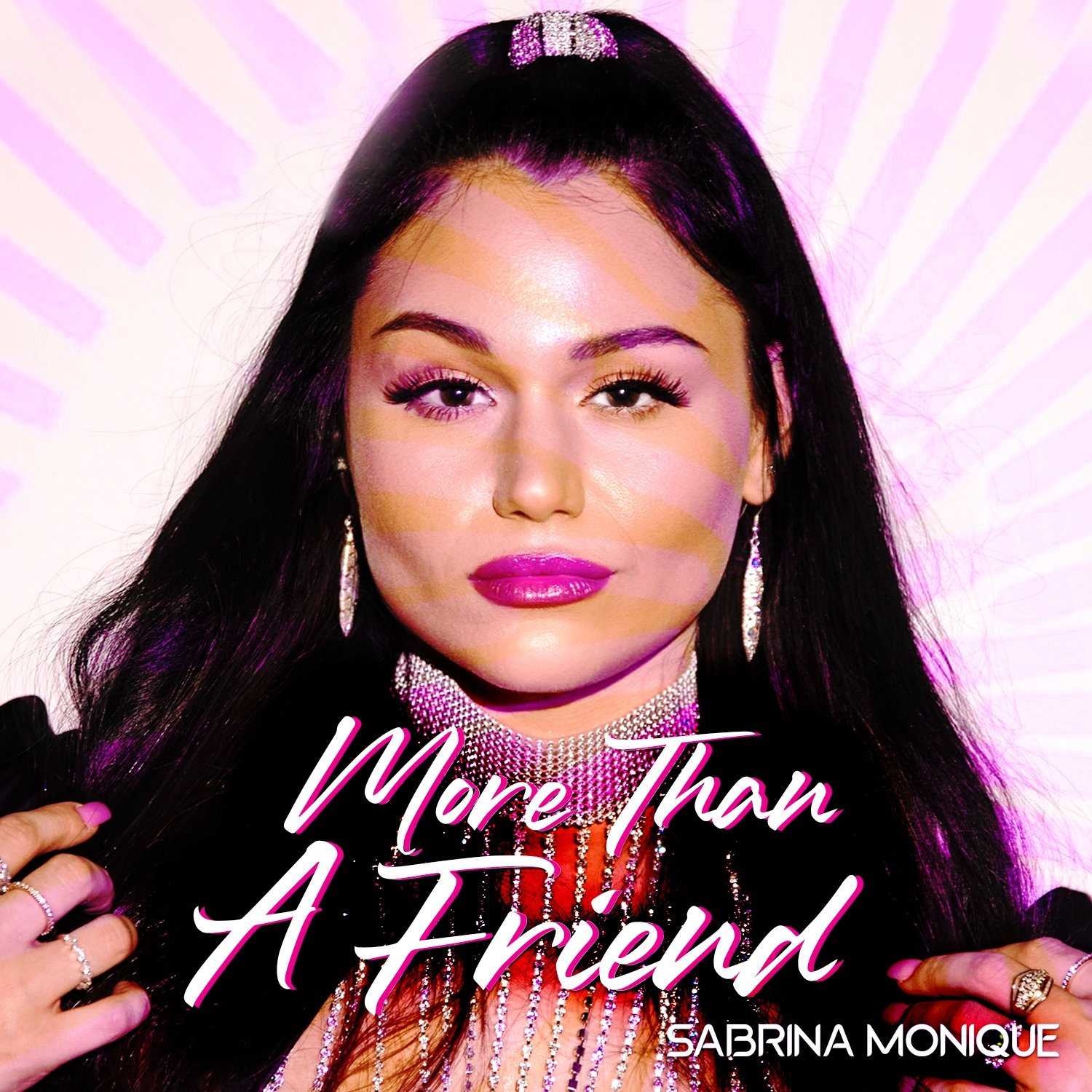 ['Love Again'] "Considers the heartbreak of an incompatible relationship with the underlying groove of an infectious pop beat."  —American Songwriter
"More Than A Friend" was mastered by renowned engineer Randy Merill (Katy Perry, Muse, and Lorde). Take a listen below!
Sabrina Monique has released her latest single, "More Than A Friend" on the 11th of March via United World Records.
New York-born and based, Sabrina Monique discovered her love for music independently and nurtured it through difficult years as she grew up and became comfortable within her own skin. While creating her own irresistible sound, the singer finds inspiration in the legendary works of Amy Winehouse, Dua Lipa, Joss Stone, Bebe Rexa, Demi Lovato, Katy Perry, Billie Eilish, and Jojo. 'More Than A Friend' carries the same dynamic energy as Dua Lipa, Ariana Grande, and Bebe Rexa.
Sabrina Monique tells us about the concept behind the single:
"This song was a way for me to get out some unhealthy feelings in a healthy way. Sometimes you have to record a song and release it to the world for someone to get the message…"
In 'More Than A Friend', Sabrina reveals that she has many more tricks up her sleeve but you won't be sure if you're on the receiving end or one of the adoring fans, begging to keep up with her vibrant dance-pop track. Sabrina's unmistakable tone, along with her relatable lyricism bridges the gap between artist and listener, in the best possible way.
Stay up to date with Sabrina Monique by following socials for news about upcoming releases & more.
Website – Facebook – Twitter – Soundcloud – Youtube – Instagram – Spotify