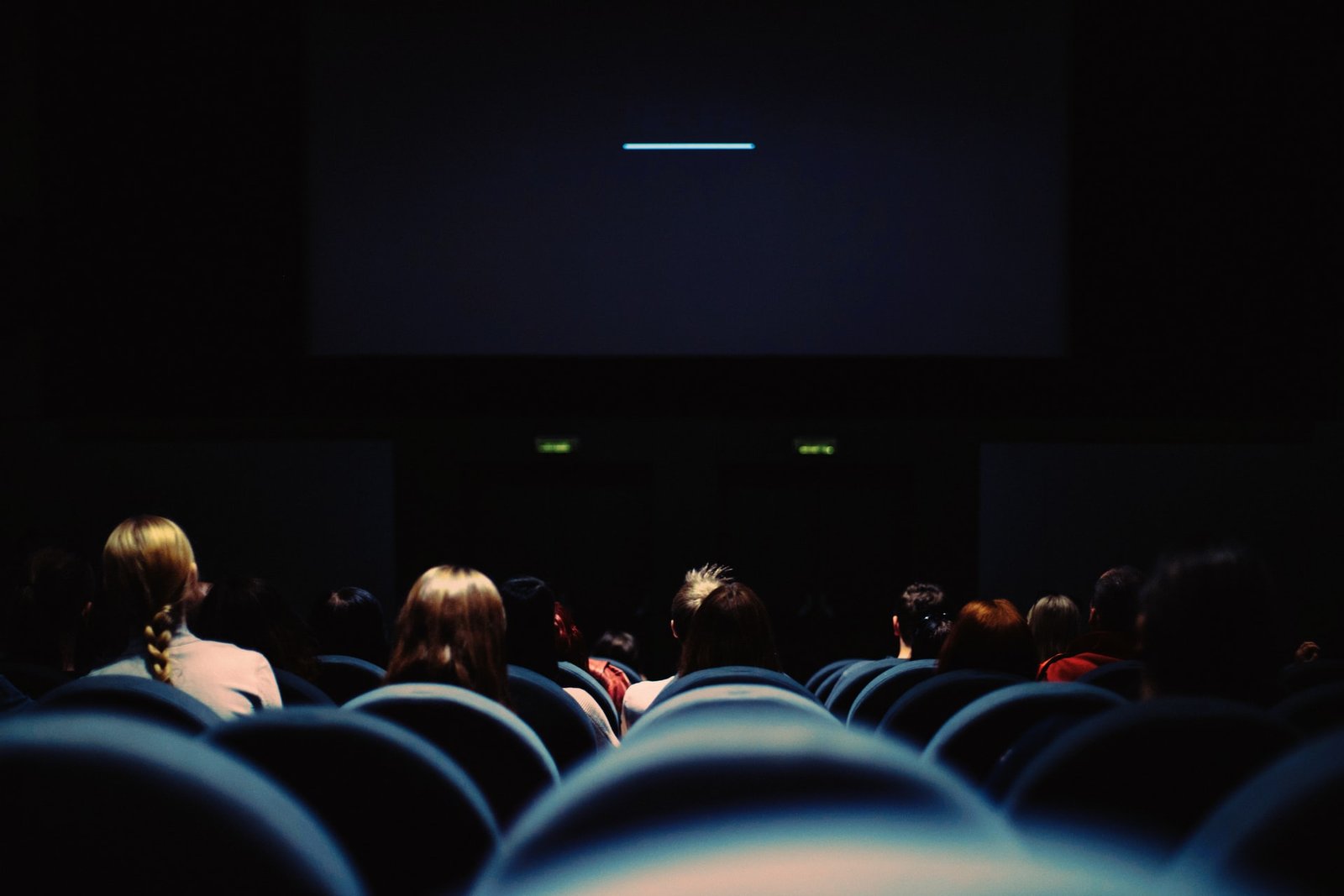 Listen to 'X-Moves' by The Late DMX From The DREAMING HOLLYWOOD Movie Soundtrack
A new song from the late DMX, from the motion picture soundtrack of DREAMING HOLLYWOOD, is in theaters, on Blu-ray, and On-Demand as of this March.
Cleopatra Entertainment released Frank Martinez's DREAMING HOLLYWOOD, a dark action-drama starring Turk Matthews ("Entourage") on March 22 on digital and Blu-ray.
Dreaming Hollywood
Described as "Fear and Loathing in Las Vegas" meets Tarantino, DREAMING HOLLYWOOD takes a deep dive into dive into Ray Balfi's bizarre world of drug dealers, prostitutes, dirty cops, and social rejects as he tries to begin a new life direction and shops his cartoon screenplay to 100 L.A. production companies.
While facing rejection after rejection, Ray learns that someone has stolen his script and made his movie, The Dog's Meow without his permission. Now, Ray's already messed-up life is thrown into catastrophic mayhem as he seeks revenge. Who stole his script? Everyone he meets is suspect as Ray is now motivated with a new lust for life…and for blood.
In addition to winning the Audience Award at the Erie International Film Festival and winning the Best Feature Film at the London International Monthly Film Festival, DREAMING HOLLYWOOD continues its journey thru the festival circuit, being officially selected at the upcoming Baja California International Film Festival, the Los Angeles Lift Off Film Festival, the Studio City International Film & TV Festival, the Rome International Movie Festival and the 4TheaterMovies Film Festival in the Best Film and Best Screenplay categories.
The film stars Turk Matthews, Link Ruiz, Madelyn Allen along with appearances by Rafael Sigler, Ben Lin, and Thomas Evans.
Cleopatra Entertainment is a Los Angeles-based multimedia company founded by Cleopatra Records head Brian Perera. Recent films in the release include Glenn Danzig's vampire spaghetti-western DEATH RIDER IN THE HOUSE OF VAMPIRES, Danzig's debut horror feature VEROTIKA, the critically-acclaimed rock, and roll biopic STREET SURVIVORS: The True Story of the Lynryd Skynyrd Plane Crash, the UK drama MRS LOWRY & SON starring Academy Award winner Vanessa Redgrave and the action-adventure extravaganza CHINA SALESMAN starring Mike Tyson and Steven Seagal.