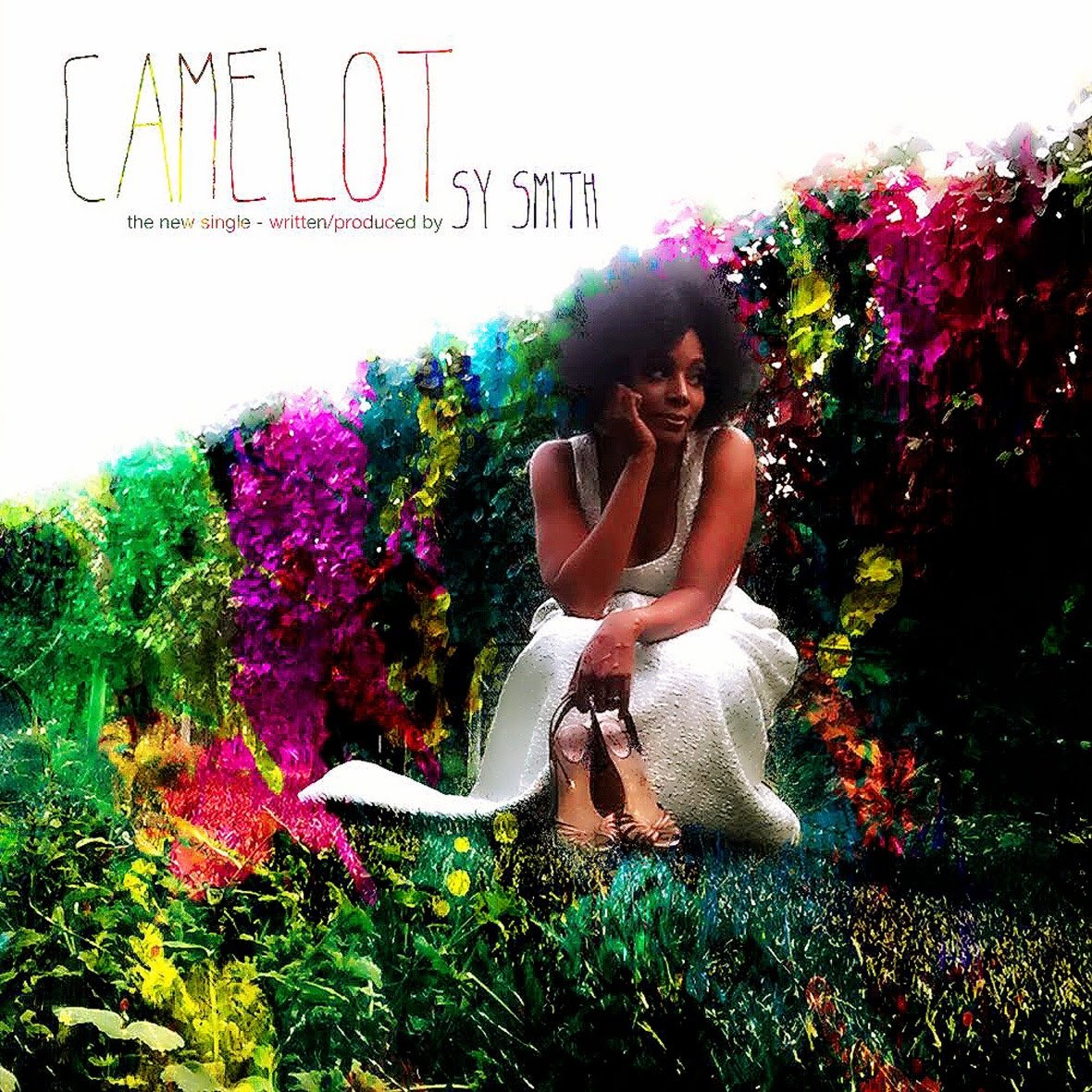 Queen Of Underground Soul, Sy Smith Releases Music Video For Her New Single: Camelot
Following the completion of an 18-show/14-city tour in Russia, beyond Moscow (including Siberia and the nation of Belarus) Sy Smith has released the beautiful visuals for recent single "CAMELOT."
Directed by Shawn Carter Peterson and shot exclusively on an iPhone 10, the vast East African nation of Tanzania is the physical representation of Camelot. The island of Zanzibar's beaches, Jozani Forest, Serengeti, Ngorongoro Crater, and Tarangire National Park are several places feature throughout the visual. 
"The inspiration of this video was two-fold – 1) To have my love interest actually be a place instead of a person. In this case, the love interest is this beautiful region of the earth called Tanzania. 2) To relocate the idea of Camelot from what is normally considered to a REAL place, in this case – these majestic regions of Tanzania," said Sy.
The post-millennial indie soul singer with her unique blend of soul/funk/jazz is currently traveling the country on her national "The Camelot Promotional Tour" for tickets and additional information, please visit www.SySmith.com The "CAMELOT" music video has just been added to BET SOUL and MUSIC CHOICE.