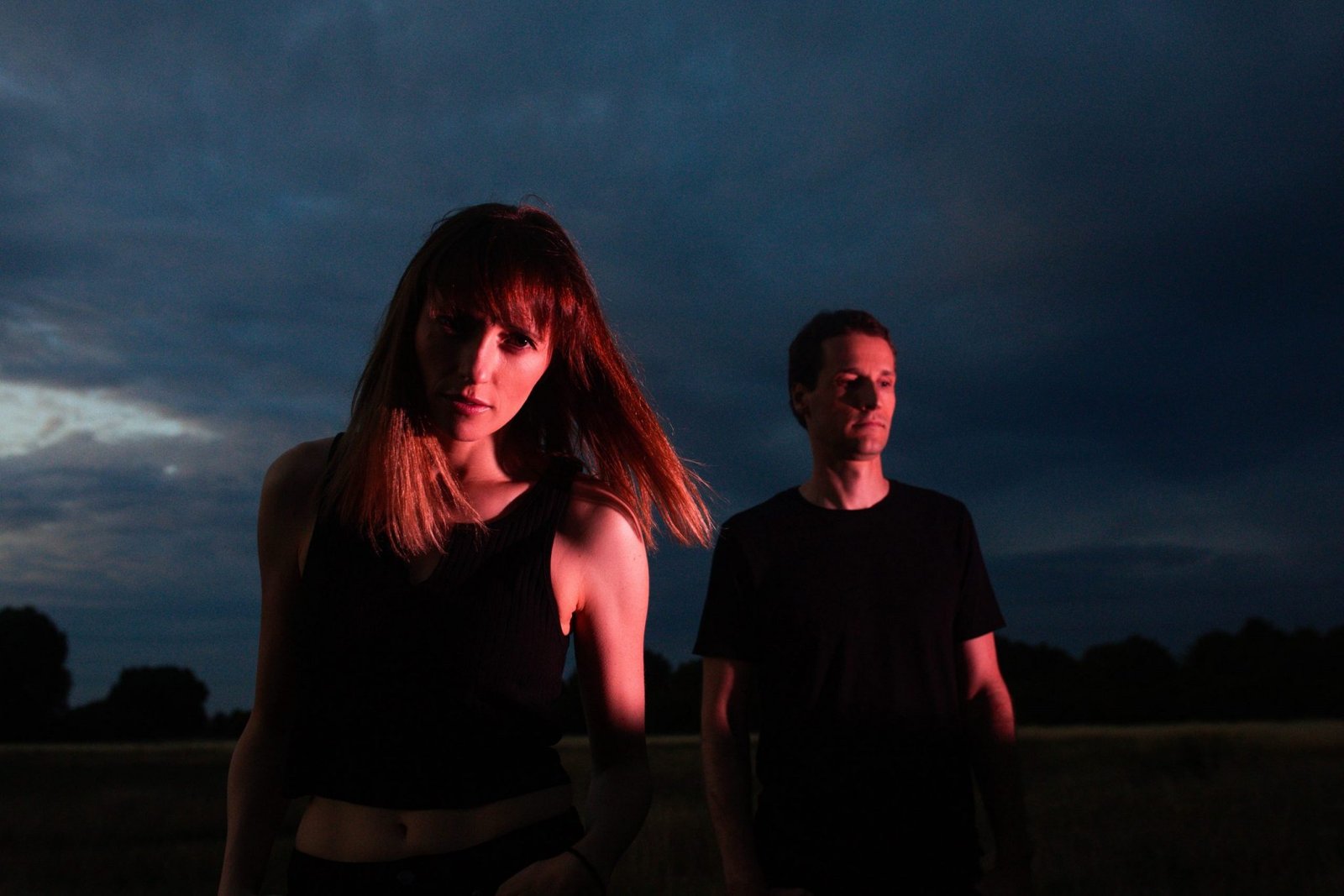 REYKO Usher In The New Year With Smouldering New Single: Surrender
Following the success of previous singles "Hierba Mala" and "Don't Mention My Name", Electro-pop act REYKO carry the momentum into the new year, presenting their smouldering new track "Surrender".
Steadily building a reputation as one of the most exciting names in their pop sphere, the elusive singer/producer duo unveil a thrilling new gem that continues the intrigue around the seasoned artists already attracting significant blog attention. Earmarked by oscillating synths and marching drums, "Surrender" is the epitome of beauty in simplicity.
Befitting of a visual, the latest from the REYKO camp perfectly captures the tone of their track. The one-take clip shot on the English South-East seaside is imbued with dreaminess and simplicity.
Speaking on the track, REYKO shared: "With 'Surrender' we had an ambition to write an ultimate, timeless, peace-making anthem. The song talks about putting your ego down and asking yourself: 'is it really worth to keep fighting in order to make a point and to be in the right or should we all just chill for a second?'"
Their first release of the new year, "Surrender" is the latest taster from their forthcoming album set to arrive in March. They also look set to start the year with a headline show on January 25th at The Waiting Room. Both are signs that 2020 will be a big year for REYKO.
With sensual charm and innate melodic prowess, this year is sure to attract continued critical attention and blog intrigue in equal measure.