Sam Setton Opens Up About Heartbreak On New Single "Hurts So Much"
Sam Setton is digging deep in his feelings on his new single," Hurts So Much," available on all streaming platforms now.
Ones To Watch premiered the sultry and emotionally-charged release yesterday, calling it "the type of song you can groove along to but also relate to on a personal level."
Setton's new single stands in stark contrast to his early 2019 single, "Gum," which explored the feverish passion of falling in love. This time, Setton's created a song for anyone who has ever been heartbroken. On his reasoning to release "Hurts So Much" on Valentine's Day, Setton explains that he hopes "that any listener who has gone through a recent breakup, or might not have someone to share Valentines Day, with can find a way to connect to this one."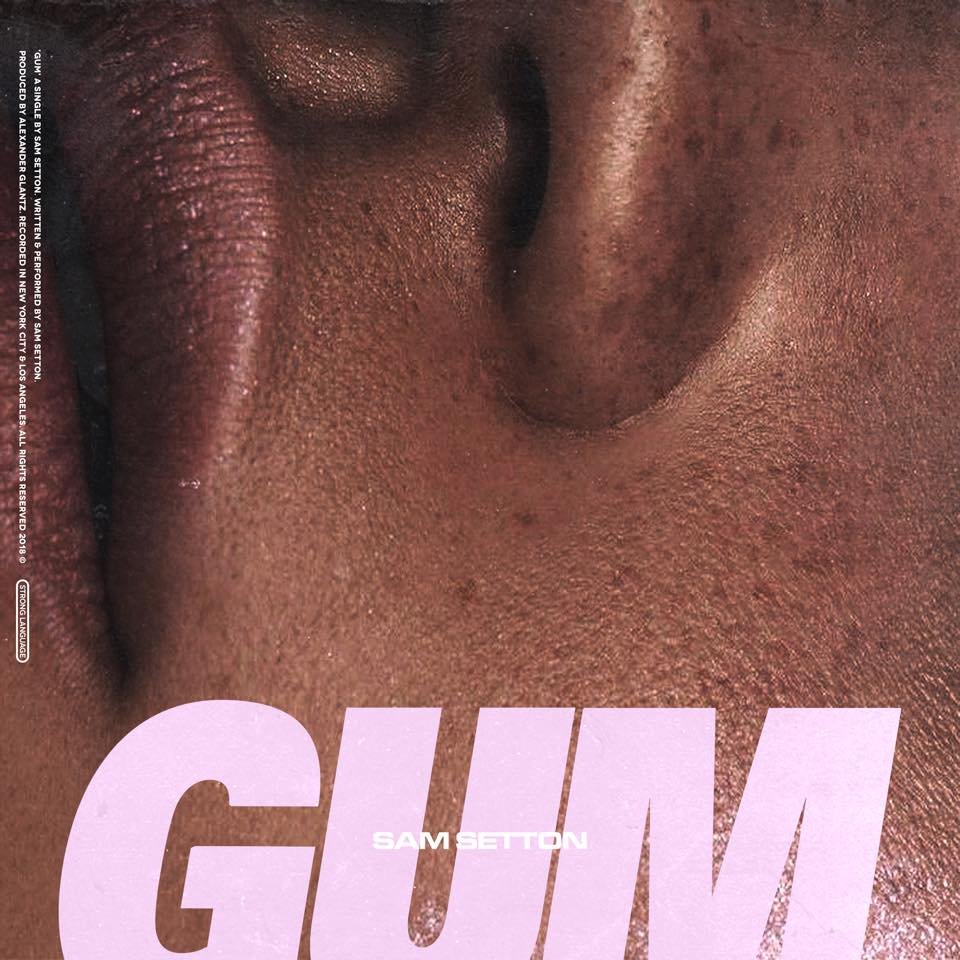 Fusing intimate storytelling, R&B vocals, and forward-thinking pop melodies, Sam Setton is quickly carving out a musical lane of his own. With a sound reminiscent of Majid Jordan and Honne, paired with the introspective songwriting sensibility of LANY, Setton provides heartfelt vocals over warm electronic-infused production, bringing a unique twist to the pop music landscape.
Recently signing to Paradigm Talent Agency, Setton has stepped out as an impressive live act. In 2018 he made his LA debut at The Peppermint Club and graced the stage opening for Robert Delong at Bowery Ballroom (NYC) and Des Rocs at Elsewhere (NYC). With consistently infectious pop jams and plenty of live gigs in the pipeline, Sam Setton is an act you're going to want to watch in 2019.