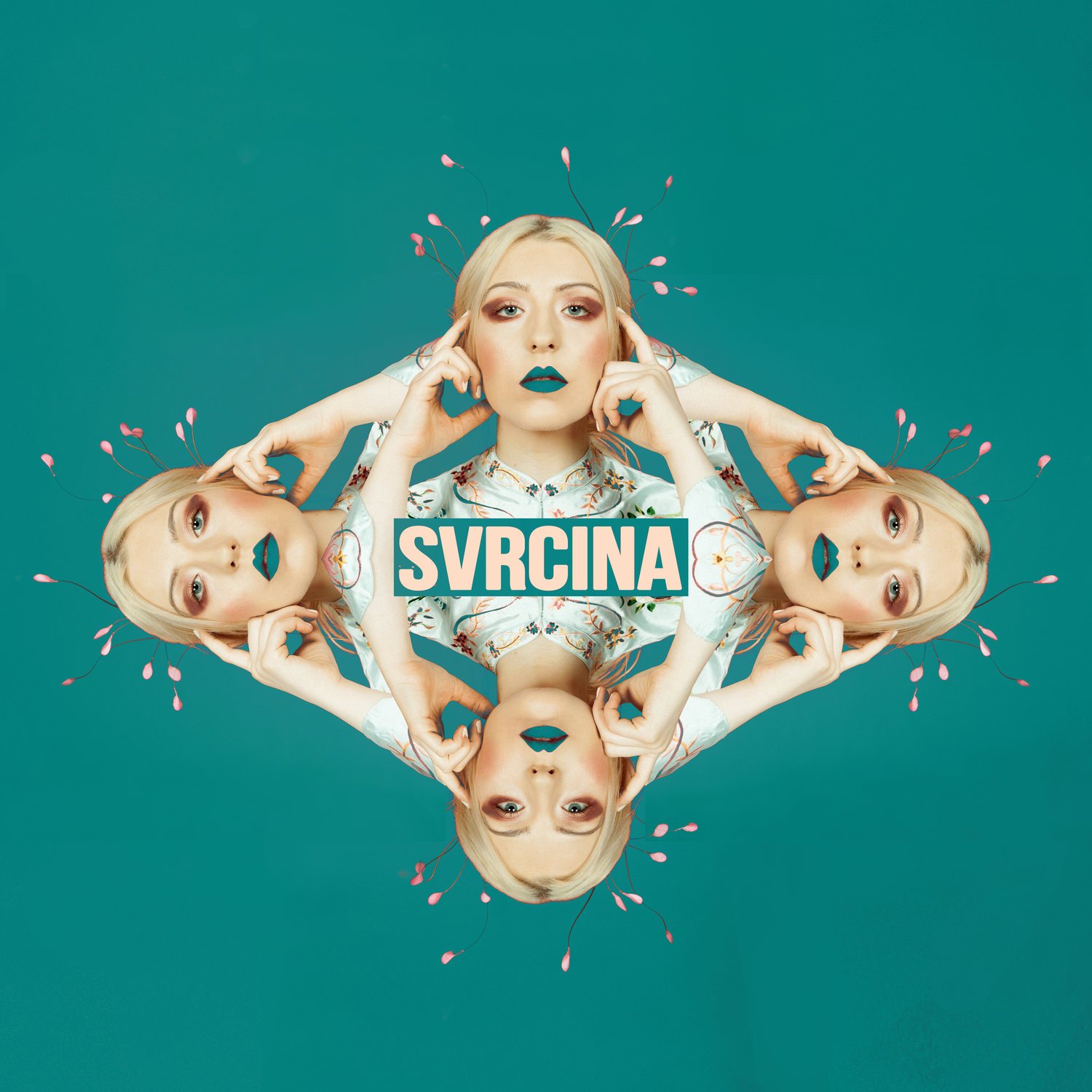 Svrcina's Sparkling Synthpop Sophomore Available On All Platforms
After earning praise from the likes of 

The Line of Best Fit

 and generating over 

1 million Spotify streams

 in three weeks with its infectious lead track, "

Insecure

," "Hearing Color" by

Svrcina

 was released Friday.
Her sophomore album has garnered multiple adds to Spotify's New Music Friday playlists, as well as Apple Music's Breaking Pop and Hot Tracks features.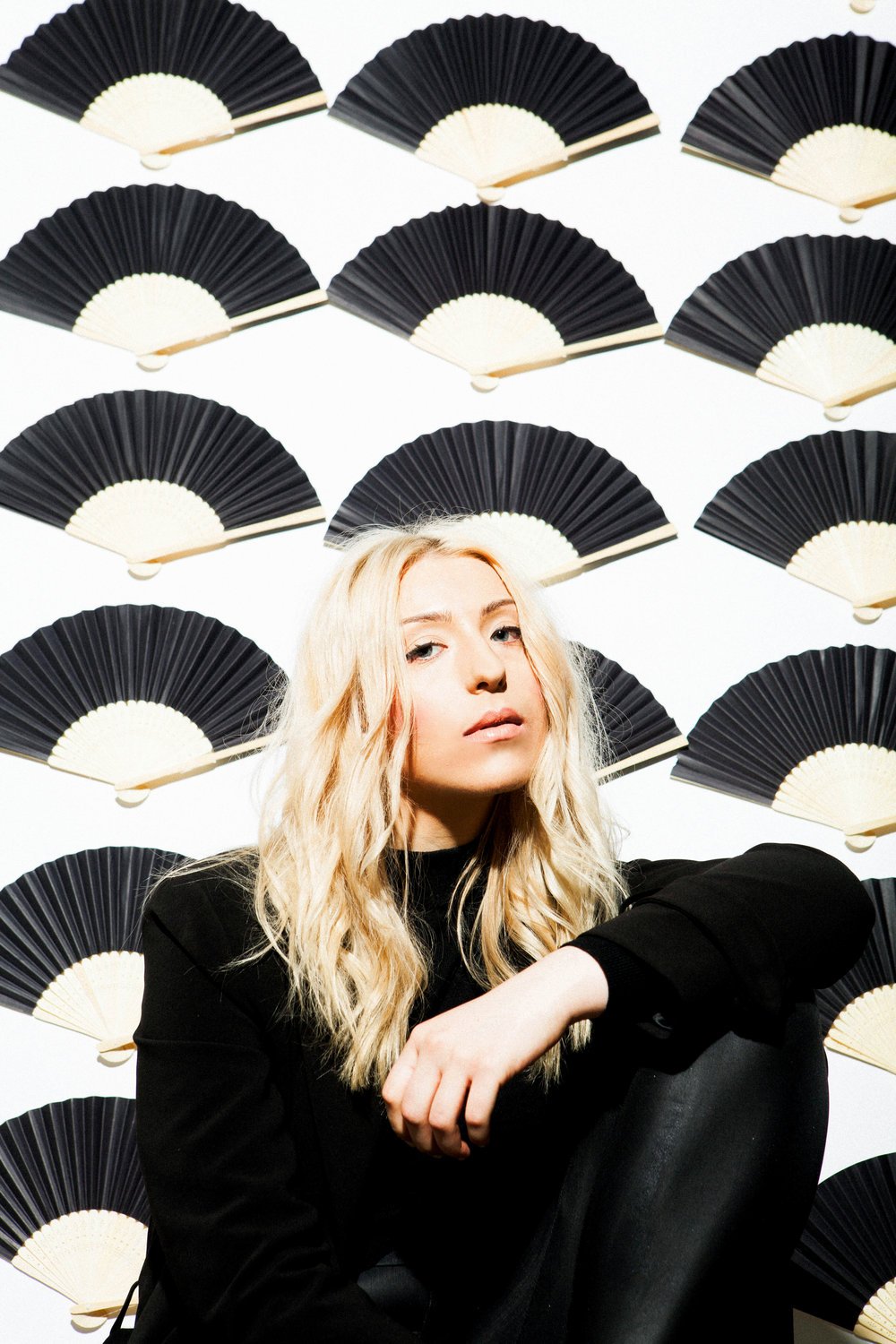 "'Hearing Colour' came together piece by piece and song by song," Svrcina says. 
"The project seemed to grow with me as I was growing personally, and in the span of time it had been created, everything about my perspective had shifted. I was seeing life with a new lens. I began to truly open my eyes and be inspired by the places I went and people I met. The way I viewed others, identified myself and approached the creative process completely began to change. 

Though uncomfortable and even painful at times, I ultimately found joy that I hadn't experienced in a very long time, and as a result, everything about my heart and artistry became lighter, more colorful, and full of anticipation for all that's ahead."
The Nashville-based singer-songwriter, born Molly Svrcina, relocated to Music City from Detroit, Michigan after scoring her first publishing deal at just 13 years old. Now, at 22, she's written over 500 songs, landing numerous sync licensing placements with HBO, MTV and The CW. 
 She has simultaneously racked up over 24 million Spotify streams on her solo material alone. And while she's been fortunate enough to write for other projects (recently having penned the new MOTi and Icona Pop collab "Sink Deeper"), Svrcina is ready to focus on her own sound and artistry.