Former Arctic Monkeys Bassist Presents GOLDTEETH
Formerly the bassist for Arctic Monkeys, Andy Nicholson, aka GOLDTEETH, is a producer and musician from Sheffield who translates his music from the studio to stage with a 5-piece band.
"Doin Better" is the first single from his forthcoming self-titled EP, featuring the vocals of Hannah Yadi.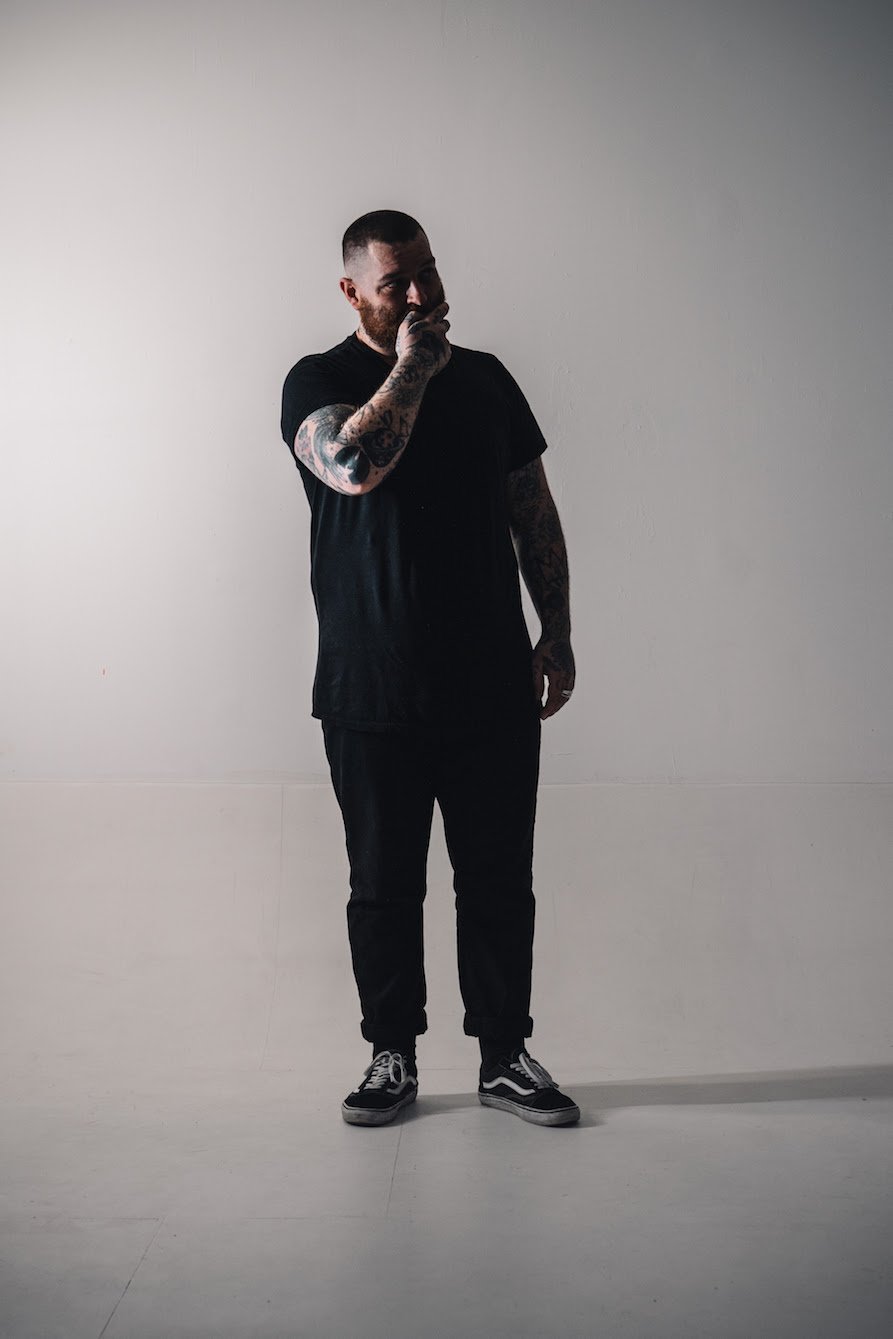 "Doin Better" is the first single from his self-produced, genre-bending E.P. While the bass still remains his weapon of choice, the last decade has seen Nicholson appear in a vast array of forms. Whether it be as a founding member and bassist of the hip-hop and indie-rock hybrid Mongrel, or as a studio producer working with the likes of Toddla T, Swindle, Tom Prior and Terri Walker, Nicholson has consistently contributed to Sheffield's iconic music history.
Working in the shadows allowed Nicholson to find a comfort zone and, in turn, a consistency, that has yet to falter. More recent times have found Nicholson defining his own unique sound. Never afraid to pick up a pen as well as an instrument, GOLDTEETH has given him the time and space to transfer more of his ideas to paper through co-writing with Hannah Yadi (Frank Gamble).
The self-titled E.P. is an honest and heartfelt manifesto of unfinished sympathy. A final statement of "this is me, take me as I am," it's an acknowledgement of self-worth and hope for the existence and resilience of love.