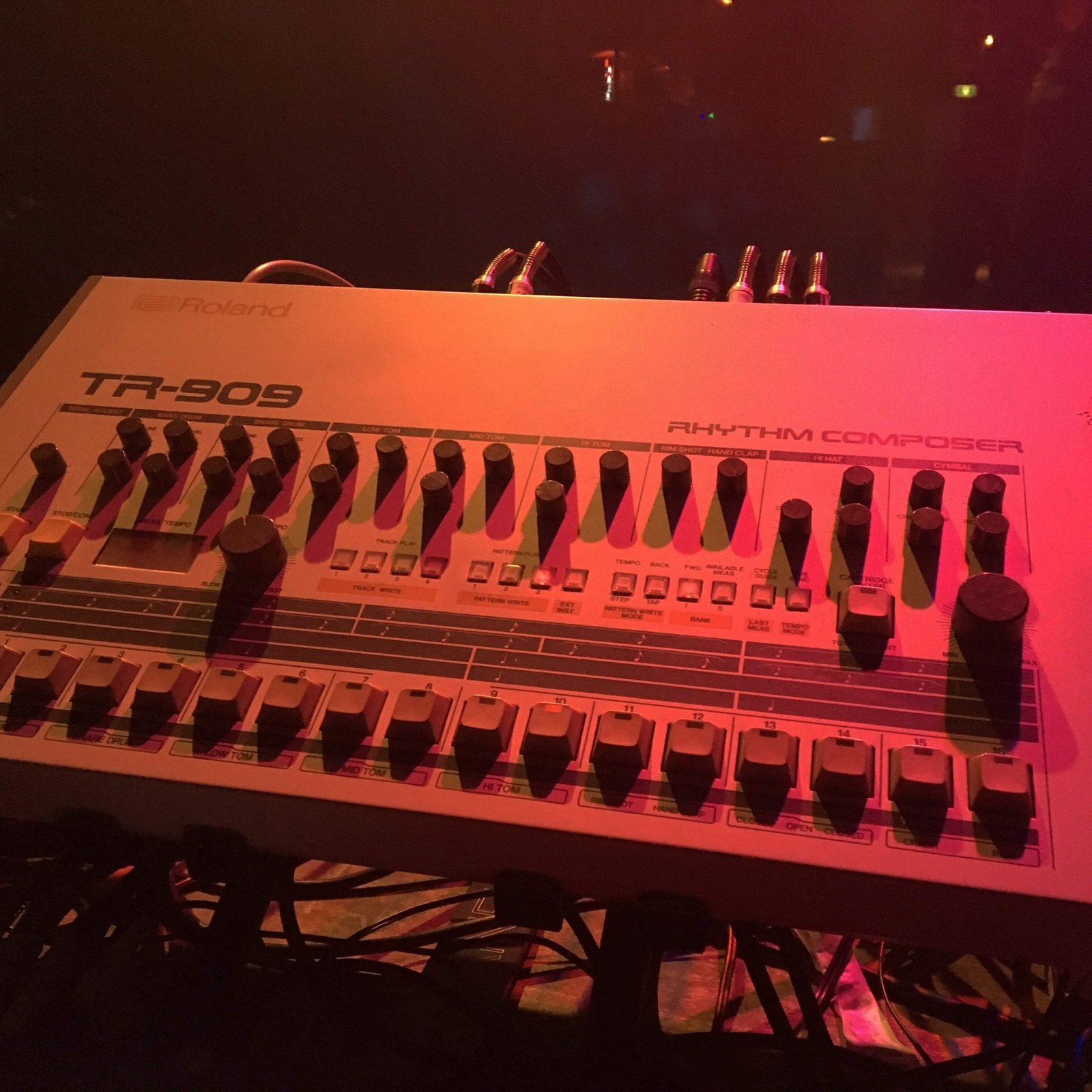 Tech To Invest In For Making Music
Nowadays, playing instruments and making music has advanced well beyond how things used to be in the past.
There's so much more you can do than simply pick up an instrument and start playing. Instead, there are tools and gadgets of all shapes, sizes, and functions to make the process more fun and for the sounds, you make to hold more potential.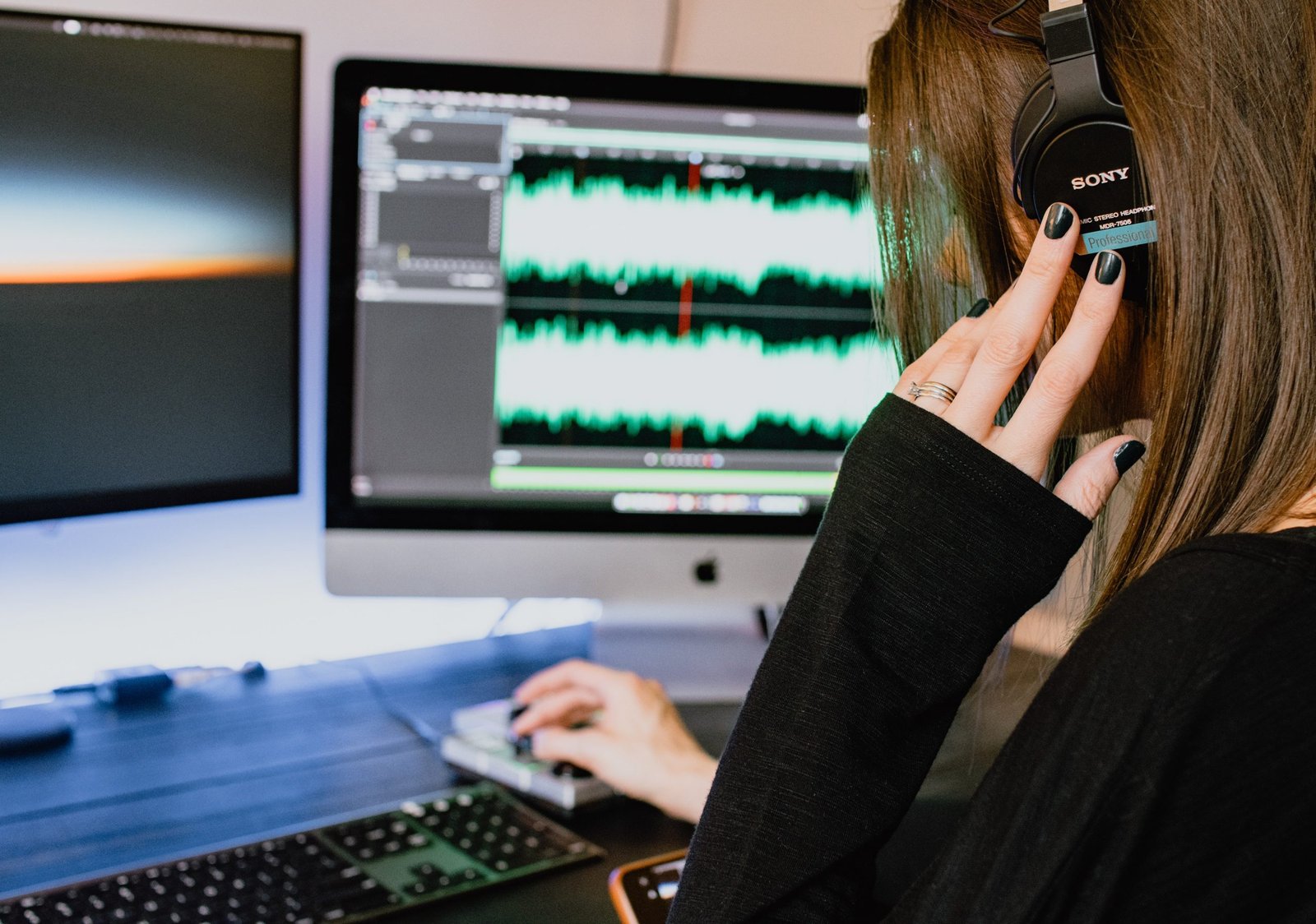 You might be looking for something that can add a unique sound that you've been seeking out or you might simply want to try something new for the fun of it. Whether you're a musician yourself and looking for something that will improve your experience, or whether you know a musician and are looking for the ideal gift for them, here are a few gadgets you might want to consider that will tick all of your boxes.
A Pocket Synth
Synth hasn't always been in style. They were big in the 80s but faded into the background of music production not long after. Then, around the 2000s, the unique sound and style of the analog synthesizer came back into the mainstream. Of course, where there's demand, new products will always arise, giving us a wider range of synthesizers to choose from than ever before. New synths, drum machines, sequencers, and a supporting cast of mixers, amps, multi-track recorders, and other add ons started to become a lot more widely available and easily accessible. This means that now, if you're looking for a synth, there's a wider choice than ever before and you're going to have a hard time – if anything – choosing which best suits your needs and preferences. A pocket synth, of course, is the option to go for if you're looking for something small, lightweight, and portable for use wherever you happen to be.
Beat Machines
Drum machines have been extremely popular over the years. If you're starting out in production and you want to make music with a steady drumbeat or different types of drum beats behind it, a drum machine will likely be the first thing you start looking for. Of course, there are various options that you can choose from. You can draw patterns into the sequencer of your DAW, but many people quickly grow past this, needing something more simple and effective.  You can choose options with pads that you can use to press in different rhythms rather than simply drawing them into a window on the software you have chosen to do.
Alternatively, you can invest in a beat machine, which will make the entire process as simple and straightforward as possible. Whichever best suits you, you need to consider your budget, what you want from the machine and how large or small you want the machine to be – at the end of the day, you can find a great bargain but if you don't have the space for it, or if it's too difficult to carry around with you, you may not really get much use out of it.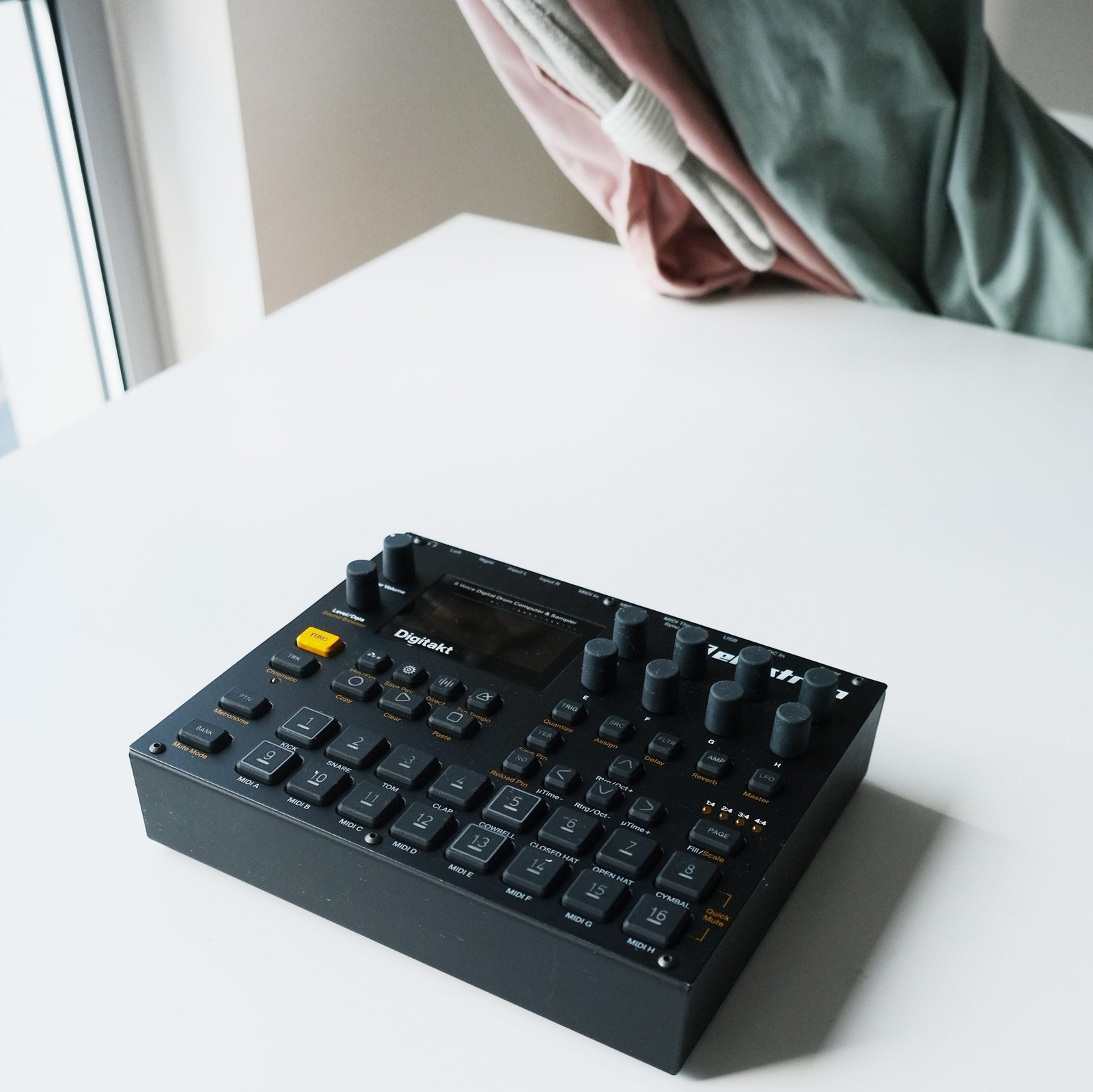 Otomatone
Looking for a gift for a child who's showing an interest in music? Or perhaps you like novelty gadgets with a unique sound yourself? This is where the Otomatone can come in useful. This is an adorable music maker that is shaped like a musical note with a cute and appealing face. Originating from Japan, it is essentially a toy synthesizer – and it's perhaps the most popular on the market. All you need to get the most from the Otomatone is AA batteries. You make it make sounds by simply pressing open its mouth from the sides and then sliding your finger across the note to change the pitch.
Mouth Organ (Melodica)
The mouth organ, or Melodica, is more traditional than the options outlined above – and low tech. But it is a great piece of equipment that doesn't require any batteries or charges to work. This is good for adults and children alike. All you have to do is strap the keys to your hand and then blow through the tube attached while playing the keys. This will create a sound that's similar to a harmonica. While people tend to play around with these for fun, they can actually create great sounds that could fit your music well.
These are just a few suggestions that might help you along the way when it comes to choosing tech for yourself or a loved one who is into music. Hopefully, some of the options above will tick your boxes or inspire you to try something new!