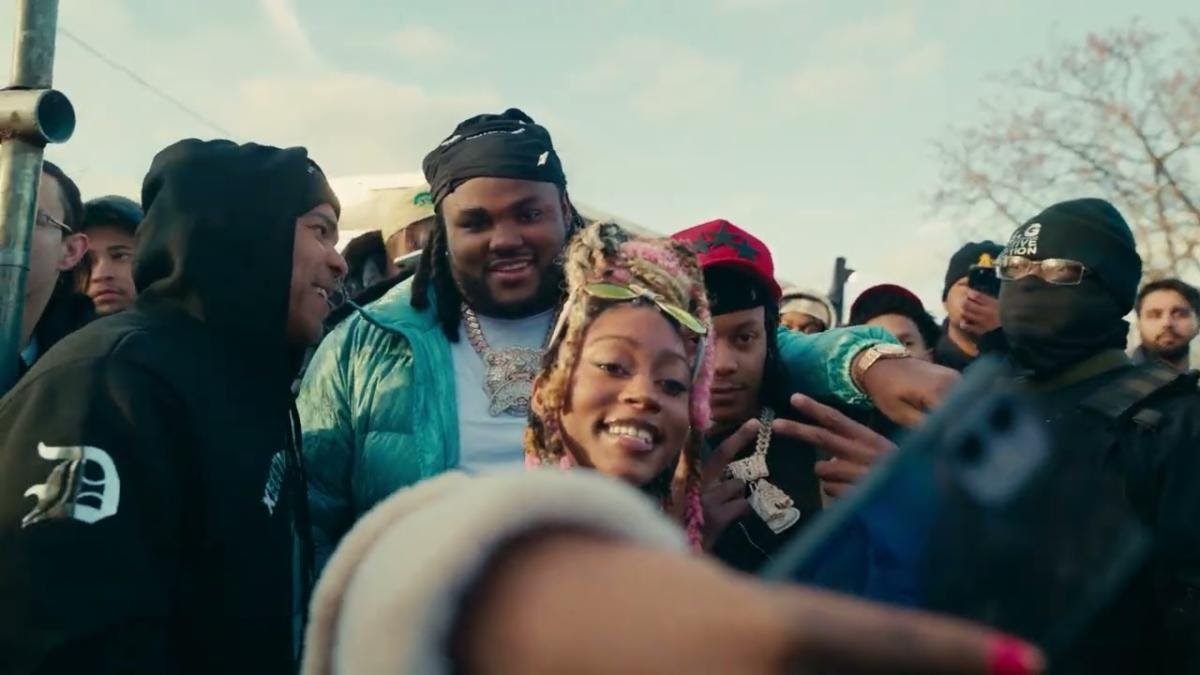 Tee Grizzley & Skilla Baby Release New Music Video: Ain't Gotta Lie
Tee Grizzley & Skilla Baby release new music video for "Ain't Gotta Lie" from the album "Controversy."
With a soulful flow, cinematic storytelling, and a whole lot of heart, Tee Grizzley has quietly affirmed himself as one of Detroit's most impactful, impassioned, and impenetrable voices. Skilla Baby is one of the most enthralling young stars emerging from Detroit, Michigan.
Tee Grizzley has notched three consecutive entries on both the Top 10 of the Billboard Top R&B/Hip-Hop Albums Chart and US Rap Albums Chart and three straight Top 20 debuts on the Billboard Top 200 with Activated [2018], Scriptures [2019], and Built For Whatever [2021]. In addition to the breakout gold-certified My Moment mixtape, his catalog encompasses a string of multiplatinum, platinum, and gold anthems, including the quadruple-platinum "First Day Out" [with Meek Mill], double-platinum "From the D to the A" [feat. Lil Yachty], and gold-certified "No Effort" and "Satish." Along the way, he has earned acclaim from the likes of Pitchfork, The FADER, and many more in addition to appearing on MSNBC's The Beat with Ari Melber, among other television shows. At the same time, he also helms his own Grizzley Gang label and has built an audience of 879K-plus on Twitch as a highly sought-after streamer. However, Tee Grizzley tells a story for the ages on his 2022 visual album, Chapters of the Trenches, representing the culmination of his journey so far and hinting at an even brighter future for Detroit's strongest spitter today.
The 24-year-old rapper, Skilla Baby, has accumulated over 76M views on YouTube and collaborated with the likes of Kash Doll, Peezy and Tay B. In December 2022, Skilla released his EP We Eat The Most via Geffen, which peaked at #19 on the iTunes Hip-Hop/Rap charts. A protégé of hometown hero Sada Baby, Skilla is carving out a lane as one of the Motor City's most distinct voices. The MC has amassed an impressive body of work, beginning with Push That Shit Out Skilla,his careening debut album from 2019. In fact, We Eat the Most is Skilla's third tape of 2022, following Detroit Raised Me and Crack Music 2, giving him what is possibly the most unassailable resume in hip-hop this year.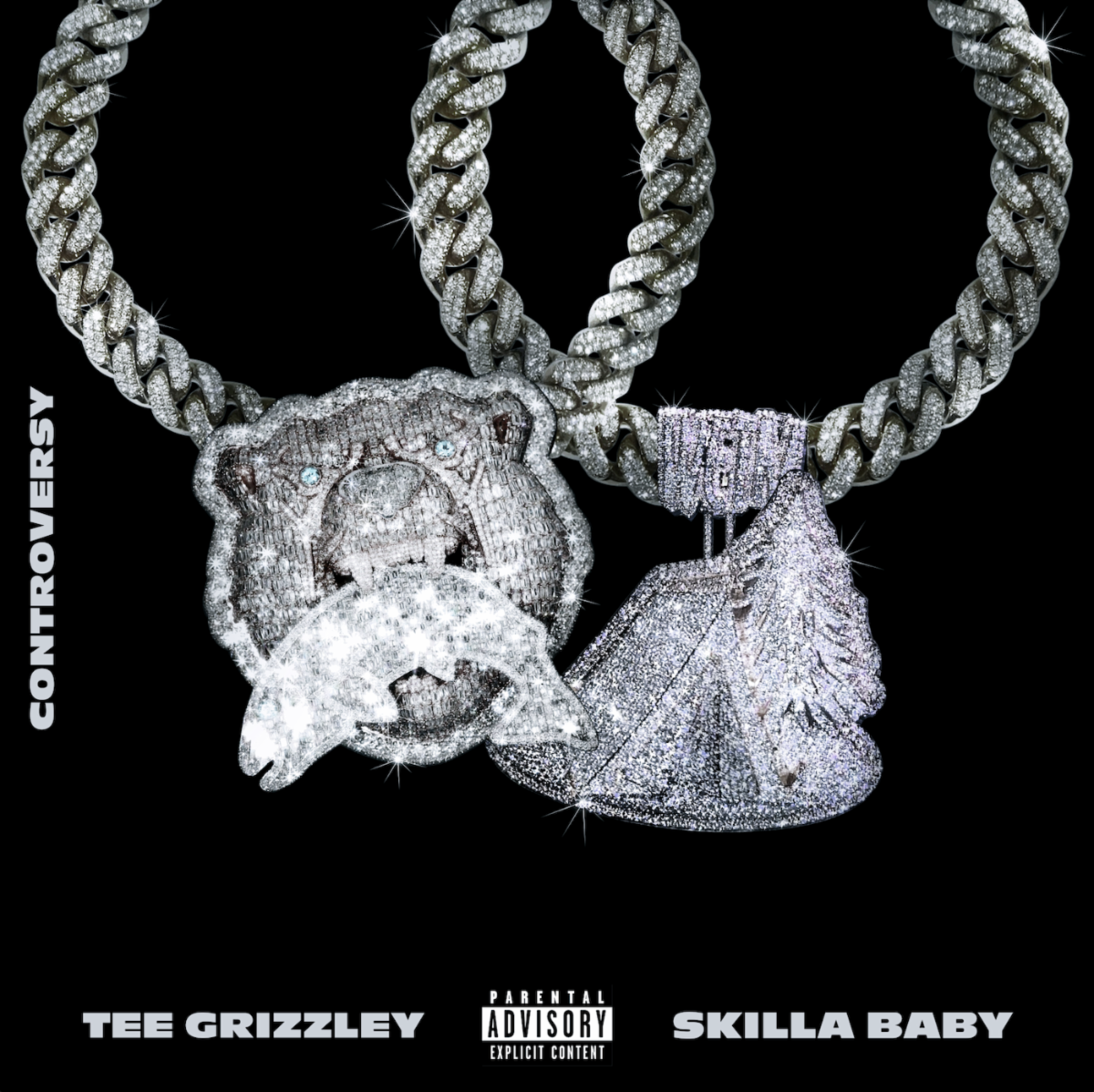 Connect With Tee Grizzley: INSTAGRAM | TIKTOK | TWITTER | YOUTUBE
Connect With Skilla Baby: INSTAGRAM | TIKTOK | TWITTER | YOUTUBE